A unique rejuvenation procedure for a lifting effect combined with deep and long-lasting hydration.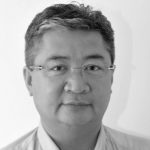 Doctor Maxence Caillens, Aesthetic Doctor, Paris (contact, prices, appointment and information of Doctor Caillens on Zestetik.fr)
Flawless-looking skin has become a must-have in aesthetics. The skin's quality and texture are two very important factors to consider when embarking on a global, holistic anti-aging treatment plan. Nowadays, simply filling wrinkles and correcting volumes is not enough: it is also important to make tired, marked skin look radiant, plumped and firm again.
Do you want to improve your skin quality? If I were to ask my patients this question, I'm sure that 100% of them would say yes!
As an aesthetic doctor, it is important that I respond to this request by recommending suitable procedures that give the patient an immediate radiance boost while ensuring more in-depth dermal rejuvenation over the long term.
There are many different solutions available, but I particularly like using two products from Filorga Laboratories. ART FILLER Fine Lines, a weakly cross-linked hyaluronic acid gel, smooths superficial wrinkles and gives an immediate lifting effect. NCTF 135HA, a highly complementary poly-revitalising solution, provides the dermis with the elements needed to reboot collagen and elastin fibre synthesis. This helps densify the dermis and improves the skin quality.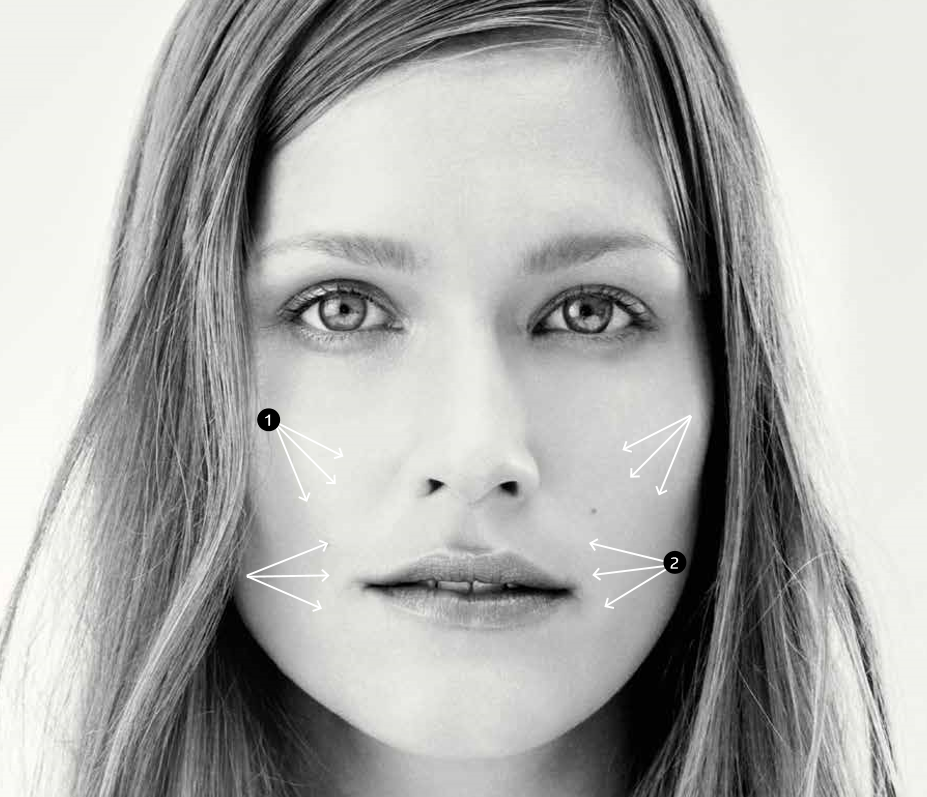 These two products give great results when used separately, but I prefer using them alongside each other, in the same session, for enhanced and highly complementary results. I call this protocol the BIO NUTRI LIFT.
I inject into various entry points in the face using a cannula. I make two entry points, one in each half of the face. The first entry point is located by the zygomatic arch, which means I can use the cannula to make 5 or 6 lines in a fan shape towards the nasolabial folds, into which I inject ART FILLER Fine Lines using the retro-facing injection technique. This technique creates vectors of force that give a lifting effect and initiate dermal rejuvenation. Again using a cannula, through this same entry point, I then inject NCTF 135HA, whose free hyaluronic acid gives an immediate plumping and overall smoothing effect. This poly-revitalising solution also contains a cocktail of 53 ingredients which help to reboot fibroblast activity, which slows down with age.
I round off the procedure with a final entry point just above the corner of the jaw, making 4 or 5 lines in a fan shape towards the marionette lines and nasolabial folds. Here, I inject NCTF 135HA to boost hydration.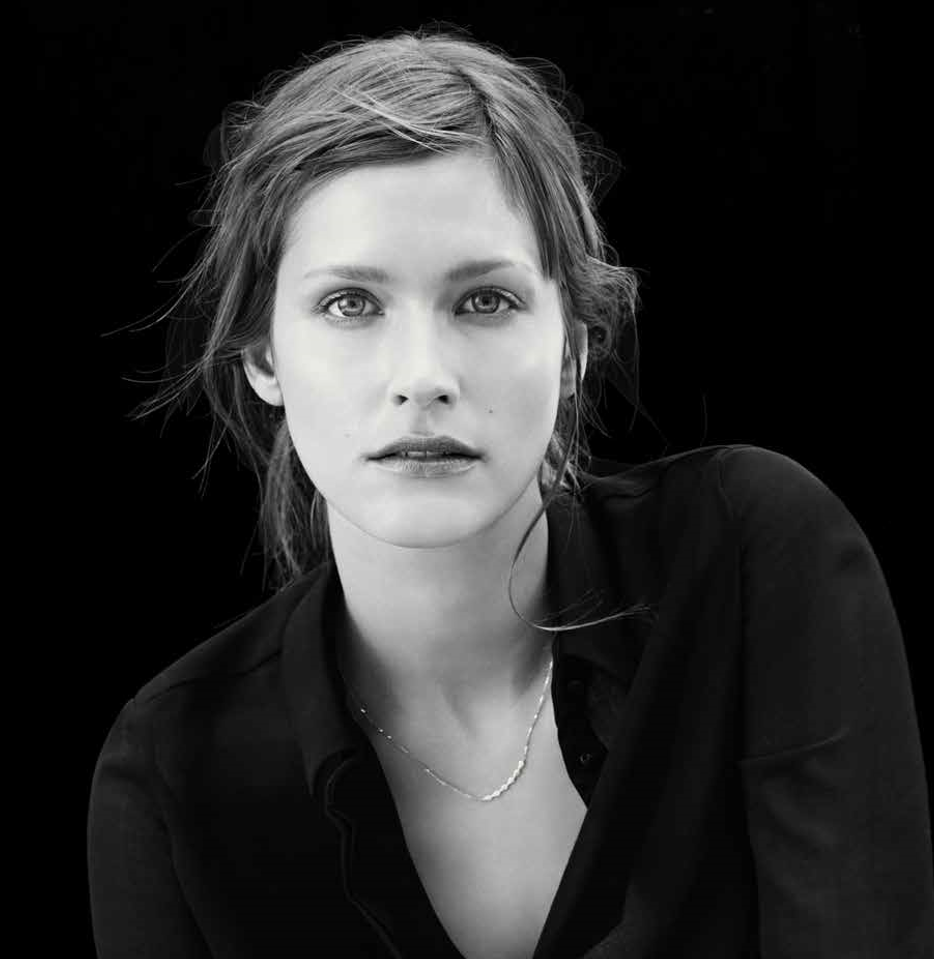 Results: a lifting effect and immediate radiance boost which is enhanced over time.
The innovative thing about this protocol is that, not only does it activate the dermal rejuvenation process, it also supports this process by providing essential nutrients which have a long-term effect.
Two sessions, spaced 3 months apart, are required for optimum results. The results obtained are very natural-looking: the skin texture and quality are visibly improved without any added volume, the complexion is more even, and the skin is more radiant and firm!
The BIO NUTRI LIFT protocol also works well for revitalising and plumping the backs of the hands, an area which tends to become thin and skeletal with age. In this case, I use ART FILLER Universal from Filorga, which is more cross-linked than ART FILLER Fine Lines and gives a great filling effect for hands that need a little "fleshing out".
– ABOUT LABORATOIRES FILORGA –
"For over 30 years Laboratoires Filorga has been providing specialized solutions to combat skin ageing. Today, Filorga has become a leading provider of anti-ageing solutions for both the medical profession and general consumers. Filorga prides itself on providing cutting-edge non surgical anti-ageing solutions that include line fillers, polyrevitalising injections (NCTF®), peeling and photo-stimulation (LED). We know that the best results depend on highly effective procedures that associate the right products with the right techniques: this is our key strength. Our products are world-class, developed by a scientific committee of internationally renowned experts (physicians, pharmacists, biologists, cosmetologists). Our aesthetic medicine products are currently sold on sixty markets across the globe." Didier TABARY, President of Laboratoires Filorga.
____________________________________________________________________________
GIVE YOUR SKIN A NEW LOOK WITH LABORATOIRES FILORGA!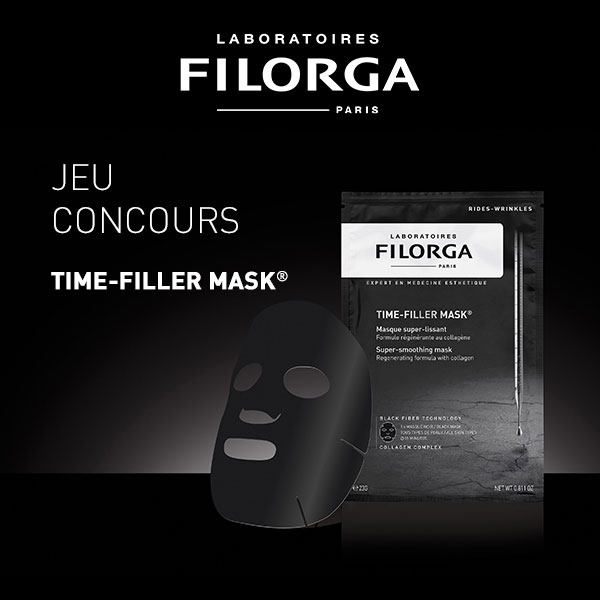 From June 16th to June 26th, win 25 TIME-FILLER MASKS with Laboratoires Filorga, thanks to deeply detoxify and clean up the pollution and to stuff your skin with tensing active and natural collagen. Participate to this contest on our Facebook page! Good luck!!