For improved firmness.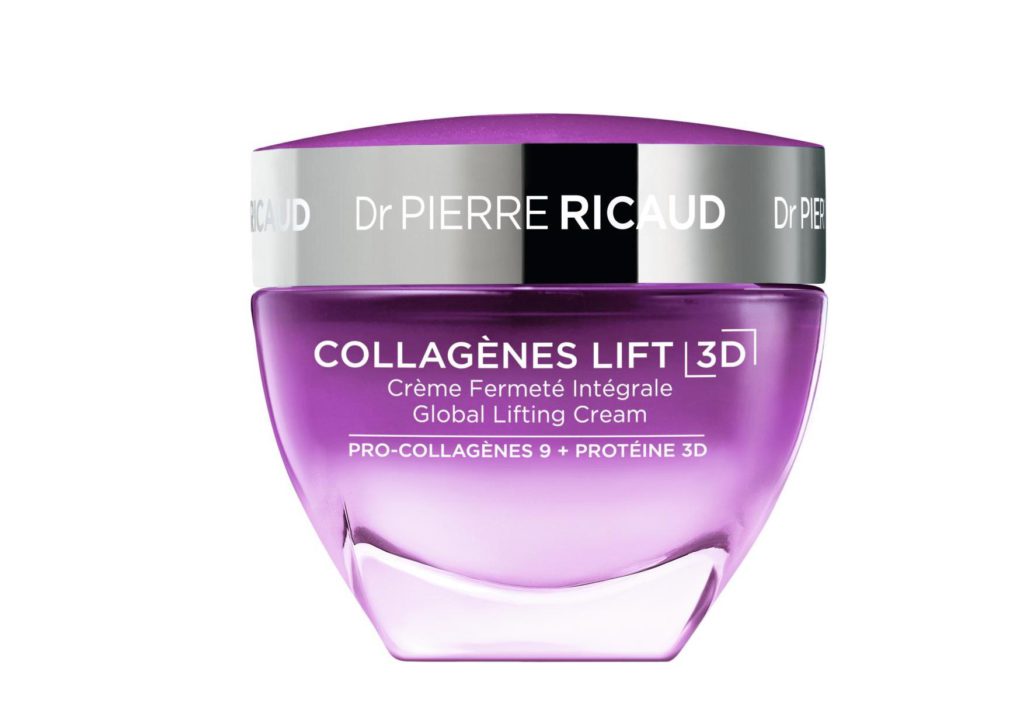 By restructuring the face's volumes, and firming and reshaping its contours, collagen has a complete palette of firming benefits. Having identified 9 key collagens and targeted their activity in all three layers of the dermis, Dr Pierre Ricaud laboratories offer an effective solution for women who want to reshape the oval of their face, lift their eyelids, fight sagging and improve their face's volumes.
Available in the range: Expert Firming Cream, Eye Lifting Treatment, 21-night Expert Firming Treatment.
Cream: 40ml pot, RRP: €49.90, special launch price: €24.90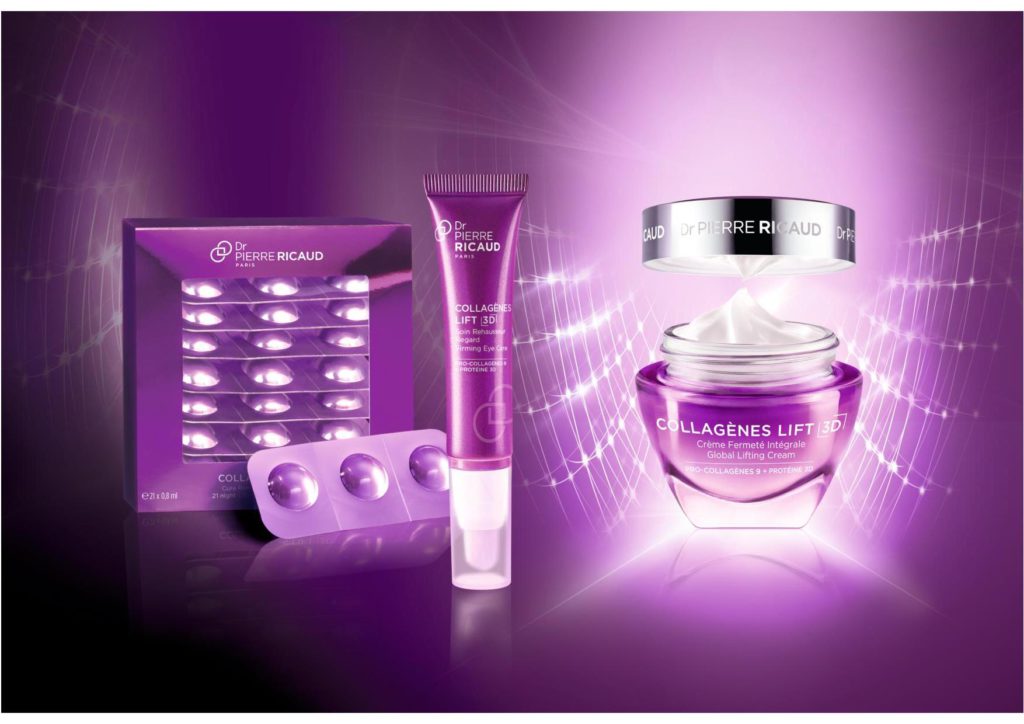 ---
Check out the website : ricaud.com