Ultra-lifting cream.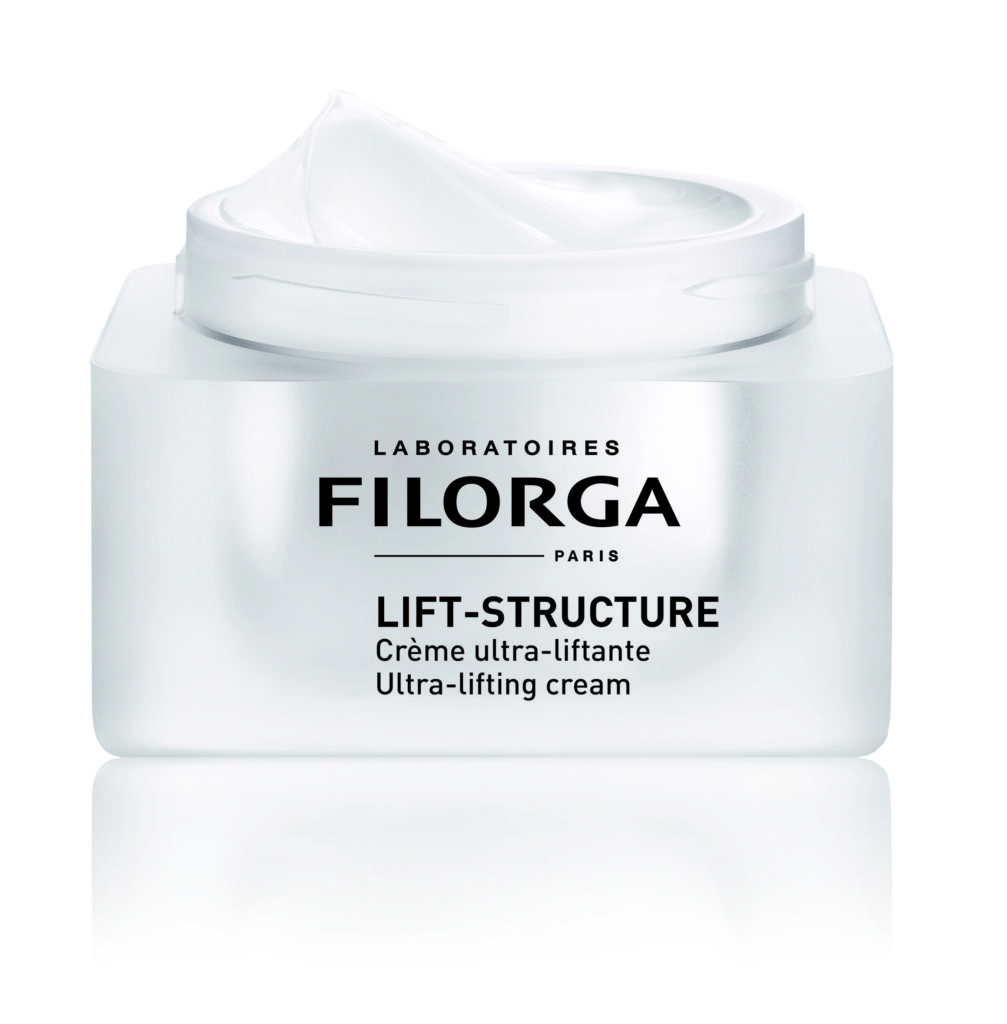 This ultra-lifting cream made using injectable actives will stop your skin from sagging. Combining three lifting techniques – the vampire lift, collagen injections and bio-nutrilift – Filorga have developed a brand-new cosmetic formula: Plasmatic Lifting (growth factors + collagen + hyaluronic acid). Presented as a beauty regime, Lift-Structure is a combination of three treatments: Lift-Designer Serum, which has a firming effect, Lift-Structure Day Cream, to boost collagen and elastin production, and Sleep&Lift Night Cream to plump the features overnight.
Lift-Designer is priced at €64.90 for 30ml.
---