Therme Laa Hotel & Spa, St. Martins Spa & Lodge, la pura women's health resort kamptal.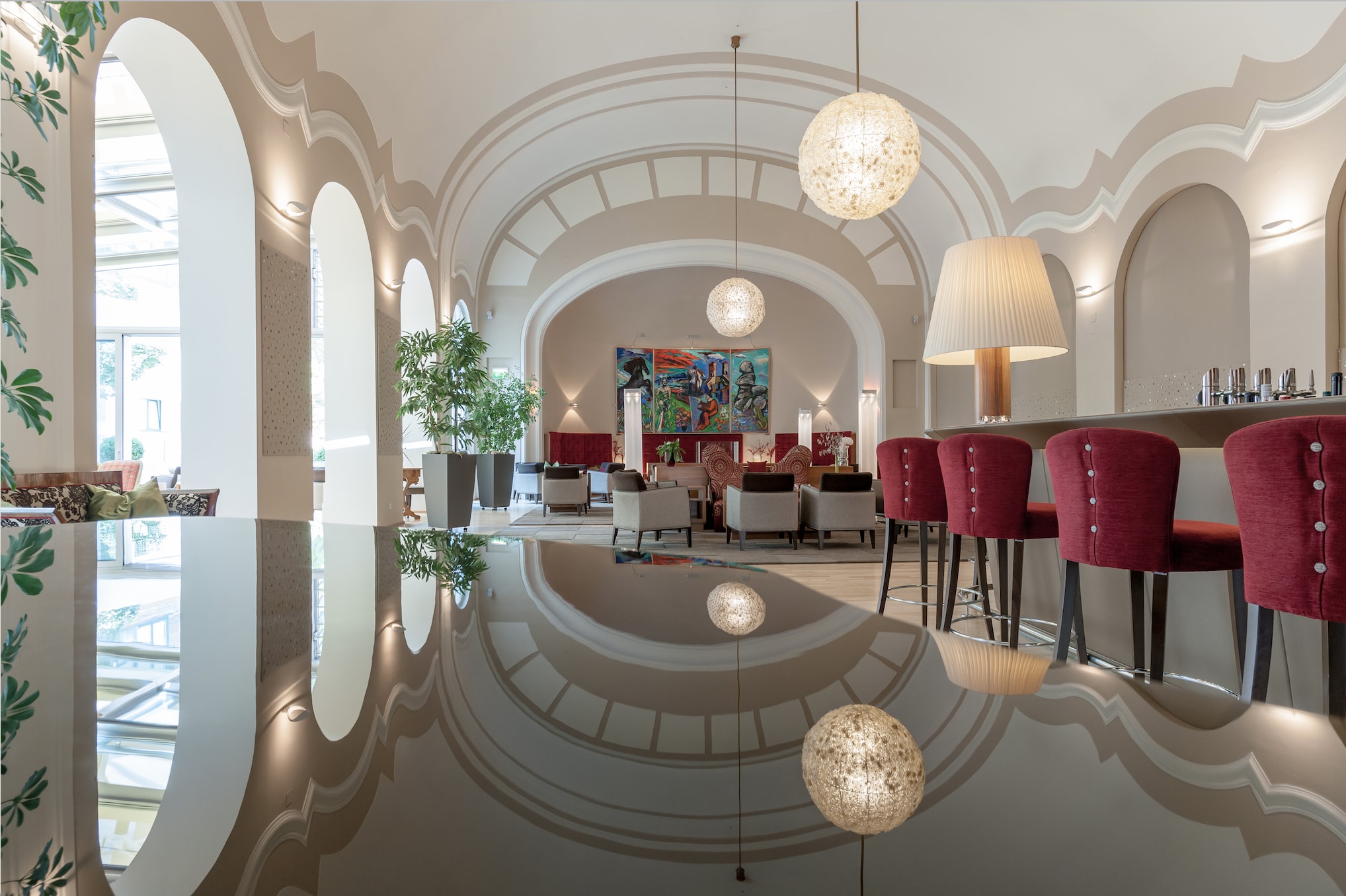 Vamed AG is an international health group that has been involved in the thermal spa and wellness industry since 1995, under the name Vamed Vitality World. It boasts more than 760 establishments in 78 different countries. We went to visit three of them in Austria: the Therme Laa Hotel & Silent Spa, the St Martins Spa & Lodge and la pura.
St Martin's Spa & Lodge: the first lodge in central Europe to blend wellness with nature.
This establishment is located in one of the most beautiful regions in Austria, on the banks of Lake Neusiedl, a UNESCO World Heritage Site. Its unique location offers the guests of this 4-star hotel with 194 bedrooms an intense experience close to nature (guests can swim in the 8-hectare lake), combining hot water springs with various saunas and steam baths, a winter garden, restaurants such as the recently-opened Lake Restaurant that offers exceptional views of the estate, a spa, a fitness centre and a swimming pool.
We recommend trying the RELAX! Room, located in the heart of the "lacke", a saltwater lake. Listen to recordings of nature sounds while enjoying treatments in the spa booths or, for extra special visitors, in the spa's exclusive suites. More adventurous guests can even go on a safari, organised by the hotel.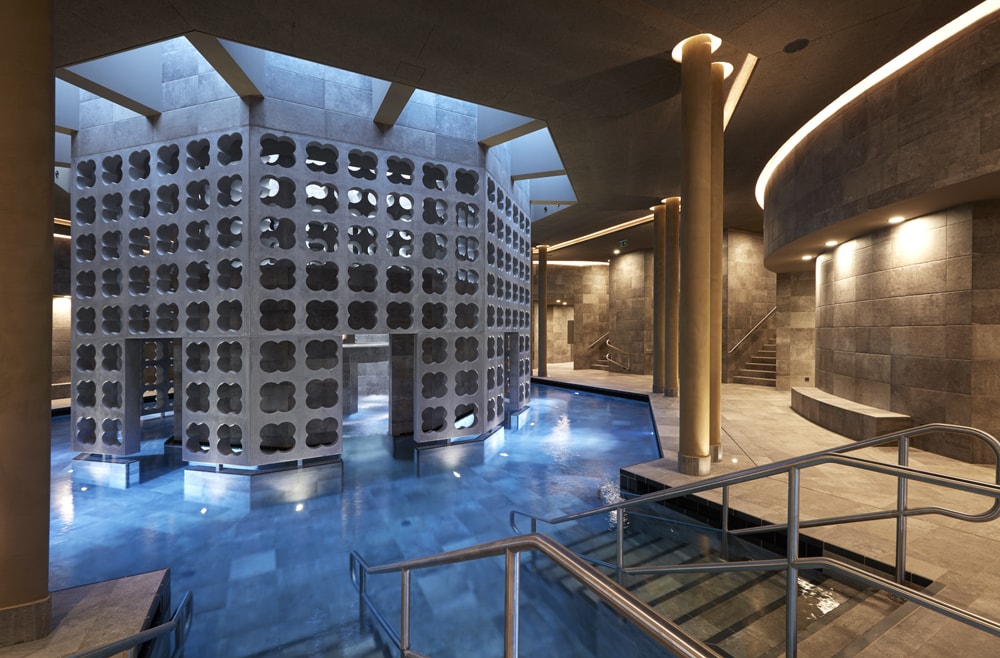 Therme LAA – Hotel & Silent Spa: discover the benefits of silence.
This highly unusual resort combines a 4-star hotel with a thermal spa, sauna and health centre covering a surface of around 3,600m2. It houses a very unique attraction – the Silent Spa, created by architect Wolfgang Vanek –which is inspired by sacred sites and has an octagonal tower in the middle, which sits in water and has three fountains raining down to create an amazing atmosphere. You can listen to the relaxing sound of the water, immerse yourself in a hot bath or saltwater pool, savour a cup of herbal tea in the sauna, or even access the thermal baths from the spa. It is one of those rare places where you can enjoy the sound of silence, soothed by the spattering of the water, where you can truly be at peace with yourself thanks to the soft lighting, carefully-selected scents and personalised services, including massages and cosmetic treatments. Try the exclusive "Silentium" massage, which includes a back, leg and head massage and plantar reflexology.
Did you know? The Silent Spa cost 14 million euros to build!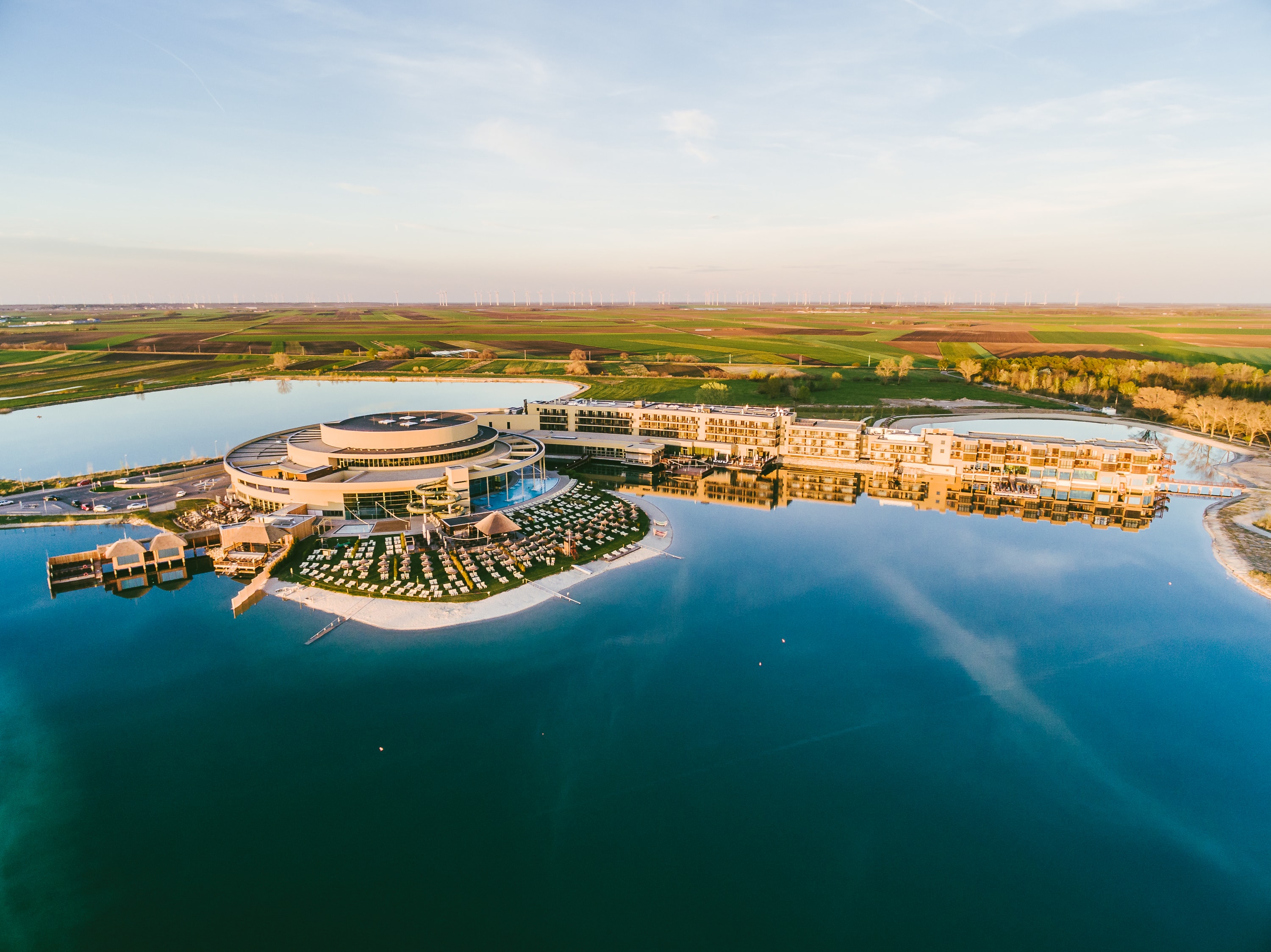 la pura: a resort dedicated exclusively to women.
"Because we're different", la pura is a unique establishment dedicated to women's health and beauty. Hormones, stress caused by work and family… these are just few of the things that can be eased by taking a break with your friends, benefiting from our treatments designed especially for women. This first-ever "women's health resort" offers health treatments, preventative medicine and even weight-control programmes. If you have digestive issues, try the F.X. Mayr Therapy or the Detox programme, and follow on with toxin-busting dishes by GourMed Cuisine. Just an hour from Vienna, this retreat is a perfect place to spend some time on your own or with a handful of close friends. But the resort offers much more than relaxation. Here, you can benefit from medical treatments carried out by osteopath and acupuncturist Dr Farin Stengg, Dr Alex Witasek, or Dr Kautzky-Willer, who says, "Women react to stress differently than men because they face it more regularly and thus become more at risk of cardiac problems." 10 days of intense programmes are recommended to reduce these risks.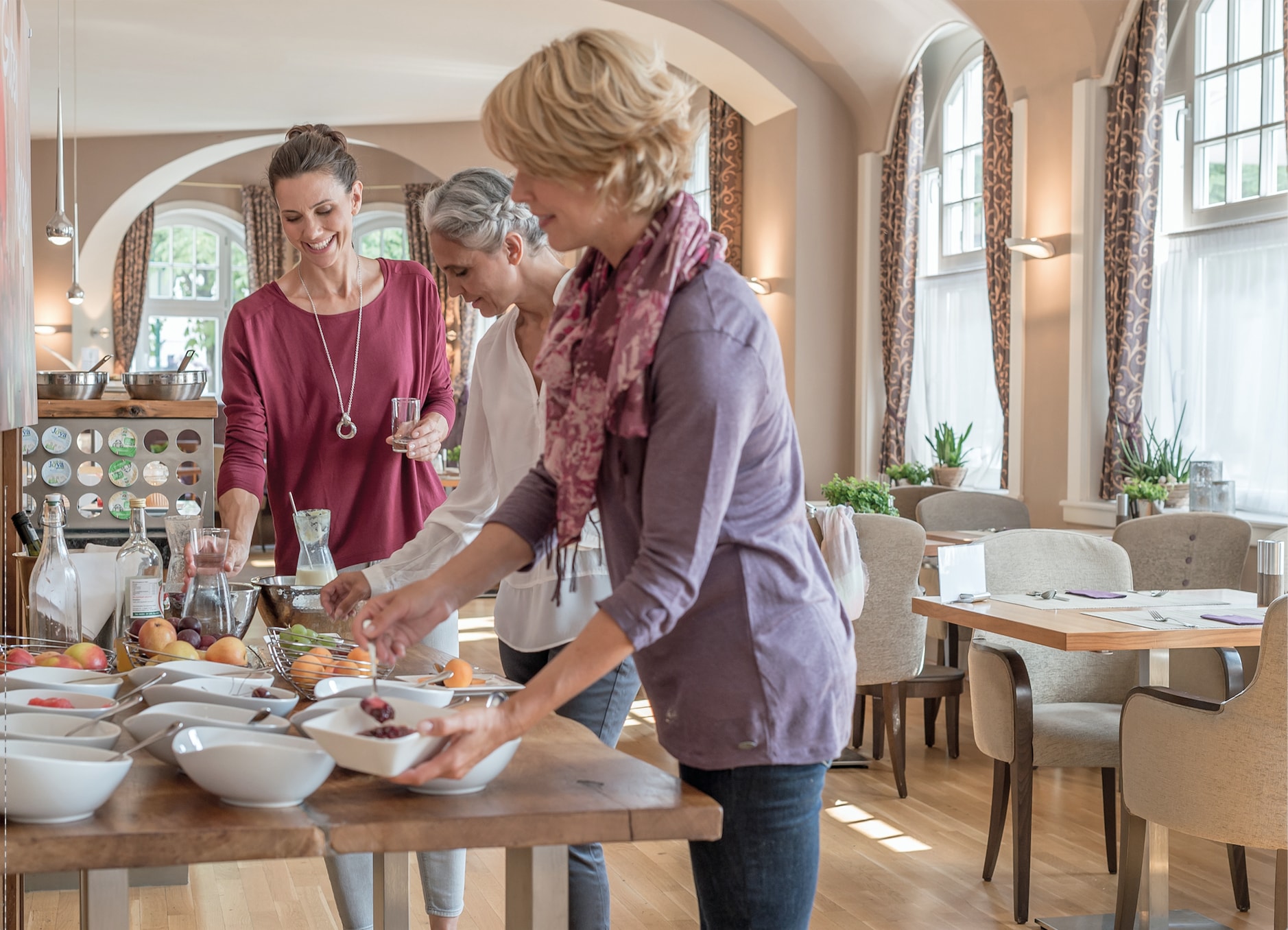 ---
Therme Seewinkel Betriebsgesellschaft
Im Seewinkel 1, 7132 Frauenkirchen, Autriche
Silent Spa
Thermenplatz 1
A-2136 Laa a. d. Thaya
La pura – women's health resort kamptal,
Hauptplatz 58, A-3571 Gars am Kamp,