At the (he)art of beauty. For 15 years in the heart of Geneva, the Centre Médical Esthétique Imaderm has been the ultimate in cosmetic care and medicine, both for facial and body treatments. An indisputable reference for beauty in all its forms in a warm and elegant atmosphere, far from the hustle and bustle.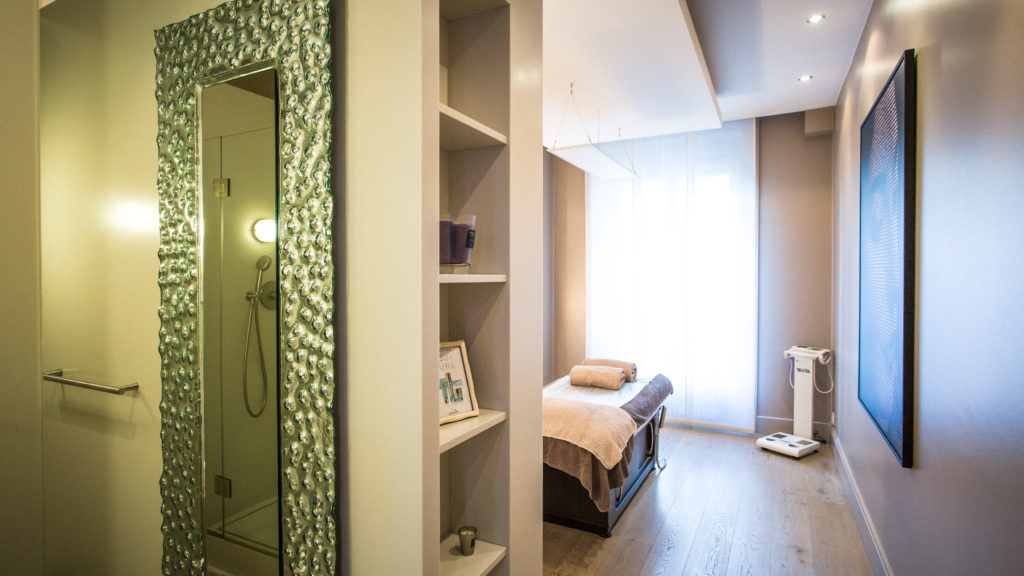 When it comes to anti-aging care, Imaderm is the place to be for treating wrinkles and facial sagging. For example, the combination of proven techniques such as oxytherapy, skinbooster, mesotherapy, PRP or microneedling allow concrete and… amazing results! The same applies to remodelling and rejuvenation treatments based on injections or lasers to offer real alternatives to surgery.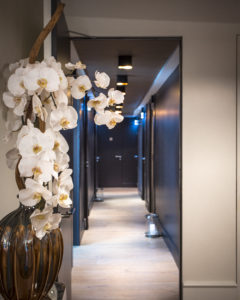 For body treatments, we aim to fight cellulite, bulges and fi rm the skin. Make way for the action of radiofrequency with the exceptional TruSculpt, mesotherapy, Storz or laser, for fast and quite effective results.
Concerned with a holistic perspective, the Imaderm Centre is not a one-man show, but the result of a team of 12 specialists whose expertise is matched only by talent. Among them are Dr. Maria Perin Menisini, Dr. Hervé. Raspaldo, face and neck surgeon and Dr. Eirini Papanastasiou.
---
Centre Médical Esthétique Imaderm
Ouvert du lundi au vendredi de 9h à 19h
Route de Florissant 1 – 1206 Genève
Tél. : 022 347 40 00