Protects and repairs some DNA damage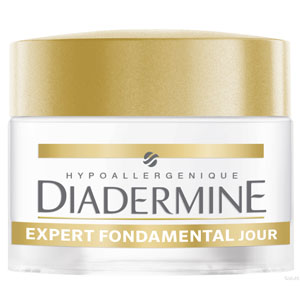 With four complete products made using a pioneering active – photolyase − Diadermine is catering for women aged 60 and over who display marked signs of skin aging: significantly thicker skin, drier skin, wrinkles, etc. Photolyase penetrates into the core of the epidermal cells and uses UV rays to directly repair some DNA damage.
The Expert Fondamental range includes a Serum Booster, a Day Cream, a Night Cream and an Eye Balm, all priced at €13.95, another great selling point for the brand.
The brand's ambassador, model and photographer Yasmina Rossi, sums up the range's philosophy:
"If you feel young, you should look young too!"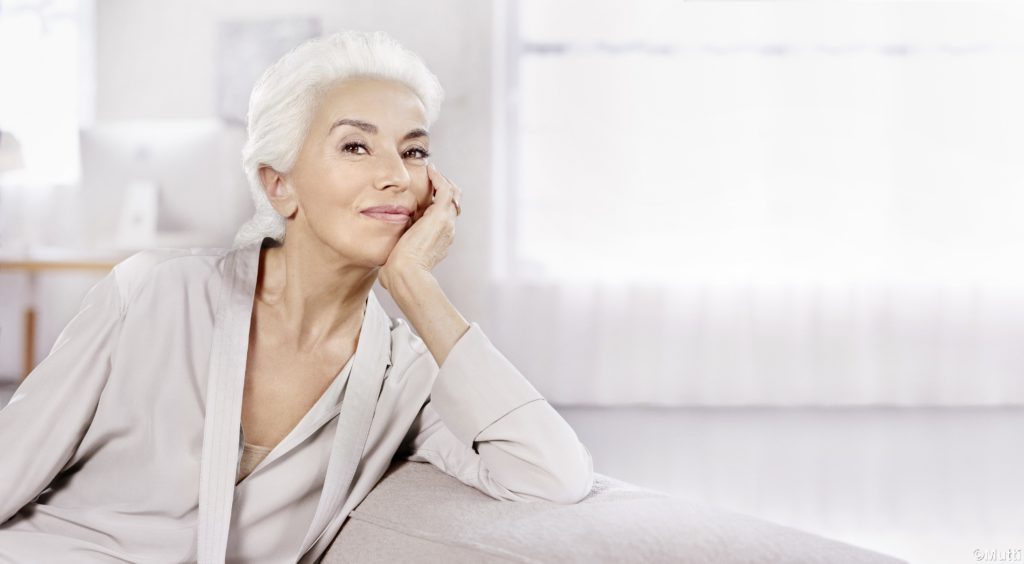 Read more : www.diadermine.labelleadresse.com