Pamper your skin in the autumn
In addition to the salon treatments on offer, Intraceuticals have launched a range of home products that guarantee immediate and lost-lasting effects.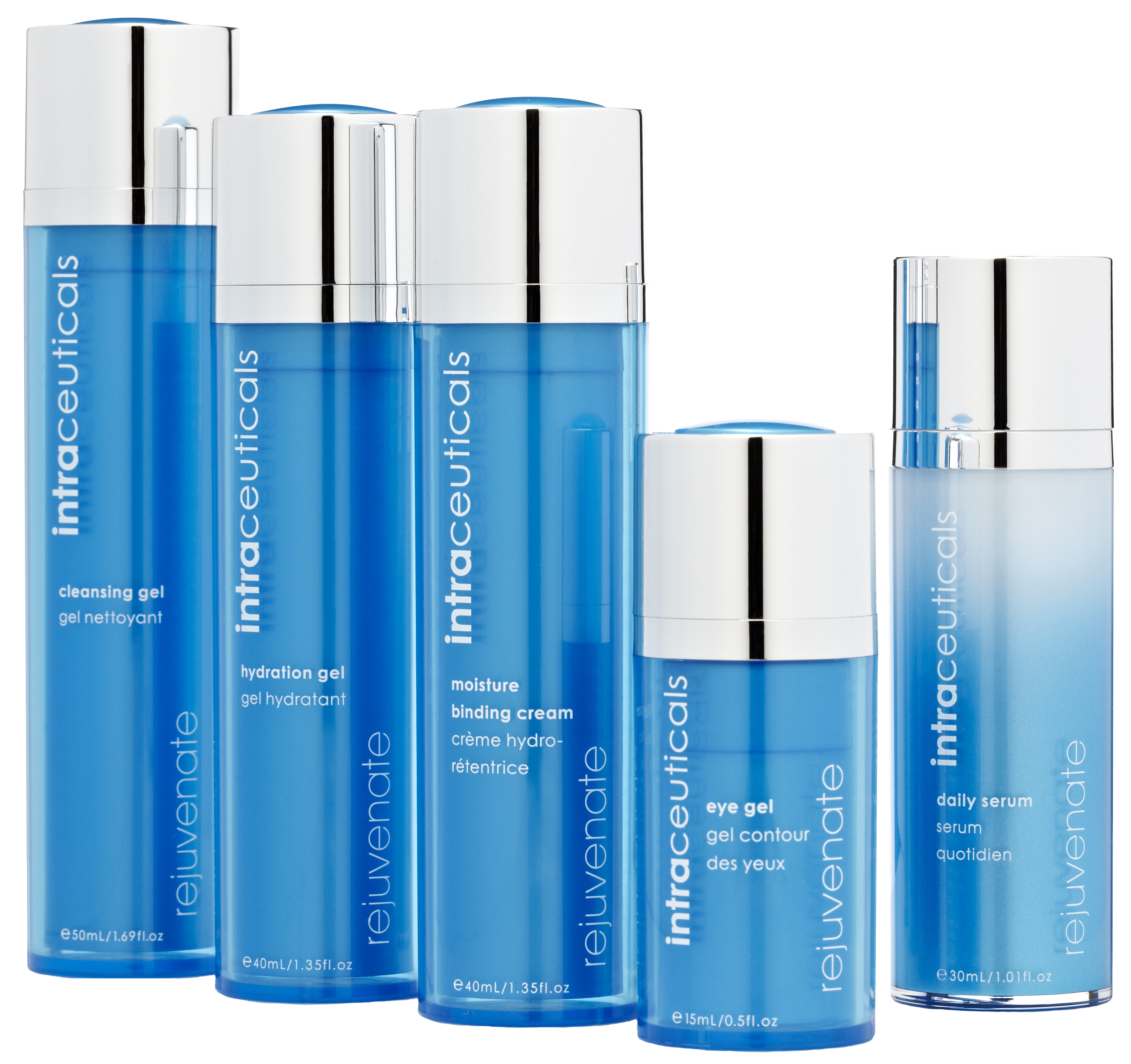 These products are particularly suited for use during the autumn, when you need to detoxify the skin, regenerate its cells, fight UV rays and stimulate collagen production.
Daily Serum priced at €184.
 info : intraceuticals.com