Seine Maritime (specifically the Pays de Caux) is a fantastic destination that is easy to reach from Greater Paris. Visitors can find a sophisticated array of pampering treatments in and around the commune of Etretat. We travelled from the Tapovan Centre to the summer residence of Empress Elisabeth, the Donjon d'Etretat, Les Tilleuls and Les Pins de César. Get ready for some remarkable discoveries! 
01_ TAPOVAN AYURVEDA CENTRE IN SASSETOT LE MAUCONDUIT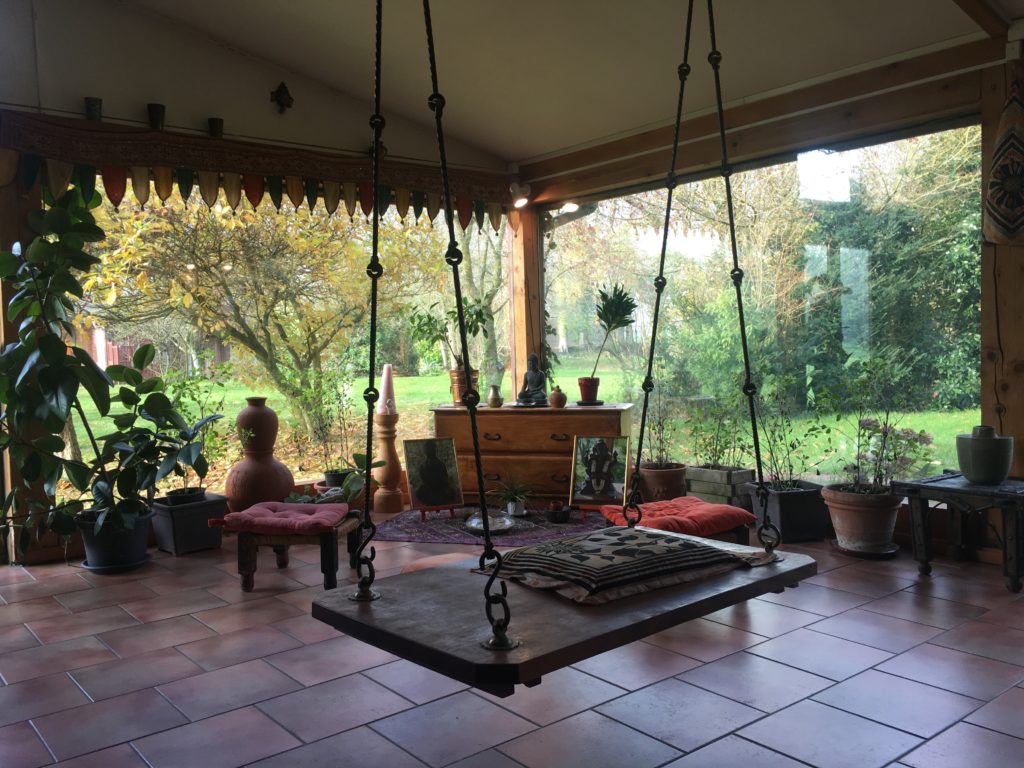 Founded by Kiran Vyas, this centre is one of the pioneers of traditional Ayurvedic medicine in France. A number of celebrities come to the centre to enjoy day, weekend or week-long therapies. Along the lines of an Open University course, guests can attend yoga and Ayurveda training (and the most diligent can even get a professional qualification), enjoy Ayurveda treatments and mini-cures, Carnatic singing, Hatha yoga and Ayurvedic cooking in the estate's various buildings. Here, the ingredients are all pro-duced locally and a tour of the vegetable garden and working farm (complete with chickens and goats) is one of the centre's attractions. We tested the Kansu foot massage, which aims to promote satisfaction and self-fulfilment. It was wonderful!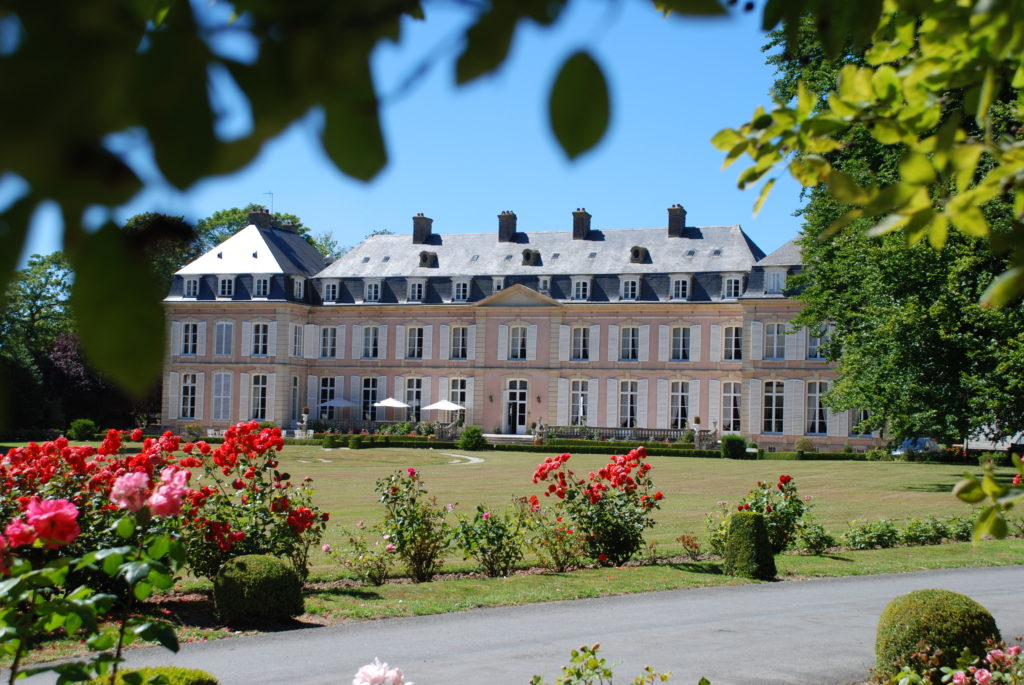 02_ SISI'S SUMMER RESIDENCE
When seawater baths came into fashion, Empress Elisabeth of Austria turned her sights to the Alabaster Coast. She liked to stay in this large chateau – which is still named after her and has now been converted into a hotel and restaurant – to benefit from the sea spray on the Petites Dalles beach, hidden in one of the coastline's little valleys dotted with Belle Epoque villas.
The Empress would shield herself from prying eyes with a fabric canopy that stretched from her beach hut to the sea. This 17th century château, which opens out into extensive grounds, has preserved its old-fashioned charm and is very romantic. It is popular for weddings, birthdays and weekends away. We recommend taking long walks along the beach and going horse riding, like Sisi used to. However, we don't suggest riding through the corn or beetroot fields, as she did, if you want to avoid any conflicts with the neighbouring farmers (though, at the time, they received plenty of compensation for any damage caused).
03_ DOMAINE SAINT CLAIR – LE DONJON IN ETRETAT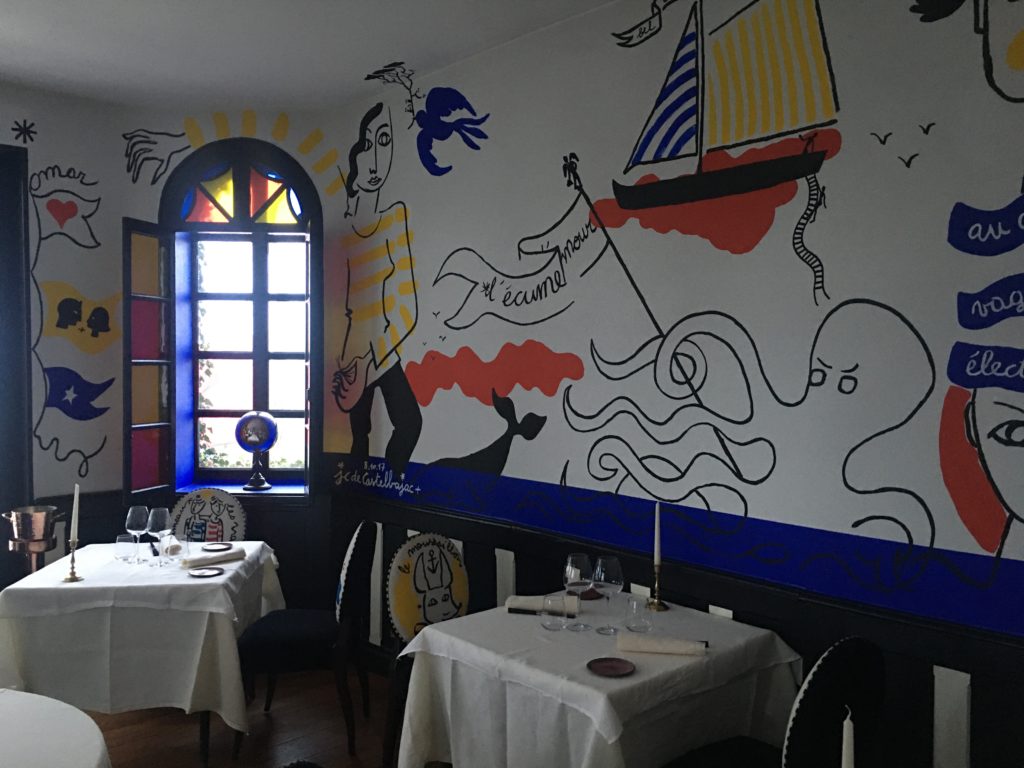 Set on the Etretat hillside, with plunging views of the vil-lage and the sea, this estate is quite simply magnificent: a manor house, a keep, a cottage housing stylish bedrooms, a bistro and a spa, plus a lovely winter garden in the greenhouse. The 25 bedrooms boast a unique style and are named after celebrities who have stayed on the estate. We recommend stopping by the spa, which is run by Patricia Verbecq, the 2019 French Massage Champion, who will treat you to the Donjon's signature massage. If you are feeling peckish, head to the restaurant, which was decorated by Jean Charles de Castelbajac and is run by chef Gabin Bouguet, who serves gastronomic cuisine (3 Michelin forks) made using local produce. It is all homemade: sauces, fruits, vegetables, bread and butter. We recommend the Fécamp scallops.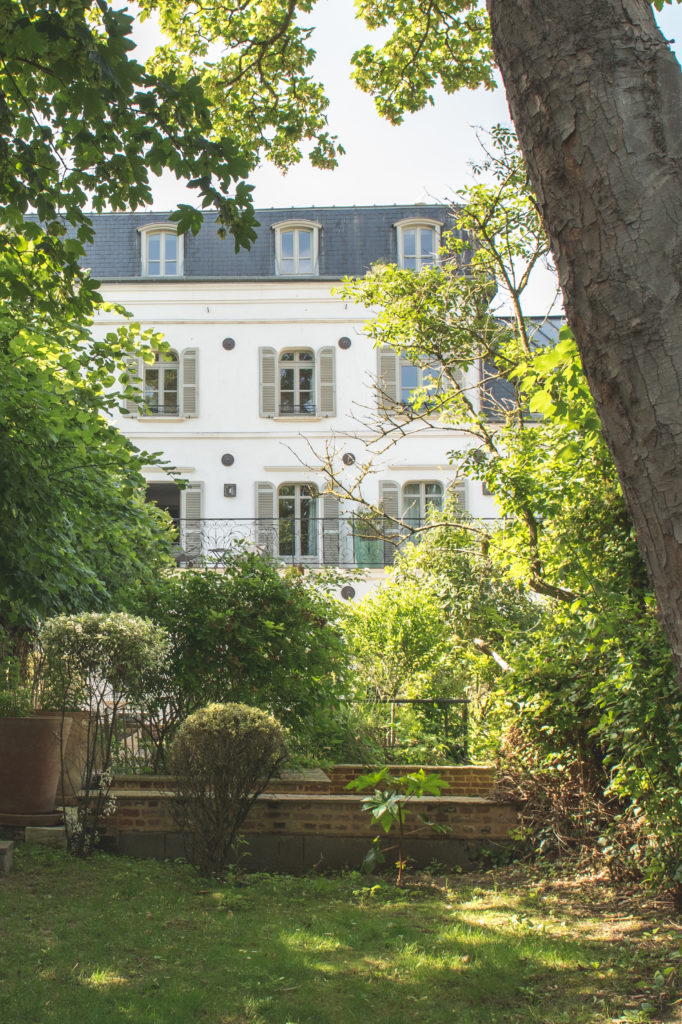 04_ LES TILLEULS IN ETRETAT
In the heart of the village, the private "Les Tilleuls" hotel is a beautiful guesthouse dating back to 1738. The building has been superbly restored so guests can stay in one of its 5 bedrooms or suites and can also use the spacious common areas, such as the kitchen, cinema room and gardens, which are edged with a row of lime trees, as well as the patio. The furniture comes from all four corners of the globe, creating a very serene atmosphere. For guests who enjoy yoga, they offer Baya yoga retreats in their stunning yoga studio on the top floor. Make sure you go for a walk along the clifftops with Cyriaque, a fantastic nature guide, who will tell you all the secrets of Etretat and show you around Alexander Grivko's lovely Russian gardens, which are dotted with dozens of works of art.
05_ LES PINS DE CÉSAR IN ST JOUIN DE BRUNEVAL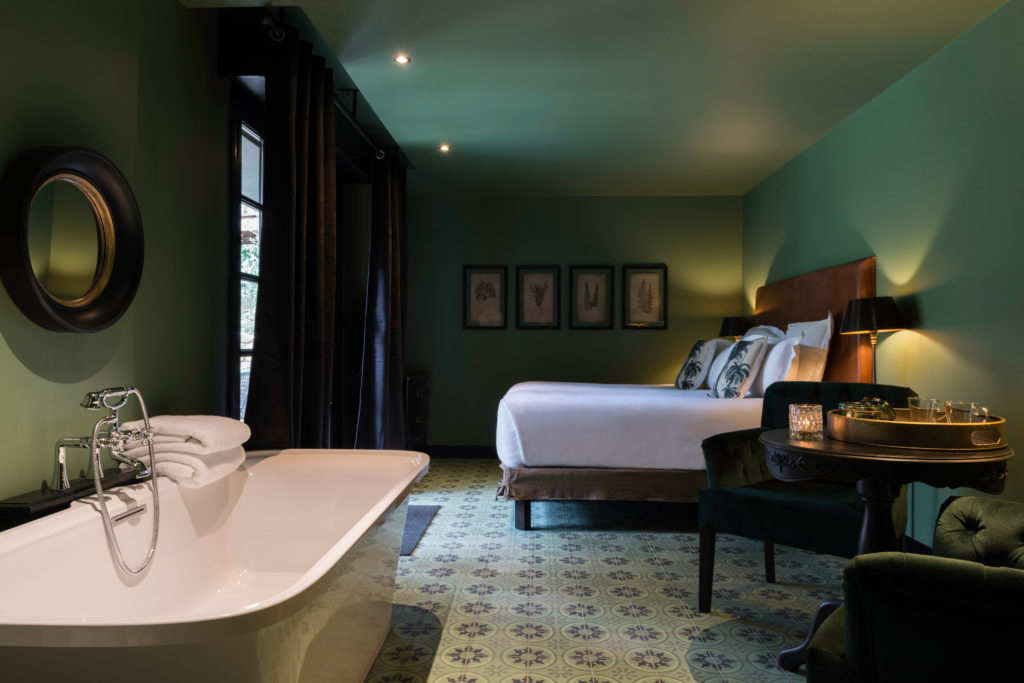 After you leave Etretat, prolong your trip with a couple of nights in the "Les Pins de César" hotel in St Jouin de Bruneval. Surrounded by 20 hectares of grounds, the 15 bedrooms spread across this vast estate's three houses are quite simply spectacular. Indulge in some wellness in the Nuxe spa, which has a heated indoor pool, Tylarium sauna and outdoor hot tub. Yoga lovers should try the Nuxe "Ayurvedic" massage or shiatsu-based "Serenity" massage. You can then head to the cosy lounge and restaurant, with its long communal table where you can savour local dishes by the fireside. This family-run establishment is part of a group that includes Les Maisons de Lea, Vent d'Ouest, Le Tourbillon and Les Enfants Sages, all located in the same region. 
1- Centre ayurvédique TAPOVAN, 65 route d'Anneville 76540 Sassetot le Mauconduit tapovan.com
2- Château de Sissi, Rue Elisabeth d'Autriche 76540 Sassetot le Mauconduit hotelchateaudesissi.com
3- Le Domaine Saint Clair – Le Donjon à Etretat, Chemin de Saint-Clair, 76790 Étretat hoteletretat.com
4- Les Tilleuls, 45 Rue Isabey 76790 Étretat lestilleulsetretat.com
5- Les Pins de César, 1 chemin des Echos – Saint Jouin Bruneval lespinsdecesar.com