Remarkably formulated to balance skin tone and reduce melanin production, it prevents the appearance of dark spots on the skin as a tyrosinase inhibitor.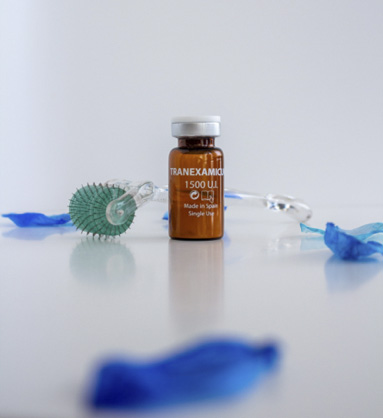 Whitening
Anti-inflammatory
Antioxidant
Inhibits melanin synthesis
Easy to use – mix the powder with the Serum Solution and apply it on the skin using the MCCM Derma Roller.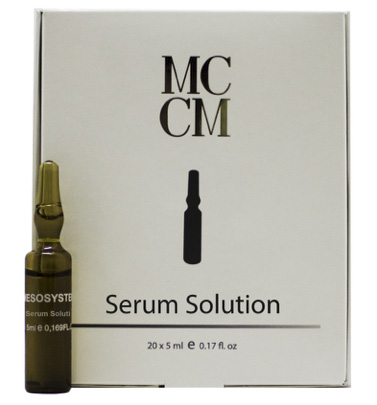 How to apply:
Mix Tranexamicum with Serum Solution to dilute the powder
Apply the product in the area to be treated with circular movement massage or add it to a cream / mask
Add the product to a gel intended for use in Transdermic Mesotherapy or other type of electrotherapy treatment such as ultrasounds, ionization or other types of medical devices used in aesthetic treatments
With whitening, anti-inflammatory, antioxidant and melanin synthesis inhibiting properties, it causes a skin whitening effect. Available in a lyophilized vial.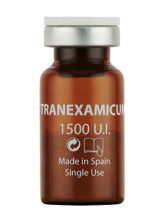 Give a bright tone to your skin!
MCCM medical cosmetics – the Spirit of beauty!