By Doctor Jean-Luc Vigneron
Having worked as an aesthetic dermatologist on the French Riviera for more than twenty years, I have seen my client base change. My patients have got older. Today, a certain number of my patients are over 80 but still want to have treatments done! These "Senior Plus" patients have their own specific aesthetic requirements.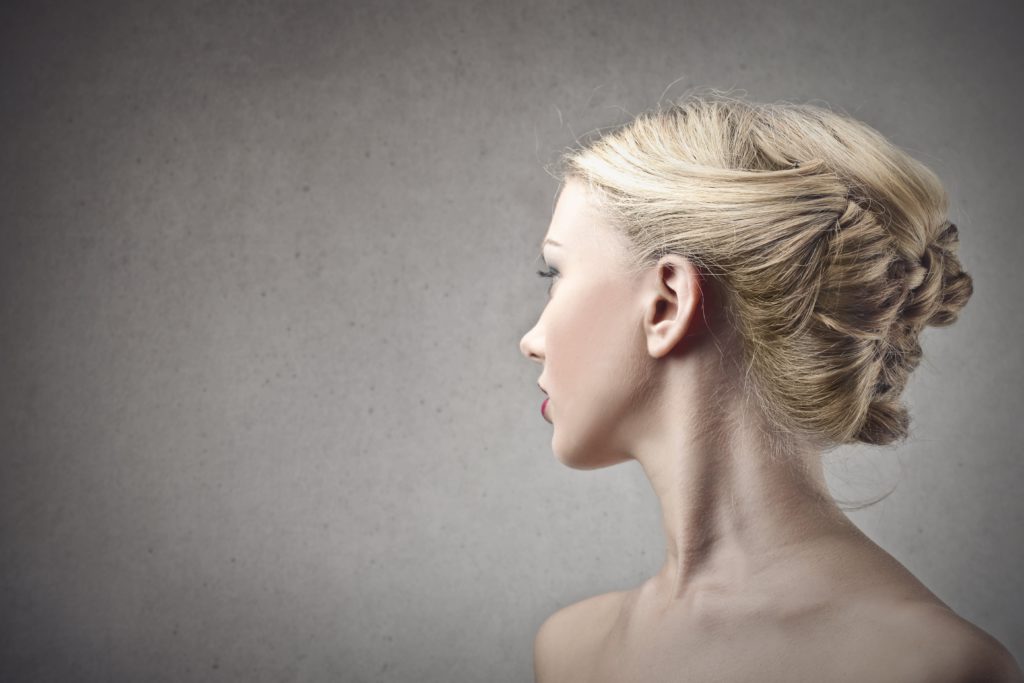 We are alive for around 30,000 days. When you think about it, it's not that long! As we grow older, we assume that our lives will follow a certain pattern − youth, mature adult, active senior, then retirement − and we think that our aesthetic requirements will follow suit. But it is time that we realised that the years ahead of us also count. When we do this, it leads us to think differently; we think of life as a ticking clock. When you live life as though it were a countdown, you live differently. In general, it means "putting yourself first". This selfishness, which later becomes egocentricity, means that we no longer seek the advice of friends or relatives before making decisions.
Here are a few cases that really got me thinking.
An 82-year-old man came to see me one day. He drove a Ferrari and greeted me with open arms, saying, "Doctor, I want to be in good shape when I die!" This said it all: he wanted to look well, decent and presentable until his dying day. "I want to enjoy life to the very end… I don't want to go through that decrepit phase that usually precedes death."
A 93-year-old woman asked me for a deep peel, which I performed. She told me, "I can't look at myself any more. It's make or break time!" She meant, "I want to feel good while I'm alive, otherwise I'd rather die."
A 74-year-old blind woman asked me for a deep peel, as she could no longer bear the feeling of wrinkles when she touched her face. She said she felt ashamed of them. These three cases all have the same underlying message: "If I have no self-respect, I'd rather die."
Notions at play in "Senior Plus" patients:
– The notion of risk: I'm making a choice, I'm aware of the consequences but I'm willing to take the risk. A gamble on the results, a gamble on the future, however long it may be.
– A loss of patience: As time is ticking, they want fast results so that they can immediately reap the benefits.
– Wanting to stay attractive: For many, liking themselves is not enough. Being attractive to others, being recognised as desirable, is a powerful drug.
– The concept of beauty: They no longer seek beauty, rather elegance, they want to stand out. They want to show the world that they respect themselves. There is nothing worse than "lost beauty". Some people are so beautiful that they take your breath away. Many women have told me that, when they were younger, rooms would fall silent when they walked into them. The day this stops happening, these women tend to slip into depression. These are the kind of people who generally still look beautiful even as they age. Either they accept this new status of "beautiful older woman" or they chase after their lost beauty and are prepared to do anything it takes to get it back. They are often the main victims of aesthetic techniques!
AND IN PRACTICE?
My experience is that of a doctor who carries out aggressive treatments, such as deep phenol peels (I have carried out more than 1,000 Full Facial Peels), as well as other less-onerous procedures (threads, medium peels, HiFU) and lighter treatments such as Botox, etc. Let me remind you that we are talking about patients aged over 80. I immediately discount the surgical cases, i.e. considerable sagging and no wrinkles. SENIOR PLUS patients often request treatment in a more considered, timid way. They want to assess how trustworthy the doctor is, through the fluency and spontaneity of their answers. After evaluating the most suitable technique, I advise suggesting the most invasive treatment first: "The best solution would be to…" and seeing how this is received. It is much easier to take things down a notch rather than up. We need to know about the patient's motivations if we are to consider a procedure with noticeable after-effects, such as a deep peel. You need to understand the patient's relationship with their family and friends. Do they want the procedure to be carried out in secret, with just a few close friends in the know, or are they happy to tell everyone (this is always best)? You need to bring a bit of humour into the discussion. That way you can see whether the patient is able to distance themselves, if they can see themselves objectively. Do not hesitate to tell a woman that they are beautiful if you think they are, because that way she will see that you are going to try to improve the way she looks while respecting her personality. For a deep peel, I always tell them, "It's the start of a new life!"
Some titbits of advice, regardless of the procedure chosen
Offer to carry out the procedure the very same day if it can be performed easily: injections, gentle peels, needling, vascular lasers, IPL, etc.
Senior Plus patients may find it hard to get around, and will be grateful not to have "come for nothing".
Similarly, if other treatments are to be performed, try to group them together in as few appointments as possible.
You can reassure the patient by explaining that skin scars better past the age of 50.
If the patient is unsure, it is important that you perform some kind of treatment, even free of charge, in the first appointment. This physical contact nurtures trust between the patient and the doctor.
These tips will help you to better understand how to deal with an older patient who wishes to have some aesthetic work done. The notion of the time the patient has left − the ticking clock − must always be in the back of the doctor's mind. When dealing with these patients, who are often open to having radical treatments, you must be able to choose correctly from the panoply of techniques available, to optimise your suggestions and recommend the best possible procedure in the fewest possible appointments, and ideally starting right away. Senior Plus patients are generally very easy to please when it comes to results. Increasing a person's happiness near the end of their life is a wonderful gift.
______________________________________________
Doctor Jean-Luc Vigneron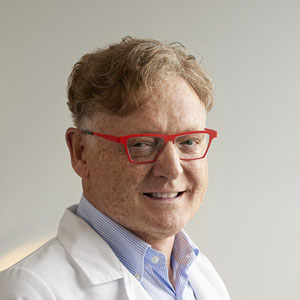 Dermatologist, laureate of the Strasbourg Faculty of Medicine, Director of the Villabianca Aesthetic Centre in St Paul de Vence, French Riviera. In Switzerland, he practices in the Champel Medical Institute in Geneva, and in a private practice in Lugano. He is passionate about creating and carrying out PEELS (Exopeel™ method). Chairman of the French Society of Surgical and Aesthetic Dermatology. Chairman of the French Task Force for Dermatological Surgery. Chairman of the European Institute for Skin Rejuvenation (EISR).