AnEW is a trade festival that celebrates the coming together of aesthetics, anti-aging and wellness professionals from Southeast Asia, Australia and New Zealand.  With the objective of creating conversations, as well as knowledge and expertise sharing in the area of aesthetics innovation and solutions, the conference offers unrivalled value for attending delegates, through choice offerings of more than 20 focused sessions featuring some of the region's most respected aesthetics and wellness experts.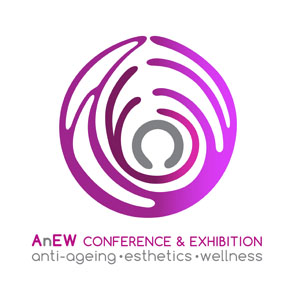 Opportunities to uncover new synergies through business matching and insights sharing on industry development and trends are also a prominent feature at the festival.
The event will serve as the platform to improve knowledge, safety and promoting networking at an unbeatable price. Visit www.anew-singapore.com for more event information and participation opportunities.