ROSALIA is a product line from the COMPTOIR PROVENCAL DES ARGILES laboratory, made using regenerative Chilean rose hip seed oil. The brand is based in the heart of Provence and has developed real expertise in the field of natural cosmetics.
Some skin types age less well than others, namely dry skin and sensitive skin, because they are already more fragile.
Anti-aging products have a targeted action to respond specifically to what the skin needs.
ROSALIA chose rose hip as the key ingredient for its range of anti-aging face and body products. By cold-pressing the fruit, we get cynorrhodon, a rich orange-coloured precious oil that contains more than 80% Essential Fatty Acids (EFAs), including 45% Omega 6 and 35% Omega 3.
Studies have shown the benefits of this oil, in its purest form and dosed to a minimum of 10%, in treating the following:
– Scars, superficial wrinkles, preventing and erasing stretch marks and some brown spots
– Increasing hydration in the superficial layers of the epidermis and delaying the appearance of signs of aging
ORGANIC HA SERUM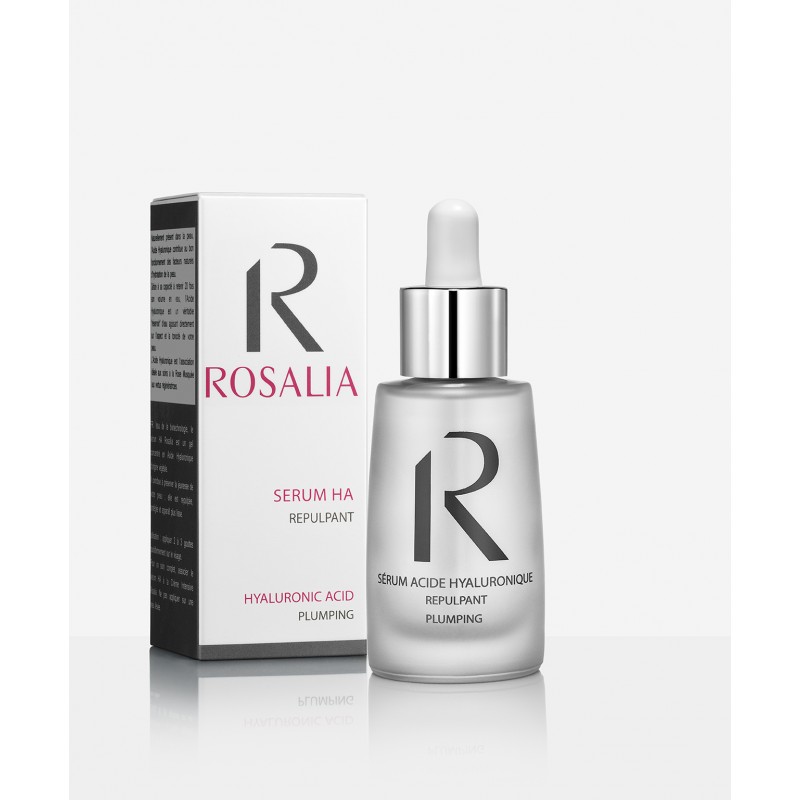 PITCH: A plumping care with hyaluronic acid, which offers long-lasting hydration because it can retain up to 20 times its own weight in water.
Exceptional hyaluronic acid content: 20 times more concentrated
Natural preservative (ORGANIC wheat alcohol) that does not dry the skin out, as it evaporates upon use.
Enriched with 40% organic aloe vera juice.
PLUMPING FORMULA
ORGANIC Aloe Vera juice, ORGANIC alcohol, hyaluronic acid.
100% of the ingredients are of natural origin.
50% of the ingredients are certified organic.
30ml dropper bottle: €22.70
ORGANIC TENSING SERUM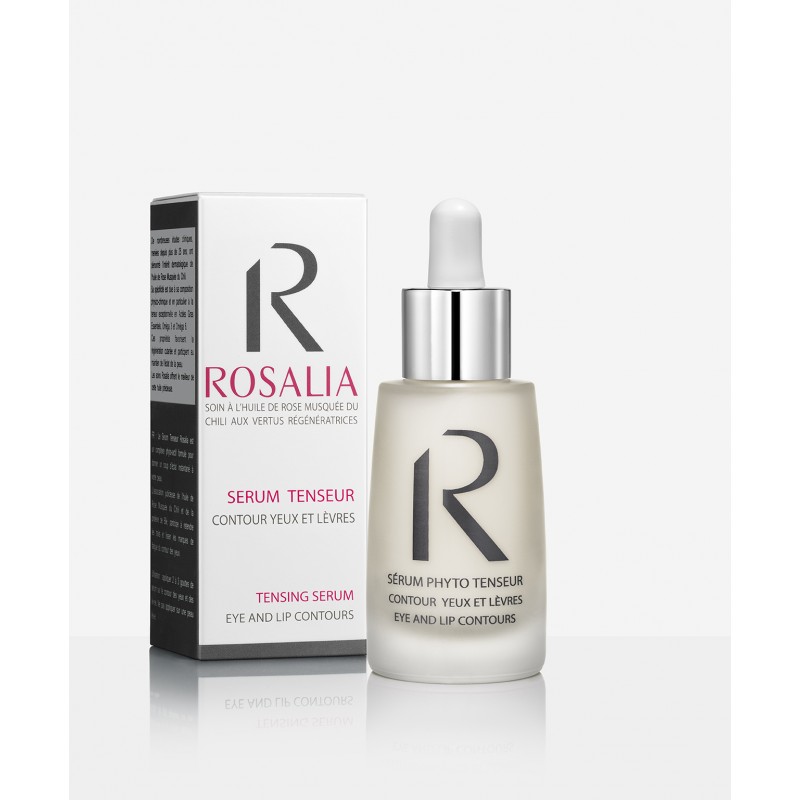 PITCH: A non-greasy, fragrance-free serum to reveal your skin's radiance. "Radiance-boosting" tensing effect. Erases signs of tiredness and stress.
Radiance-boosting formula
ORGANIC blackcurrant flower water, plant glycerine, wheat protein, ORGANIC rose hip seed oil, preservative.
100% of the ingredients are of natural origin.
41% of the ingredients are certified organic.
30ml dropper bottle: €17
---