Art Deco inspiration in Paris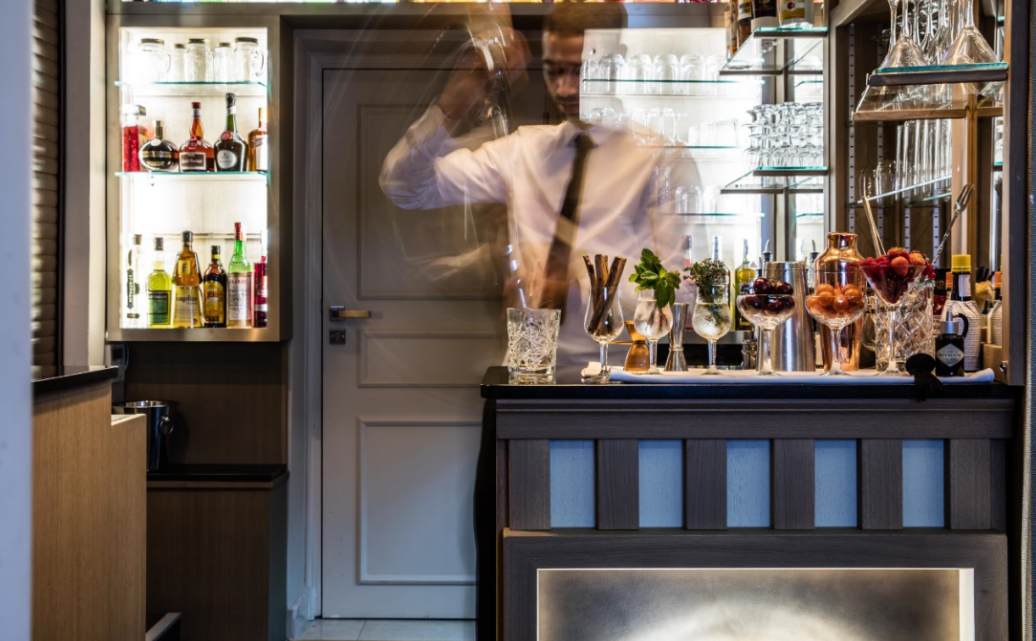 This private hotel is a well-kept secret for wellness aficionados. Spanning eight expansive floors, it houses thirty luxurious apartments close to the Rue du Faubourg Saint-Honoré. Its gastronomic Balthus restaurant, 7 Seven bar, gym and VillaSpa by Carita host events such as painting exhibitions, jazz concerts and book signings.
We encourage you to try the VillaSpa, which boasts a steam room with a star-filled ceiling, an experience shower, a jacuzzi area and three treatment rooms, and offers the complete range of Carita treatments. A new venue for a spot of pampering in the heart of Paris.
---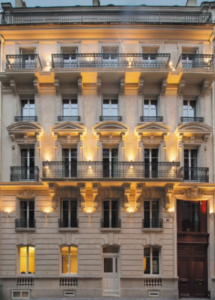 VILLA SAINT-HONORE
7, rue Saint-Philippe du Roule – 75008 Paris, FRANCE
Tel.: +33 (0)1 85 08 45 08