Sea & Sleep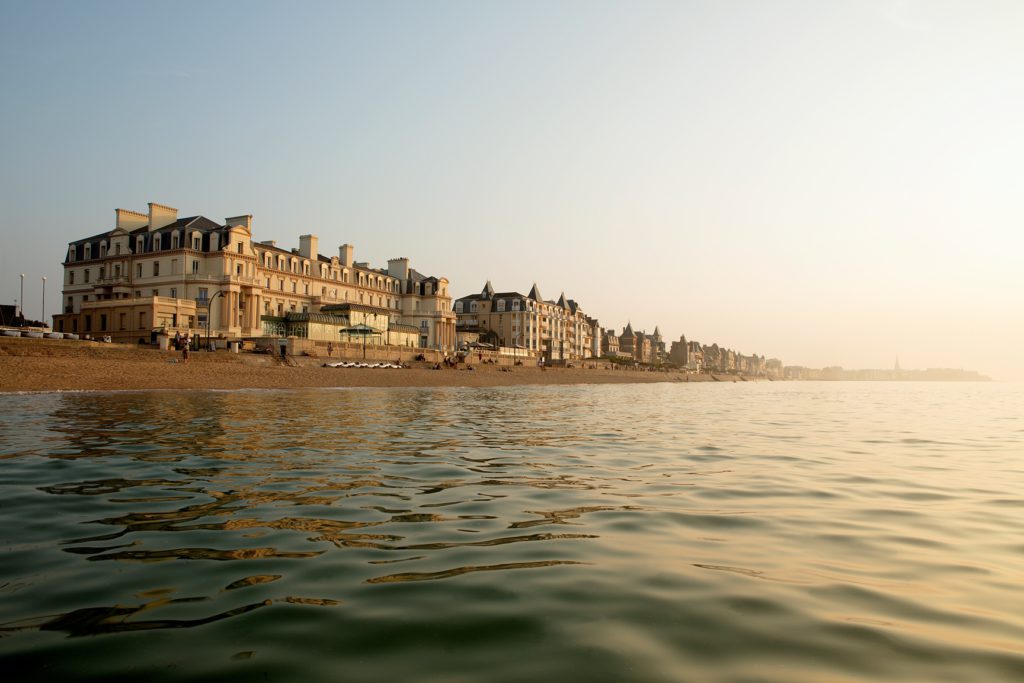 How can you recover your vital energy? The Thermes Marins de Saint Malo have the answer, with their new package that combines the benefits of the sea with a protocol to improve your sleep.
This thalassotherapy break will help you combat insomnia, a modern-day problem that affects a third of the population, who now sleep for an average of seven hours per day compared to the previous nine.
Thalassotherapy and Sleep.
With this package, you will start by seeing a doctor to establish a primary sleep assessment, then will follow on with a sleep coaching session using a setting on your DREEM headband, an innovation launched in 2018. The device is worn at night and analyses your sleep according to brain activity, heart rate and breathing. In addition to collecting and analysing data, this headband can also emit sound sequences to help you drop off to sleep and wake up.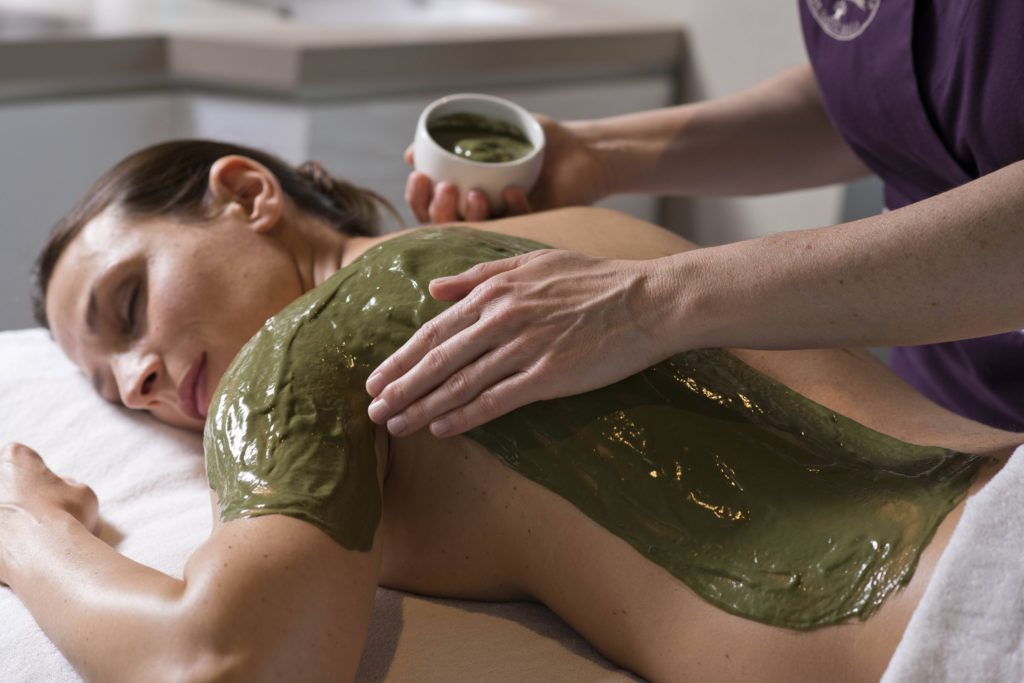 A "wellbeing and sleep massage" is the perfect way to continue this exclusive new spa protocol. Designed by the Thermes Marins de Saint Malo, it unlocks any tension, unblocks energy knots, optimises your detox, and reboots your energy, blood and lymphatic flow. To make your stay all the more pleasant, you can ask for your bedroom to be set out in a certain way, by choosing your pillows, for example, flicking through a "sleep for dummies" book or spraying a pillow mist. Run over 6 days and 6 nights, this Sea & Sleep package also includes 3 affusion massages, 3 seaweed wraps, 3 aqua-relaxation sessions, 12 hydrotherapy treatments, 2 wellness and sleep massages, and 1 cranial reflexology session. From €1,926 for half-board at the Grand Hotel des Thermes. It is sure to set you up for a good night's sleep…
---
Thermes Marins de Saint-Malo
100 Boulevard Hébert, 35400 Saint-Malo