Straight to the heart of your health.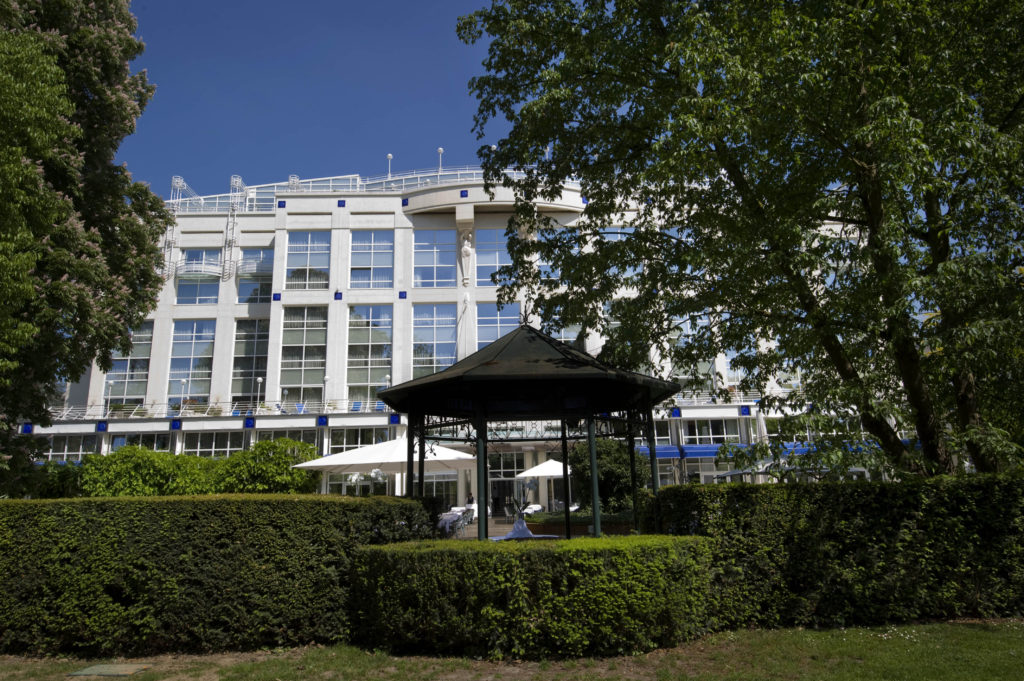 Europe's largest health complex – which covers an area of 7,500m2 and is ingeniously linked to a 5-star hotel by a bridge – is located in Vichy and offers a range of innovative health packages.
As soon as you step over the threshold of the Vichy Célestins and are greeted in the hotel lobby, you quickly realise that this establishment is used to catering for a high-class international clientele. Located in the very heart of France, in Vichy, the hotel boasts guests from all over the world. And for good reason: luxurious bedrooms, treatments carried out with a watchmaker's precision, healthy cuisine that oozes sophistication…everything has been carefully planned to showcase an à la carte, global health concept.
Let's start with the treatments. These are performed in the Vichy Célestins Thermal Spa, housed under a superb glass dome: Signature treatments using Vichy thermal water, mineral-boosting treatments from Vichy Laboratories, anti-aging treatments carried out in collaboration with SkinCeuticals, and all topped off with free access to the thermal pool, ice fountain and saunas (and, for some lucky visitors, the new VIP private jacuzzi…). We recommend trying the trilogy of signature treatments using Vichy thermal water, with, new for 2017, the "Célestins Thermal Ritual" in the world's only thermal suite. Enjoy a hydro massage bath with Vichy thermal water (hydro massage jets with a complex of essential oils associated with colour therapy), plant mineral mud wraps (while lying on a heated water bed), and a 2- or 4-handed massage, performed under a shower of mineral-rich thermal water.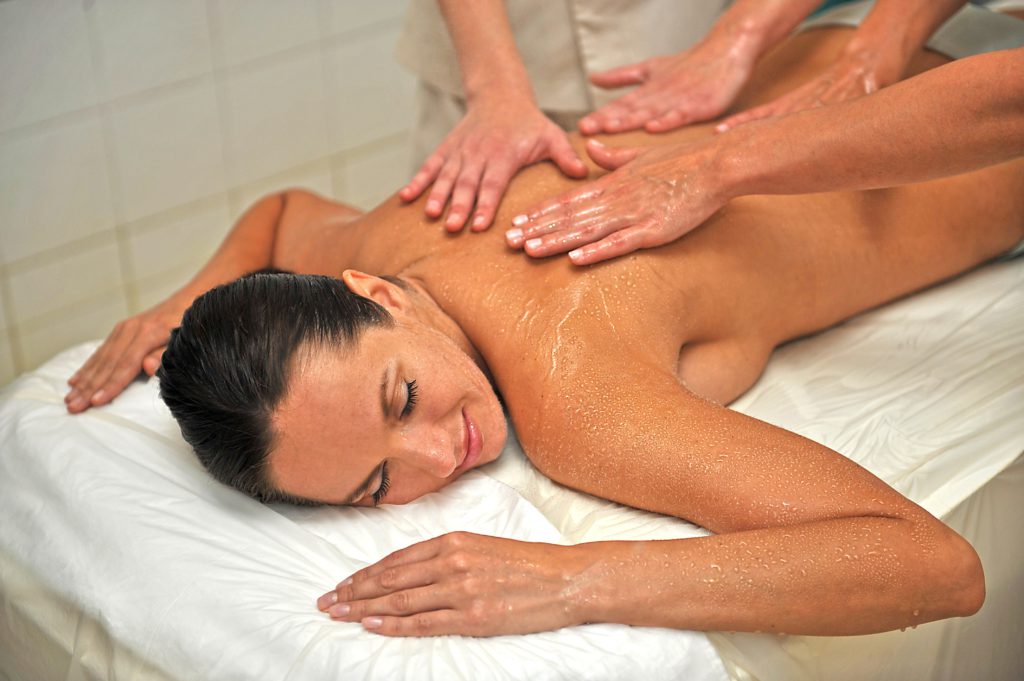 Vichy laboratories and SkinCeuticals institute.
You can continue your beauty rituals in the Vichy Laboratories Institute. A wide variety of options are available, all starting with a skin analysis: Mineral 89 treatment, Soothing Immersion, Radiance Regeneration, 300 million New Cells, Purified Complexion, and Ideal Body. The new offering for 2017, Mineral 89, is a comprehensive treatment that includes an anti-pollution cleanse and a Mineral 89 Booster, formulated with 89% mineral-rich Vichy water. Blended with hyaluronic acid, it prepares your skin to resist environmental aggressions. Finally, if you want to focus on anti-aging for the face, SkinCeuticals will analyse your skin profile with the SkinScope LED before suggesting suitable treatments from its range of targeted protocols. Try the SkinC expert anti-aging treatment with vitamin C, which is ideal for erasing wrinkles and brown marks, and improving your skin's hydration with a thorough exfoliation.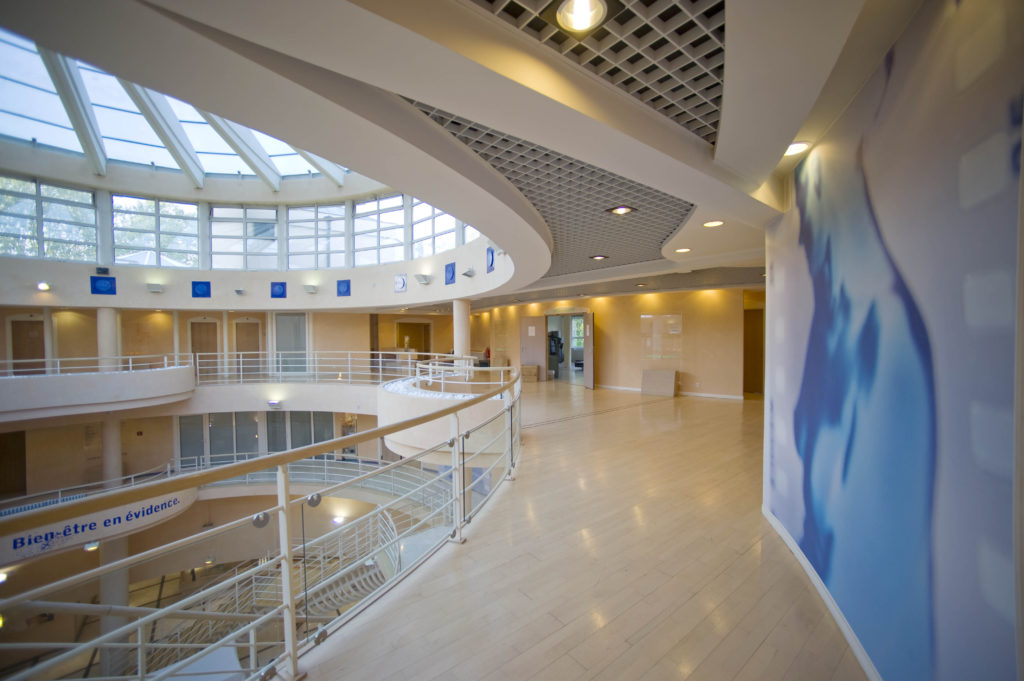 The Vichy Célestins Method: 5 steps to wellbeing.
In addition to its treatments, a visit to the Vichy Célestins also means discovering a complete wellness approach based around five key steps: 1. A medical and dietary assessment and an Oligoscan; 2. A trilogy of treatments using Vichy thermal water, which can be enjoyed every day; 3. Specially-adapted expert treatments followed by a medical check-up; 4. Personalised physical activities; 5. Personalised cuisine enriched with Vichy Célestins mineral water. You do not have to watch what you eat with our cuisine, which is cooked at low temperatures and is very low salt, as the flavours are enhanced using Célestins mineral water. Rich in silica and lithium, it eases stress and significantly improves any stomach pains or headaches. This healthy and delicious cuisine – which is elaborated by chef Christophe Vaulthier and monitored by a dietician – won the ESPA prize for culinary innovation in 2014.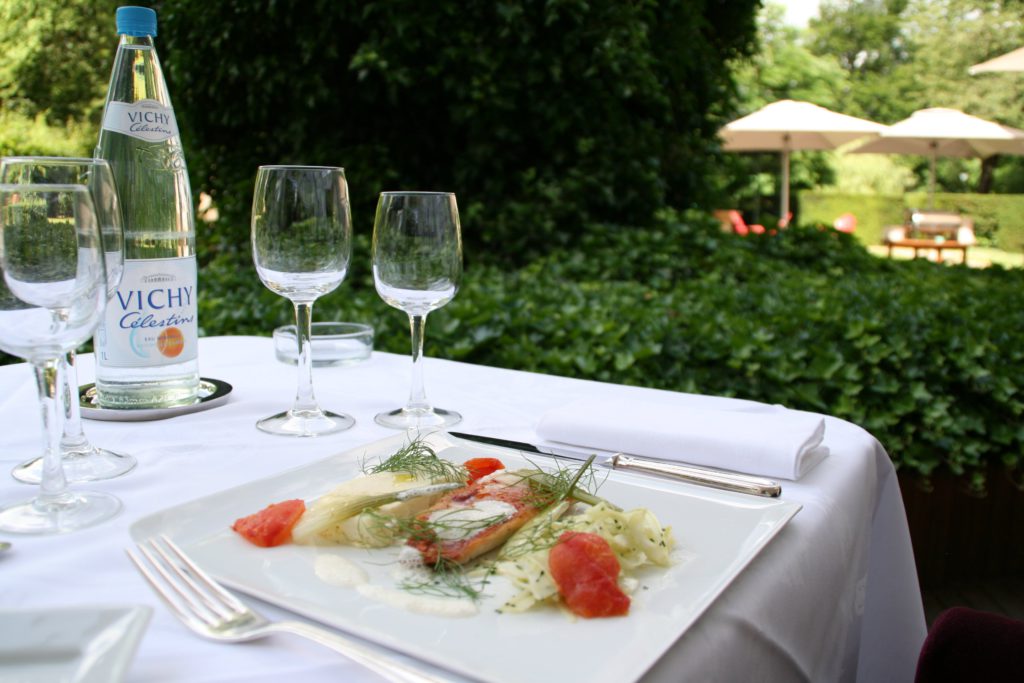 ---
EXPERT OPINION – A new tool for monitoring quality of life
By Doctor François Michel.
When we treat our patients, are they happier afterwards than they were before? And is this feeling long-lasting?
These seemingly-naïve questions are the fruit of a long-coming shift in Western medicine.
Answering them calls upon modern-day techniques and can significantly alter the role of the patient.
In the beginning, medicine sought to save patients' lives. When the patients survived, everyone was happy.
Now, a new concept has come to light: quality of life.
As medicine was becoming more and more effective, we had to start pinpointing our priorities, and we realised that non-fatal pathologies could completely ruin a person's life, and that they deserved to be taken into consideration. We noticed, for example, that very severe acne affected quality of life less than cancer, but more than diabetes or renal failure, which are, in theory, more serious.
This concept of quality of life finally gave the patients a voice, and now helps to define which treatments should be paid for by the national health service.
In aesthetic medicine, assessing quality of life meant long, intrusive and bothersome questionnaires, with questions about sexuality or a completely unsuitable "pathological" approach.
The idea was to draw up analogical questionnaires with simple and concrete questions, and answers going from 1 to 10.
Thanks to biostatistician Professor Daurès, we know that, with regards to quality of life, we do not all have the same "zero". In other words, some people would give a score of 1 on a very bad day, even if on the whole things were fine, while others would only give scores under 5 if they were feeling suicidal. What counts, in fact, is how the scores vary over several questionnaires, for example one a month for a year, in order to disregard any changes in mood due to a one-off event.
A highly motivated team then began drawing up a computer-based questionnaire with five very simple questions that the patient answers during their first appointment.
Then, every month, the same questionnaire is sent out by email, to be answered on a smartphone or tablet. Furthermore, the team of medical professionals also answers two questions about the patient's mood and physical appearance.
The information collected is tremendous. Right at the beginning, if there is a big difference between the patient's answers and those of the medical team, it is clear that the patient has problem with how they see themselves. And if, over the course of their appointments, this difference becomes less obvious, it is a good sign.
The doctor can also adapt their treatments to improve the patient's quality of life. And, by comparing (anonymously, of course) the results obtained with those of peers who are in the same line of work, we can see if we are using the right approach vis-à-vis the patients. The crucial point is to centre the treatment's results around how happy the patient feels over the long term, without being misled by short-lived euphoria or depression.
This approach can not only be used in aesthetic medicine, but in all fields of medicine, as well as for evaluating devices from manufacturers and products developed by laboratories, or in the spa and wellness industry.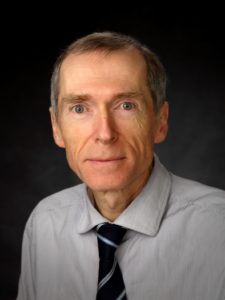 By Doctor François Michel .
He has gradually moved towards more gentle approaches and integrating preventative medicine into Aesthetic and Anti-Aging Medicine.
---
VICHY CÉLESTINS SPA HÔTEL
111 Boulevard des États Unis,
03200 Vichy – FRANCE