Jean-Yves Coste
Artificial Intelligence (AI) is defined by the Swedish philosopher Nick Bostrom known for his work on superintelligence risks, and "Founder of the Future of Humanity Institute and Humanity" as "any intellect that greatly exceeds the cognitive performance of humans in virtually all domains of interest".
Ubiquitous connectivity
The explosion of data-storage and endless ramifications of the algorithmic programming have fueled the amazing emergence of AI which itself has enabled the unstoppable momentum of the Internet of (medical) things (IOMT) and powers now a continuous flow of developments in machine learning and deep learning, robotics and connected wearables.
AI has eradicated the central dogma that knowledge was controlled by "encyclopedic" experts dictating their "unquestionable truth" to the patients.
IOMT liberates the patient from regulatory and technological constraints and enables them to develop their own home-care self-medication in the comfort of their own home. IOMT machines combine data-driven security features, machine learning, artificial intelligence and image analysis with ergonomic interfaces, which enables to infinitely personalize contents, e.g.: dermo-cosmetic creams with scientifical-ly-backed natural and instant clean beauty active ingredients as proposed by the tech-enabled "Nespresso of Dermocosmetics" Romy Paris.
This generates an explosion of demand driven by the versatility of customized dermo-cosmetic offering.
IOMT machines represent information hubs catering to the health-awareness, mobility, connectivity and self-centeredness of Millennials, demanding and tech-savvy adopters of code-breaking technologies to "stay ahead of the curve": A customer-centric experien-tial prosumer trend towards cocooning and "instant gratification".
They foster a long-term customer relationship by creating a playful addictive and immersive ecosystem of repeatable procedures, proposing an authentic customer journey, a key catalyst for the viral adoption of new cutting-edge technologies, this is part of the Millennials-friendly "gamification" trend.
These ecosystems are commercial powerhouses along the "Apple model" to capture patients by re-targeting them with adjacent follow-on treatments in a constant strive towards "self-actualization".
Digital innovation transforms aesthetics in a "Darwinistic" environment. Early adopters will be able to pre-empt market share from their competitors, establish a first-mover advantage and disrupt market dynamics in a predatory way; a "Winner takes it all" approach.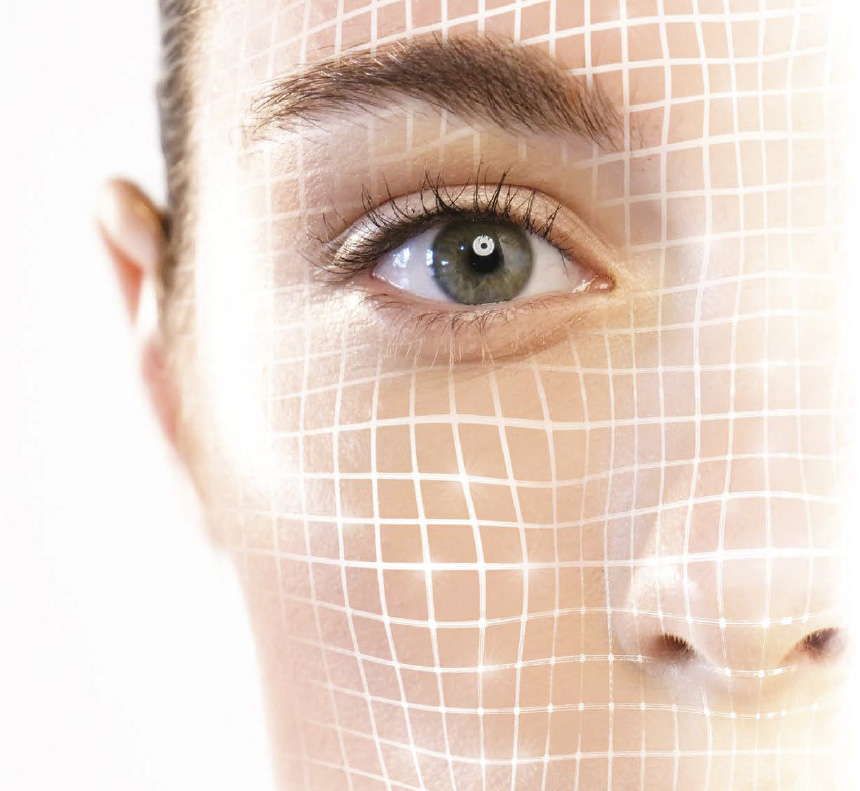 The Holy Grail of such personal assistants in dermatology will happen soon "when Alexa meets dermatologist or plastics surgeon" in a virtual reality, digital imaging and augmented aesthetics environment, ever-more precise quantification and analytics capabilities will enable to telediagnose patients and provide them a previsualization of their "enhanced self" post medical aesthetics treatment, thus enhancing the conversion rate.
The trend towards steady measurement "quantified self", will also then foster the retention of the patient by enabling it to track its progress on a specific scale, configuring exactly the procedure mix with those parameters she or he would like to apply to rejuvenate, tighten, revolumize or redensify their skin or remodel their body in a constant aspiration towards self-actualization.
The next real big thing will be video-streaming online on all forms of procedures for a comprehensive range of doctors and clinics, the GAFAM with their vast data center empires and technological prowess can leverage a cutting-edge advance.
In Digital Aesthetics early momentum snowballs into competitive advantage for groundbreaking Imaging, previsualization and social network services. The potential unicorns breaking the codes will be block-chain-enabled companies featuring the next prodigy of technology on the go for doctors with on board robotic process automation (RPA).
This will shift the balance of power by accelerating the domination of the digital-savvy players with the agility to embrace revolutionary treatments in meso-therapy, fillers, regenerative medicine, more effi-cient toxins. It will connect more closely EBDs between LED-based photo-rejuvenation, high-tech lasers such as femtosecond, exasecond or Q:switched ND:YAG devices, multiple radiofrequency instruments, high-intensity focused ultrasound, electromagnetic stimula-tion, mecano-stimulation and shockwave therapy as well as cryolipolysis.
Successful aesthetics and cosmetics companies will be able to harness the power of big data, robotics and quantitative analytics to consumerize treatments: The consumerization of healthcare through precision will accelerate its mobile migration with the generalization of the 5G as observable in more digitally advanced countries and will become pervasive via social networks such as Realself, Soyoung and Gengmei, tech-empowered by the new dynamic visualization and streaming capabilities and driven by the evangelization work performed by an ever-younger and digital-savvy community of aesthetics addicts.
As the aesthetics and dermo-cosmetics spaces reinvent themselves, personal freedom is going to be depending on the sovereignty of your digital protection with the stringent enforcement of GRPD and HIPAA-compliant regulations on respective sides of the Atlantic.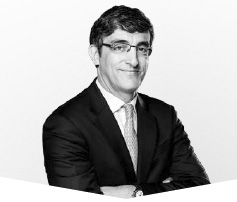 Jean-Yves Coste: Jean-Yves Coste brings 25 years of experience in pharma, vaccines, biotech, medical devices transactions and has expertise in M&A and raising capital in medical aesthetics. He previously worked as Senior Adviser at Bryan, Garnier & Co., Head of Healthcare Europe at Cowen, Head of M&A at Boehringer and VP in the Healthcare Group of Deutsche Bank. He graduated from HEC in 1989 and INSEAD in 1996.