The BELOTERO® range is expanding with the launch of a veritable volumising product: BELOTERO® VOLUME Lidocaine.
This hyaluronic acid has outstanding rheological properties that make it particularly suitable for restoring volumes and filling hollows. In addition to its elasticity, which gives it great volumising ability, BELOTERO® VOLUME Lidocaine's high plasticity means that the gel can be modelled and shaped immediately after injection.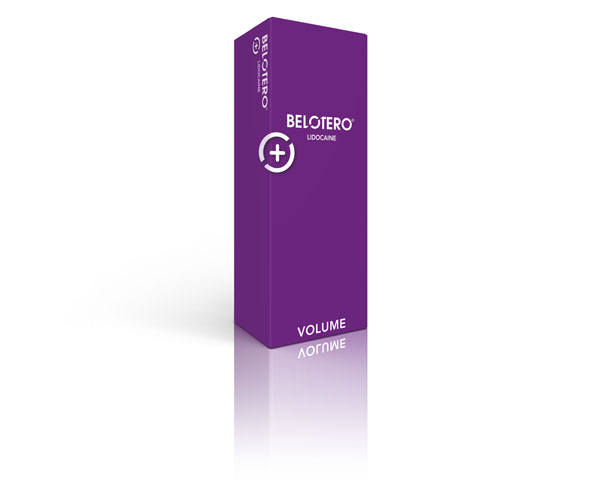 Thanks to its rheological properties, BELOTERO® VOLUME Lidocaine adapts to the face's movement for harmonious, natural results that avoid a "frozen" effect, both when the face is static and when it is in movement.