By Dr Catherine Navarro
A complete body contouring treatment is now available to the majority of patients, thanks to the EDGE applicators from EMSCULPT® NEO. 
The EMSCULPT® NEO now allows us to treat the whole figure thanks to its complete arsenal of treatments that optimise the muscle tonus and strength, as well as reducing the fat mass in the treatment areas, using protocols that can be adapted to each case. The development of the EMSCULPT® NEO with the addition of targeted radiofrequency to EMSCULPT®'s high-intensity electro-magnetic waves, among other things, was an important advance for the body-contouring treatments I offer my patients.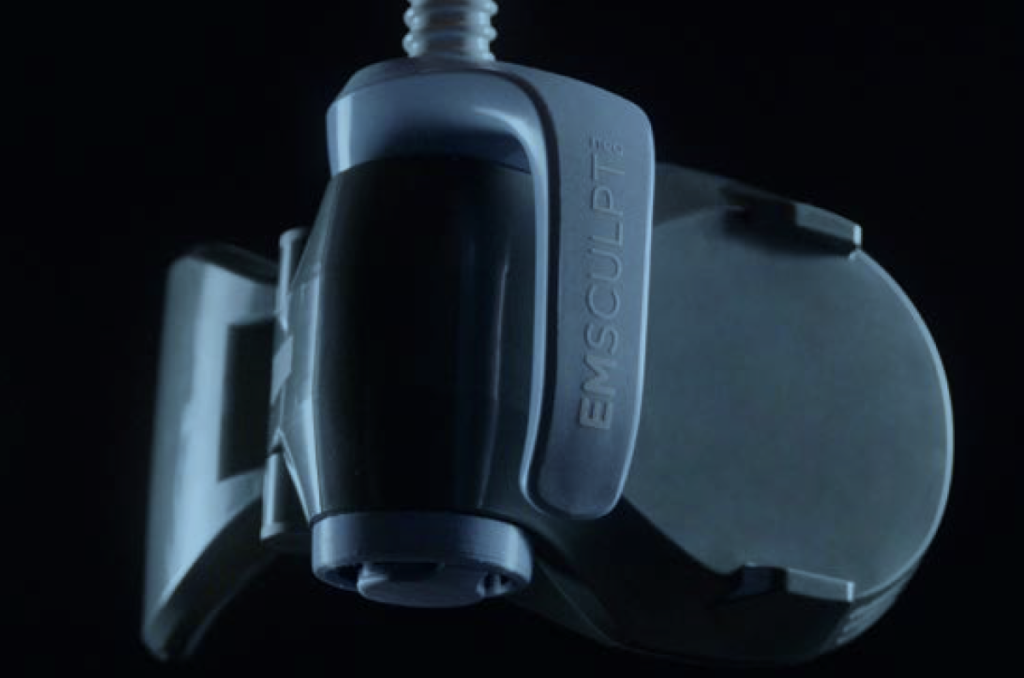 The arrival of the EDGE applicators marks a new phase, as for the first time I am able to improve the whole waistline and treat the love handles in their entirety. The EDGE applicators are equipped with a double mechanism. Their high-intensity electromagnetic waves (HIFEM®+) work the muscle in even more depth, as it is the transverse abdominals, inner oblique and outer oblique muscles that are forced to work, and the supra-maximal contractions even reach the rectus abdominis muscle.
The combination of radiofrequency and HIFEM®+ leads to lipolysis and tightens up the skin, which slims the figure, stimulates and tones the waistline and even helps correct the posture. I have noticed in patients with a very small belly that the EDGE applicators can be used to correct the contours. In patients with a more pronounced belly, I work with the LARGE applicators, which I usually use for the belly, combined with the EDGE applicators. These are positioned on either side of the abdomen and mould to the contours of the flank, exactly like two hands placed on the waist.
Once positioned, the applicators only emit radiofrequency backwards, due to the proximity of the spine, and diffuse HIFEM®+ combined with radiofrequency over the belly. The new EDGE applicators allow me to treat a wider spectrum of patients: from those who have little to no fat on their flanks but who have pronounced sagging skin, to those whose fat – which has sometimes been around for a long time and is combined with sagging skin – is very difficult to dislodge.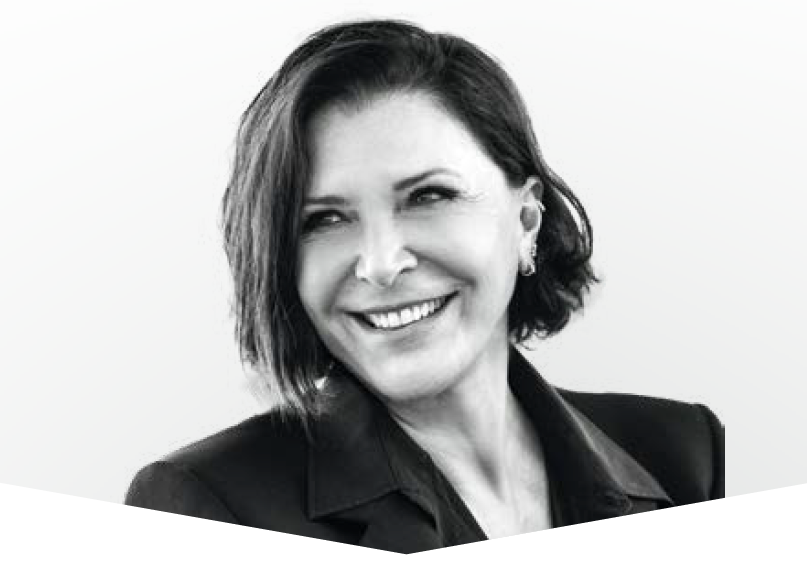 Dr Catherine Navarro: Laureate of the Marseille medical faculty. Inter-university degree in morphological and anti-aging medicine. University degree in the anatomy of the superficial facial structures applied to volumising injection techniques for aesthetic purposes. Member of the IMAL Trainer in aesthetic medicine and injection techniques. Speaker at conferences.
More informations: medecineesthetique-aix.com