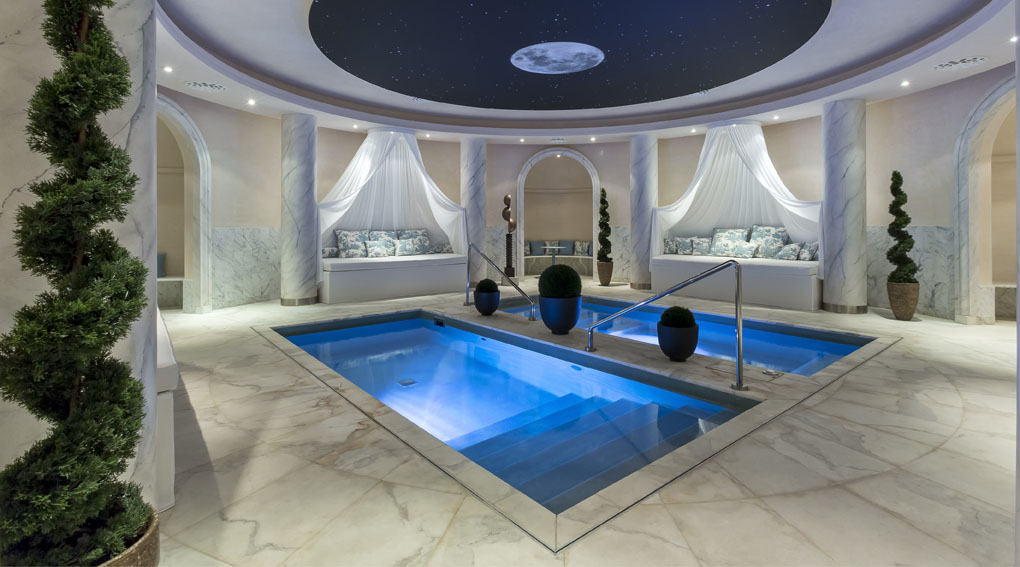 In the heart of the Place Vendôme, Aquamoon – which was voted one of the world's best spas in 2013 – opens the doors to the CLINIC VENDOME, an exceptional venue dedicated to medical aesthetic excellence. Here, you can find the very best treatments and technologies performed by well-known doctors in a setting that oozes French luxury and wellbeing. This peaceful haven boasts the best technologies and the latest medical innovations. The luxurious 600m2 clinic offers the most advanced medical techniques carried out by expert doctors. The Clinic Vend.me is also an international centre for Softmesotherapy, a revolutionary technique that blends the best non-invasive technologies to treat symptoms of aging, acne (active and inflammatory) and scarring as well as sensitive skin. Among the treatments available are: Softmesotherapy, Botox injections, AH Mesolift, laser hair removal, peels, tensor threads, mesotherapy, PRP, Coolsculpting. cryolipolysis, LPG Cellu M6., Iyashi Dome, nutrition coaching, stress management, and more.
Clinic Vendôme Aquamoon 19 place Vendôme, 75001 Paris www.aquamoon.fr
Interview Marc Tronson, CEO : "The Clinic Vendôme is a clinic for aesthetic medicine".
AAG: You have opened a 600m2 space dedicated to aesthetic treatments. What can you tell us about it?
Marc Tronson: The Clinic Vendôme is a clinic for aesthetic medicine, though not surgery because there is no operating theatre. We perform all the treatments that are already well-known in aesthetic medicine. We push two different elements to the fore: the luxury and wellness aspect, which is rare, and new technologies. We carry out trials for brands and for potential new procedures, which will be performed in the clinic.
AAG: You perform Softmesotherapy treatments. What kind of procedure is it?
Marc Tronson: Softmesotherapy is a technique which was developed three years ago by one of our subsidiaries. It was developed by French scientists and doctors and manufactured in France. Its aim is to offer needle-free, pain-free aesthetic medicine treatments. With this machine and specially-formulated serums, we can treat almost any concern: acne, wrinkles, sensitive skin, eye bags, dark shadows and, in the near future, marks and skin lightening and even slimming. It is a kind of smartphone. I say smartphone, because this one device has several different technologies inside it, controlled using one screen. The serums are matched to each treatment. In 10 to 15 years' time, the devices we use get more actives into the dermis, into the body, than needles can. Used alternately with aesthetic medicine, with injections, which we can carry out every 6 months, it is a method based on cell regeneration. It is much more natural and ecological than what is on the market today.
AAG: What about genital aesthetics?
Marc Tronson: Intimate medicine for women is booming all over the world. It generally concerns post-menopausal women or those who have had a lot of children. A whole field of medicine is developing around this subject. Here, we do not perform surgery, but we do offer new methods like radiofrequency or injections. We also work with an academy in Switzerland, which has developed some extraordinary procedures. We are planning to develop these procedures with them.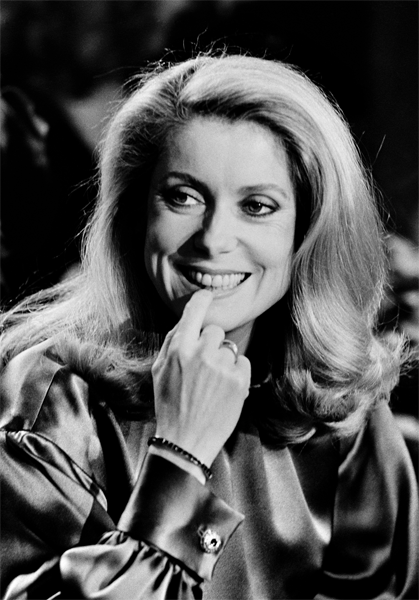 A succesfull event with the partnership of Anti Age Magazine and Gallery O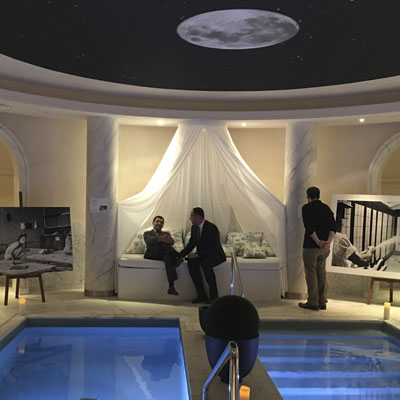 On March 15, during an evening at the Clinic Vendome more than 150 people were able to discover both the place and also a photographic exhibition of 3 renowned photographers: Nicolas Moscara, Geraldine Arestenau and Thaisa Mezzavilla.
On the menu: Deneuve, Gainsbourg, Huppert, Renaud, Yoann Bourgeois …
You can find all the photos on facebook #ophotogallery and on internet www.ophotogallery.com