By Doctor Marie-Brigitte Chouquet.
Today, we have a large palette of medical and surgical techniques at our disposal for facial rejuvenation.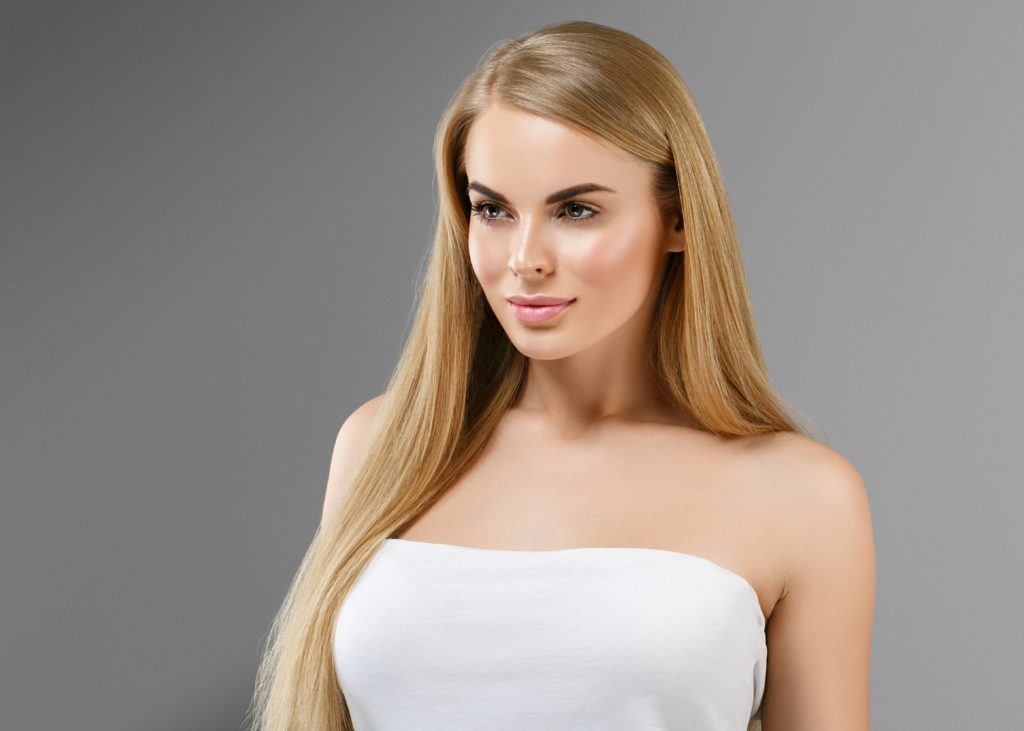 Effective and well-tolerated, these treatments can be combined in order to offer every patient a complete and well-rounded treatment, which is adapted to suit their requirements and constraints.
How can we achieve the best results for every patient? By using the wide range of techniques available in the best possible way. This intellectual approach guides my daily practice and makes my job both enthralling and varied. In order to design personalised treatment plans, which follow a logical and gradual order, we must remember that the signs of aging should be analysed and treated from the deepest layers up to the skin's surface, and from the bottom to the top of the face. By comparing it with architecture, I would say that we must first treat the "foundations" before focusing on "decoration".
In the deep layers, age brings about a loss of volume and hollowing, along with a loss of elasticity that results in sagging skin. This particularly concerns the under-eye area, temples, tear trough, nasolabial folds, expression lines, jowls and oval. Treating these "foundations", by reshaping the volumes and rehanging the skin tissue, is a priority. Without this, the results obtained in the superficial layers may be disappointing for the patient, and indeed for the doctor.
Hyaluronic acid is the treatment of choice, offering immediate results. Naturally present in the body, this key molecule in aesthetic medicine is injected as a biodegradable gel reconstituted by genetic genius. Different concentrations and levels of cross-linking enable us to adapt to every indication, every treatment area and even every skin type! The product used for the deep layers of the face – to recreate a support network and lift the skin – is more concentrated and more cross-linked than the one used to fill wrinkles.
This treatment can be rounded off with tissue-inducing injections (which stimulate collagen synthesis), with radiofrequency ultrasounds, tensor threads (permanent or biodegradable), and, of course, with surgery (lipofilling or lift).
The "decoration" concerns the more superficial layers. It involves treating wrinkles and the quality of the skin, with the aim of making the patient's skin more hydrated so that it has a lovely smooth texture and a radiant, even complexion. Wrinkles are corrected with injections of hyaluronic acid and/or botulinum toxin, along with lasers and deep peels. Skin quality tends to suffer from three types of flaws: texture, colour, and radiance/hydration. It can be improved with a mesolift (very superficial injections of hyaluronic acid coupled with antioxidants), Skinboosters (injections of more concentrated hyaluronic acid, possibly associated with vitamins), pulsed light or lasers (for pigmentation and rosacea), or even a peel (of various strengths).
The choice of techniques and how they are combined is made according to the constraints set by the treatments and the patient: time between two techniques; medical counter-indications; downtime; expectations and time scale for improvement (some patients prefer a gradual change, which is deemed subtler), etc.
In our appointments, many of my patients admit to feeling "younger than I look". With the combined approach, we are now able to bring how they look on the outside closer to how they feel on the inside.
---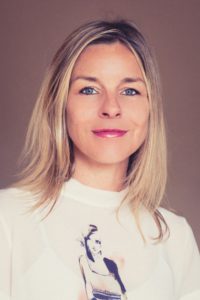 Doctor Marie-Brigitte Chouquet
After practising aesthetic medicine for 15 years in large establishments in London and Paris, Dr Marie-Brigitte Chouquet has treated patients in her own practice since 2014 (Paris 16, France). She has several specialist diplomas, including a university diploma in injection techniques for dermatology and plastic surgery (Paris V).