Dr Yael Halaas 
Pushing the leading edge in the aesthetic industry, EMSCULPT NEO® takes the groundbreaking EMSCULPT® brand to the next level and beyond. BTL Industries presents the fi rst 2 for 1 solution to help patients achieve next-level body shaping results. It is the world's ONE non-invasive procedure that simultaneously combines HIFEM+® and synchronised radiofrequency, treating the fat effectively in addition to the muscles. It is an entirely new category of technology that goes beyond fat removal and muscle building.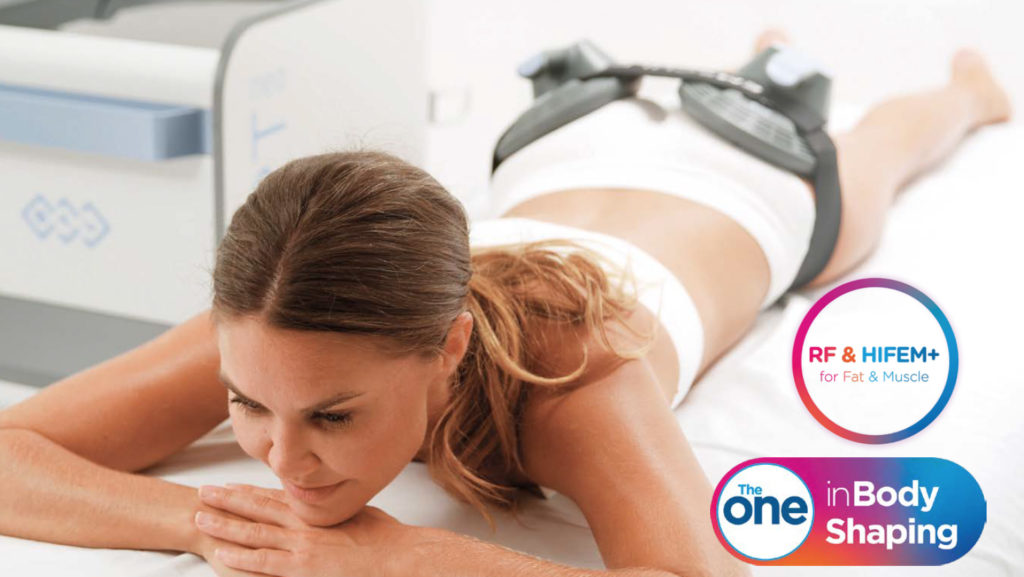 Shockingly innovative, the revolutionary non-invasive, no-consumables platform brings together targeted emission of synchronised radiofrequency (RF) and the firm's signature High Intensity Focused Electromagnetic (HIFEM+) energies in a single applicator.
The synergy of these two technologies, delivered simultaneously, creates consistent results even in patients with a BMI as high as 35. As such, it is a faster, more economical and more efficacious solution than any combination of multiple procedures.
According to Dr. Yael Halaas, one of the first EMSCULPT NEO users and the owner of Facial, Plastic and Reconstructive surgery clinic in New York City, the device is taking the pinnacle of new cutting edge aesthetic technology and raising it another hundred meters with yet more exciting science.
"Normally, one could not deliver RF and HIFEM at the same time. But the specially designed electrode for EMSCULPT NEO allows the HIFEM to pass uninterrupted through the RF electrode allowing both technologies to work simultaneously with maximum effectiveness," she stated.
EMSCULPT NEO has a CE medical certification for fat reduction through neuromuscular stimulation and radiofrequency-induced lipolysis. The procedure is also FDA-cleared in the USA. Its efficacy and safety has been tested in 7 clinical studies using the most reputable scientific methods, such as MRI, ultrasound and histology. The HIFEM technology has reached the 30 peer-reviewed publication milestone and it has thus become the most intensively researched modality in recent years that is used in non-invasive body shaping.
"I am impressed, excited, invigorated, hopeful for the future of aesthetics that this is the new standard we can expect as scientists, physicians, caretakers for our patients," Dr. Halaas shared.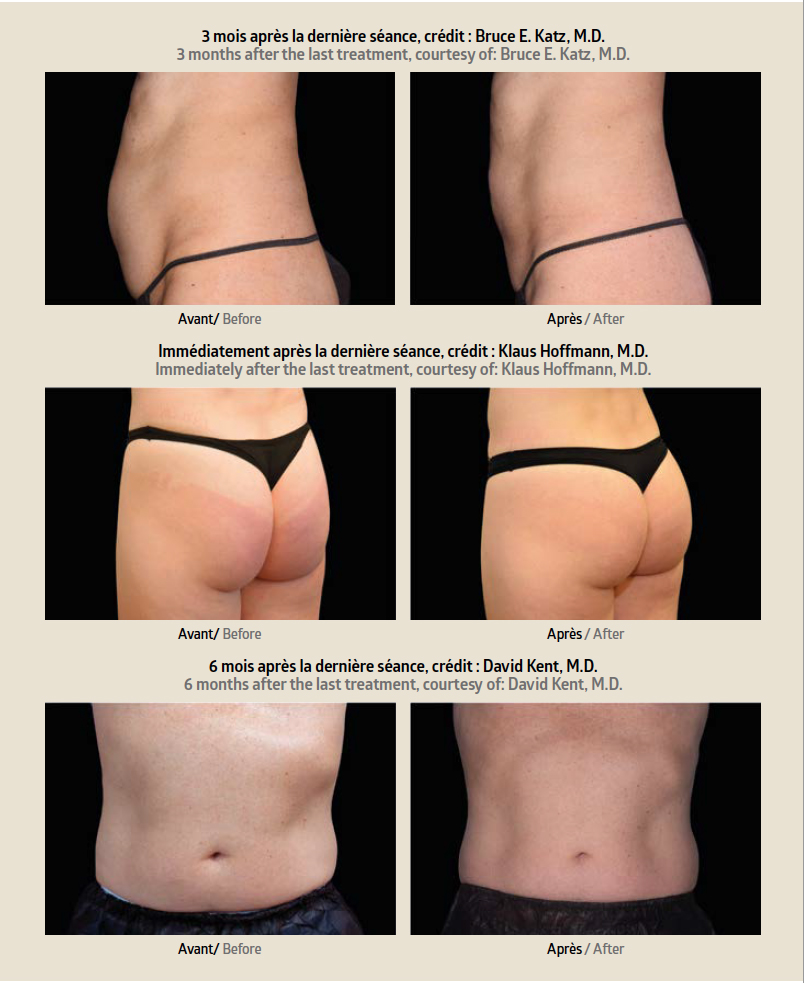 The device has shown the following consistent average results in muscle gain and fat loss: 30% reduction in subcutaneous abdominal fat layer, 25% increase in abdominal muscles, 19% improvement in abdominal separation and up to 6 cm average waist reduction*.
For Dr. Halaas the clinical research and results in fat were crucial in her purchasing decision, and they have been very compelling in convincing the patients in her practice in New York City too. "These patients also appreciate the customer service and dedication to science from our office and elect to do other cosmetic procedures with my staff."
According to Dr. Halaas, patients are excited to use the double therapy. For less money and time, they get much better results. "They are very satisfied with the results. They have loved them so much that after treating one body area they signed on to treat another!"
Additionally, she explained that the ability to treat larger-BMI patients has expanded her client base. "We have broadened our outreach to patients with higher BMIs. We have many who have had great results and feel bet-ter, stronger and even healthier after trying EMSCULPT NEO."
The course of the treatment typically consists of four 30-minute sessions, scheduled one week apart. The hand pieces are placed on the treated area and are held on with a belt. "The therapy is well tolerated. Most patients can get to 100% in the first session," Dr. Halaas pointed out. "Every patient has stated that it's much easier than working out in the gym!" 
"And indeed the histology studies show that EMSCULPT NEO treatments correlate to 12 to 16 weeks of workout routine in terms of muscle stem cells activation. Those cells play a crucial role in new muscle development."
The EMSCULPT brand is recognised by peers around the world as well as by various international awards, and it has quickly become one of the star products. Since its introduction in 2018, physicians have performed more than 600,000 treatments offered in more than 2,000 clinics around the world.
BTL has revolutionised the way to offer the most advanced non-invasive solutions for body shaping, cellulite, skin tightening & other medical aesthetic treatments.
"Innovative and well researched is how I would describe BTL in a few words," Dr. Yael Halaas added. "In my practice, EMSCULPT NEO is the premier body sculp-ting device. We use it as stand-alone therapy, in combination with our cellulite treatment, EMTONE or to strengthen the core in conjunction with the EMSELLA, that works for pelvic floor muscles."*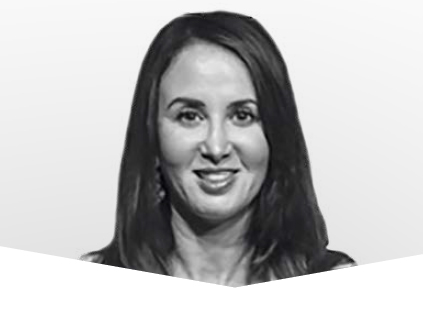 Dr Yael Halaas: MD, FACS, is recognised as one of the best facial plastic surgeons in New York City. Dr. Halaas is double board-certified in the most selective field by the American Board of Otolaryngology and the American Board of Facial Plastic and Reconstructive Surgery. In addition, she is a Fellow of the American College of Surgeons (FACS).
More information: drhalaas.com