By the doctor Cyril Maire
How to go further in the clinical results on the epilation of fine hairs ?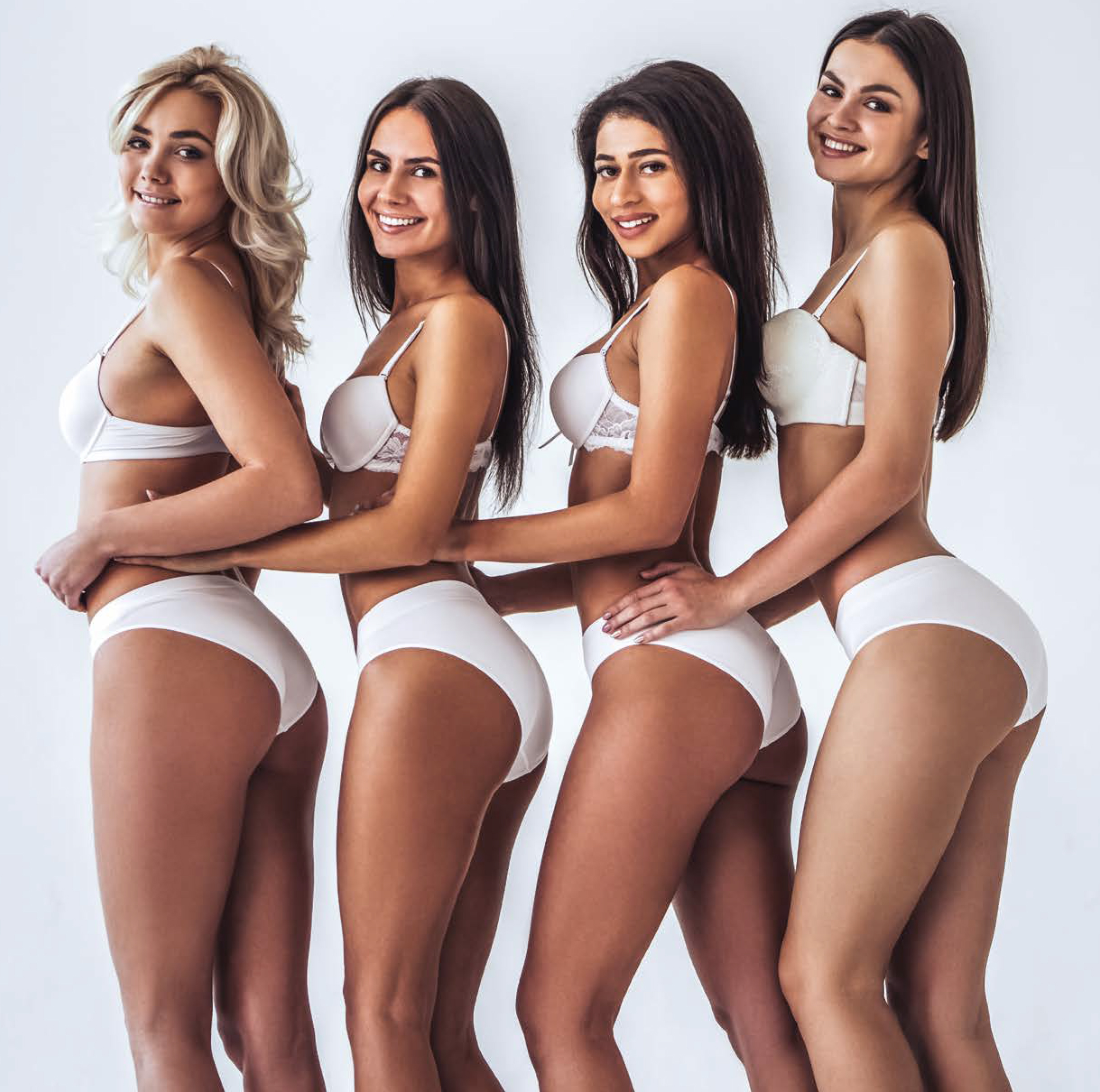 Laser hair removal is well recognised as a leading and well tolerated treatment option for removal of undesired hair, with a favourable safety profile and long-lasting clinical results. It is one of the most popular and practised aesthetic procedures, as the technologies currently available on the market allow doctors and patients to achieve results with a high level of satisfaction.
Candela Medical once again innovates with the launch of the GentleMax Pro PlusTM platform, elevating laser hair removal standard to the next level, especially with its new 2ms pulse duration.
I have been using the GentleMax Pro PlusTM platform for more than a year now, being an early user during its pre-launch stage on the market. I must say that I was taken by several aspects. The use of the GentleMaxPro PlusTM laser was a revelation, especially due to its simplicity and speed.
Enhanced laser hair removal
When used for hair removal, GentleMax Pro PlusTM is unde- niably a pleasant surprise. It is the successor of the Gentle the Gentle Pro Series, proven for more than 20 years. It brings speed, with its large spots (up to 26 mm), and a pulse duration dropping to 2 milliseconds while keeping high fluence which has never limited me during hair removal treatments, even on very fine hair. In my experience, the 2 milliseconds pulse duration, allows to further reduce the pain felt and lower the fluence while maintaining efficiency. The handpiece is lightweight, and changing the size of the spot is easy. A full torso or legs can easily be treated in less than 15 minutes. More importantly, the repetition rate can even reach 3 Hz if necessary, even at 26 mm.
Interface user-friendly and ergonomically designed
The interface is concise and ergonomic, with presets suitable for all phototypes. The green sighting spot is precise, and restful for the eyes even when treating for a prolonged time due to the protective goggles. The air cooling system increases patient comfort, this translates into exceptional patient protection, providing improved treatment outcomes and comfort for patients, either with Alexandrite or Nd:YAG laser.
Calibration is fast and is done in the calibration port at start-up and when changing fibre or wavelength. In my opinion, it is a guarantee of reliability and consistency between the fluence needed and the one received. I appreciate this advantage as well, as it adds to the relatively quiet use.
An Nd:YAG laser that makes the difference for hair removal and vascular treatments
I particularly appreciate the Nd:YAG laser especially for face hair removal and other hormone-sensitive areas. It works pain- lessly, it is fast and effective. Parameters with short shot time can also be used in Nd:YAG, with an almost perfect tolerance.
The possibility of coupling a long pulse Nd:YAG laser with vascular care make it a plus for doctors wishing to complete their care offer. This option, which makes it possible to treat spider veins in the lower limbs, is quite complementary and consistent. A small spot size is thus possible (from 1.5 mm) but especially an elliptical spot of 3×10 mm, is particularly practical and suitable. This is the one I use the most when treating these indications. Telangiectatic rosacea, angiomas, ruby spots and even warts can also be treated.
Even if it is not the common use of this laser, it is even possible to treat lentigos with the Alexandrite laser.
In conclusion, I consider GentleMax Pro PlusTM a very successful laser device, and after a year of intensive, almost daily usage, I find it efficient, ergonomic, reliable and fast.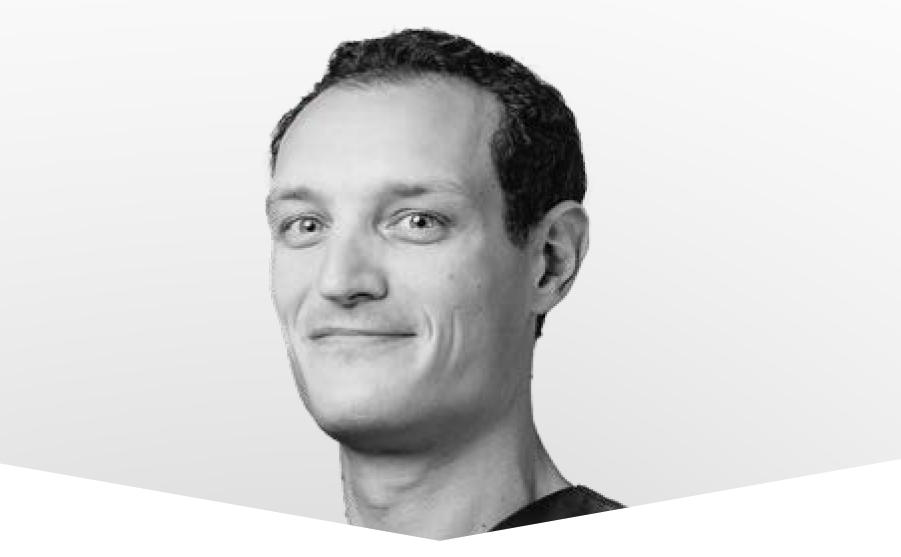 Doctor Cyril MAIRE is a dermatologist, established for 8 years at the Saint-Jean Dermatological Center in Arras. He is a practitioner attached to the University Hospital of Lille and is a speaker for many national and international congresses. Its laser activity covers all cutaneous, medical and aesthetic laser indications.
More information on dermatologie-arras.com