DEKA, the world leader in aesthetic laser solutions, presents its new microwave technology Cool-waves, designed to effectively erase cellulite and orange-peel skin, localised fat and skin laxity.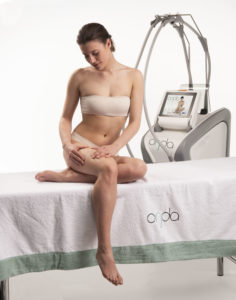 ONDA Coolwaves Coolwaves provides a concrete and safe way to completely remodel your silhouette: destruction of fat cells and production of new collagen.
This short, painless and pleasant treatment makes ONDA Coolwaves the new gold-standard body treatment.