By the doctor Aurélien Perrod
Redesigning the treatment of 3.0 patients
The connected patient
3.0 patients are in control of their own health. They show an interest in prevention and seek natural-looking, long-term results. They focus more on "aging well" than "anti-aging". They learn about new technologies, the nature of the different components and the environmental impact of the products they use.
They favour comprehensive, long-term treatment without necessarily staying loyal to just one doctor. They seek expert advice for a personalised protocol of complementary treatments in order to maintain their youthful appearance, treat imperfections or correct certain flaws, but above all they want to feel better and improve their wellbeing.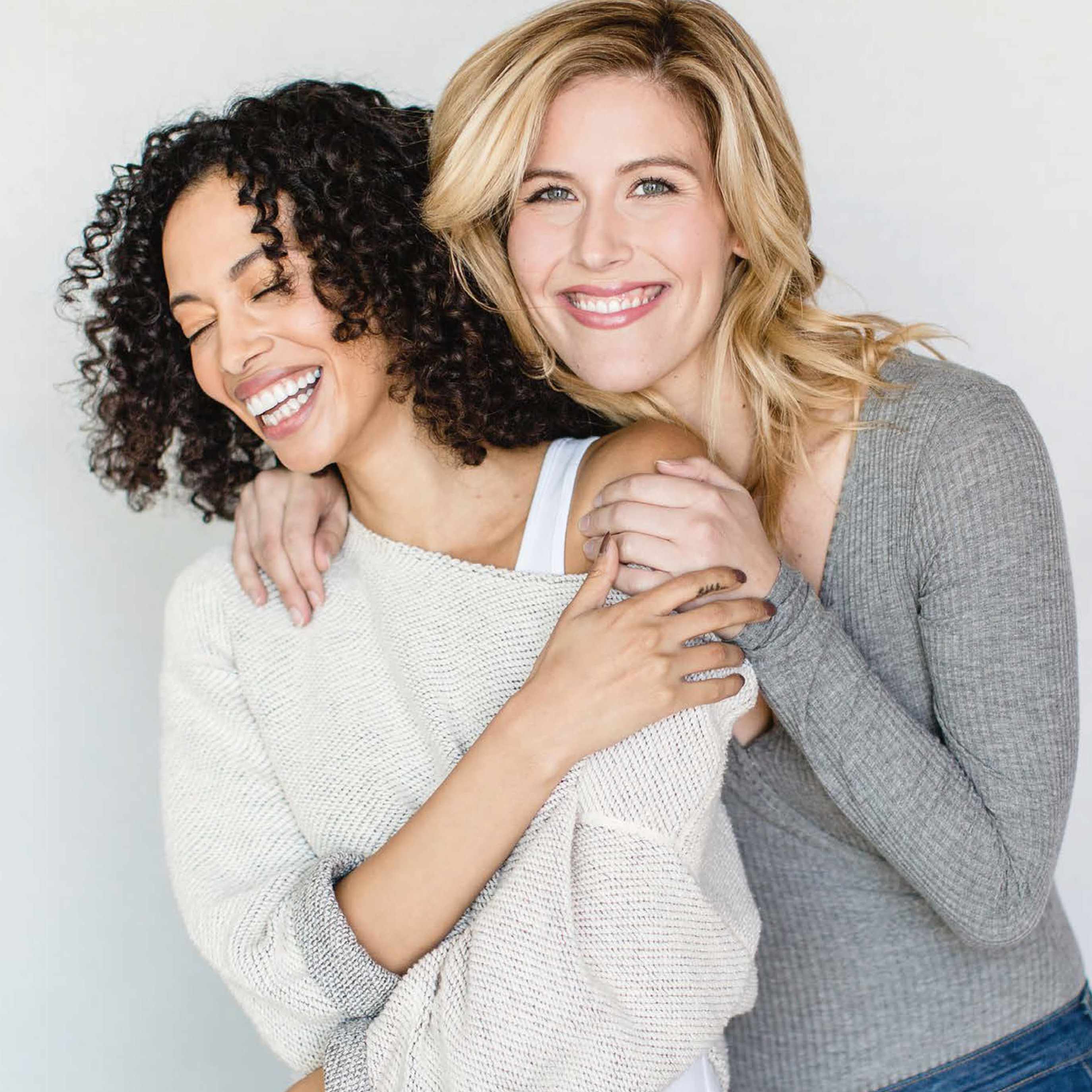 A skin health assessment
Regardless of the reason why a patient comes to see me, I recommend carrying out a global health assessment: fatigue, stress, addictions, insomnia, medical history, daily cosmetics routine. This in-depth interview is followed by a skin health assessment, which allows me to set out a year-round treatment plan and suitable cosmetic follow-up.
Holistic care
According to statistics, 65% of French people claim to have sensitive skin (1). In reality, most of the characteristics of skin hypersensitivity are similar to those that characterise dry skin or oily skin. These people are therefore more likely suffering from syndromes connected with a damaged skin barrier.
The health and integrity of the epidermis are vital for maintaining its barrier function; they are essential to preserving a person's youth capital. There are many reasons why the skin quality might deteriorate: smoking, pollution, alcohol, stress, lack of sleep, sun exposure, use of unsuitable cosmetic products, exfoliators or peels. It is therefore important to take the time to properly explain the treatment programme to the patient, as well as highlighting the importance of preparing the skin and using suitable cosmetics.
HydraFacial combined protocols
Restoring the skin health is a fundamental step when treating patients, so that the results of any treatments are potentiated and any risk of side effects is reduced. Ever since it has been available in the CMPL centre, HydraFacial has been our go-to protocol for preparing the skin, post-treatment follow-up and maintaining the results for the long term. It has really enhanced my therapeutic arsenal.
More than just a treatment, patients see it as a truly relaxing experience.
The improvement to the skin quality is visible from the very first session.
Aesthetic treatments offer better results on healthy and well-hydrated skin, including the more invasive treatments. A study carried out by Dr Tess Mauricio showed that HydraFacial increased antioxidant levels in the skin and led to positive histological and physiological changes compared with skin that had not been prepared prior to the procedure2.
HydraFacial improves the overall health of the skin, enables the actives to penetrate the dermis, and increases the skin's ability to hydrate itself, regenerate itself and recover after treatments.
HydraFacial is the basis for a holistic and personalised treatment plan, which allows me to improve the correction of many pathologies, such as mild to moderate acne, superficial acne scarring or skin hypersensitivity by carrying out a combined treatment.
https://www.sciencedirect.com/science/article/abs/pii/ S015196381730488X
Combining Hydradermabrasion with Aesthetic Treatments, by Tess Mauricio, MD, FAAD
Acne treatments are only for mild to moderate acne.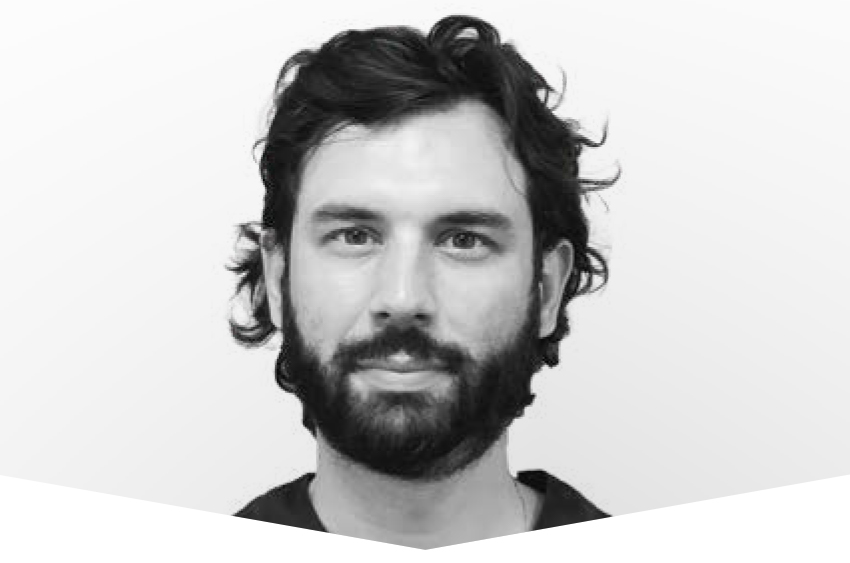 Doctor Aurélien Perrod works at the CMPL aesthetics centre in Aulnay-sous-bois (93600).
He is an aesthetics doctor specialising in hair transplants, injections, lasers and peels.
He is also a doctor trainer for Neauvia, Vivacy, Alma Laser and mesoestetic, and teaches degree courses in MMAA, Injections and Hair Transplantation at Paris 5 university.
More information docteurperrod.com