Developed by IBSA Laboratories and launched in France by Novelskin, PROFHILO is a new-generation hyaluronic acid that combines two molecules of low and high molecular weight (Nahyco patent). Its high concentration (64mg/2ml) means it is effective for 6 to 10 months.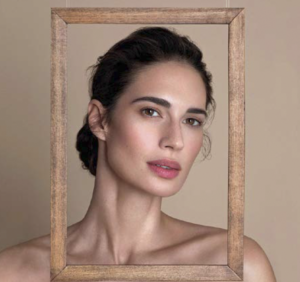 It is biocompatible and safe, as it is made from extremely pure hyaluronic acid (bio fermentation process). Its innovative technology requires just 5 injection points in a 0.2ml intradermal bolus, and two sessions to achieve visible results.
It is very effective for vitalising areas that are lacking tonicity and hydration, to combat skin slackness and erase any noticeable wrinkles.