By Dr Claude Chauchard
Everybody loves being told, "You look well!" As a doctor, I take this to mean that your body is well nourished and supplemented  with  the right vitamins, minerals and amino acids it needs, and that its hormones are balanced and doing their job properly. If you look "rough", this means the opposite, so what can we do to repair your face's beauty?
Let me tell you what I like to prescribe by focusing only on food supplement substitutions.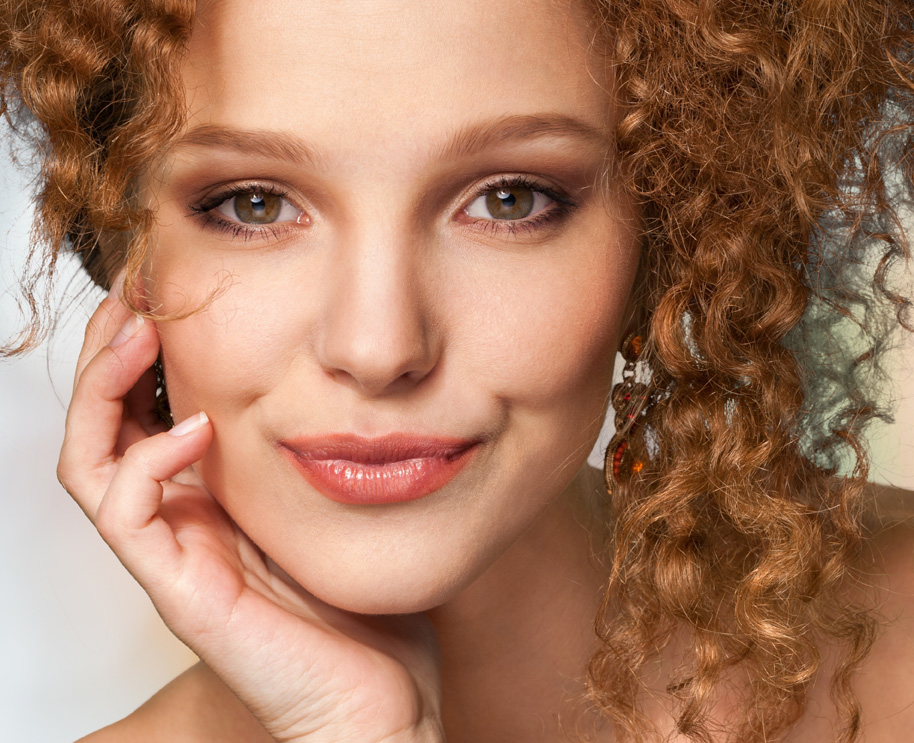 I first study the patient's face at different levels, looking at its elasticity, which you can assess by pinching the skin and seeing how quickly it springs back to its normal position. This "pinch test" tells us a lot about the skin's hydration and elasticity.
The elasticity of the skin is fundamental because this is what determines how quickly wrinkles appear. Elasticity and hydration go hand in hand and are vital for making your face look young and fresh, as opposed to old and sad. Good nutrition and proper hydration are fundamental for delaying these effects. You should drink plenty of fluids, particularly freshly-squeezed vegetable juices. I recommend 4 large glasses per day. Carrot, fennel, cucumber and celery juice are particularly good for the body's cells.
You also need the right amino acids, particularly glutamine, arginine, valine, leucine and isoleucine. Glutamine is essential for the alimentary canal: it promotes healing and, furthermore, it stops the intestine from being porous. A non-porous intestine is one that is working properly, making a person look "well" with radiant skin. The intestine should work silently, which guarantees good skin.
To achieve this, I prescribe 3 to 5 grams of glutamine per day. Often this glutamine is combined with the other essential amino acids mentioned earlier, for radiant skin.
The skin's firmness, elasticity, expressions and movements can be greatly improved with vegetable juices and amino acids. In my prescriptions, I include antioxidants that are important for the skin. Vitamin A, first of all, which is an essential vitamin for the skin.
How do I prescribe it?
Around 250,000 UI per day for no longer than 6 months, because an excess of vitamin A is not good for a healthy body. I might also prescribe beta carotene (50mg per day) which breaks down into two vitamin A molecules (note: this is not prescribed for smokers).
I also add other essential antioxidants for the complexion, to prevent excess pigmentation (pigmentary issues, called melasma).
These are:
vitamin E = 500UI per day
vitamin C = 500mg every morning for women and 1000mg for men
vitamin D = 4000UI per day or a 600,000UI blister every 6 months
Zinc is important for the skin appendages (nails, hair and skin). I prescribe 25mg to 50mg per day of zinc citrate or orotate: this form is easier for the body to absorb. It is also important for preventing flaws on the skin's surface, e.g. acne (among others).
With regard to flaws, we must ensure that the alimentary canal is working properly. I recommend psyllium India, which is remarkable: half to 1 tablespoon every evening in a glass of water. At the same time, take 2 capsules of probiotics, which each contain at least 5 billion bacteria, and, if possible, 4 to 5 different strains.
To stay on top of any imperfections in the skin's texture, which is the bane of some women's life, you must not neglect polyunsaturated fatty acids. I recommend hemp oil (1 tablespoon after breakfast). This extraordinary oil contains a perfect balance of the various unsaturated fatty acids that are vital for our cell membranes. If you can't find hemp oil, substitute it with rapeseed oil or cold-pressed virgin olive oil (at least 2 or 3 tablespoons per day).
Evening primrose oil is also very good for the skin (5g per day).
I also prescribe three-week courses of marine collagen: a 10g sachet to be taken in a glass of water every evening (make sure you choose the right brand).
Enhancing the face's beauty by prescribing supplements and giving nutritional advice is always a challenge. But, given the number of studies I have carried out on the subject, I am convinced that we can enhance and repair the face's beauty by following the recommendations I have given in this article.
This way, we have a proper understanding of the foundations of facial beauty – complexion, pigmentation, elasticity, firmness, gradually erasing any fine lines and wrinkles month by month – for well-hydrated, flawless, smooth, youthful, soft and regenerated skin.
Dr Claude Chauchard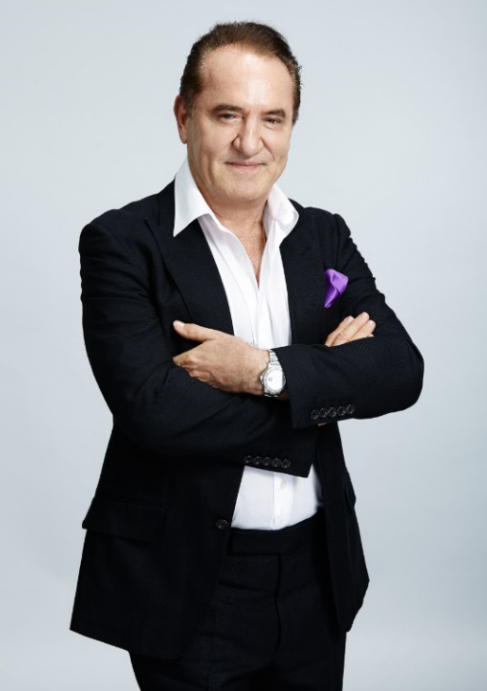 A renowned specialist in nutrition, weight control and Medicine for Age Prevention. More than a million copies of 14 books sold in more than 5 languages. Founder of the Anti-Aging clinic concept La Clinique De Paris, established in China, Taiwan, Japan and Korea since 1992. Assistant professor at the universities of SEOUL and PEKING. Creator of the online Chrono Geno Nutrition method.