Sculpt the silhouette
Combining a patented ceramic fiber and cosmetic micro- capsules, CEBELIA Shape Up Tights sculpt the silhouette everyday and after an aesthetic procedure thanks to the cosmetotextile technology.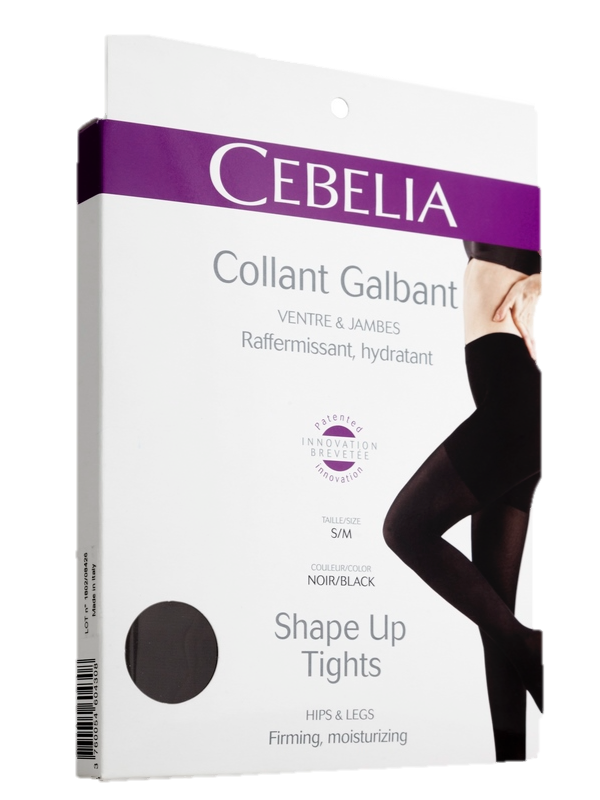 The EMANA fiber firms up and improves skin elasticity by transforming the body heat into infrareds to stimulate the microcirculation and production of collagen. The heat and the friction with the skin release the active ingredients contained in the microcapsules (copaïba, Elemi resin, red algae, Japanese pagoda, mango butter, sweet almond). The body is slimmer, the skin is firmer and well hydrated and recovers its elasticity and tonicity. Available in black, sizes S/M or L/XL.
info : www.cebelia.paris