By Doctor Sophie Menkes and Doctor Laurent Benadiba
Intimate surgery and aesthetic gynaecology are enjoying a surge in popularity. However, very few practitioners can respond to this demand, due to a lack of knowledge about the issues, treatment indications and techniques involved. The Forever Institut, located in the heart of Geneva, is a training centre and trailblazer in this field. 
Did you know that 47% of women suffer from an aesthetic and/or functional genital problem? Today, thanks to hyaluronic acid, fat transfers, PRP, lasers, radiofrequency and simple surgical procedures, a wide variety of solutions can be recommended.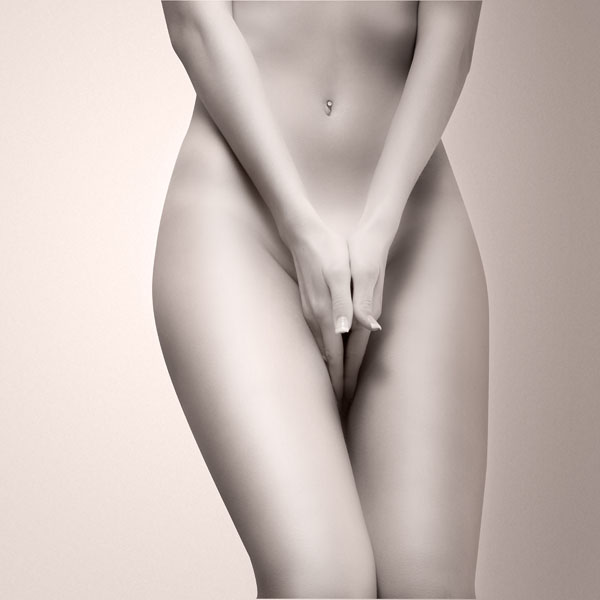 Injections
The signs of aging, such as a loss of volume, hydration and firmness, not only affect the skin but also the genital organs. However, age and the menopause are not the only catalysts. Vaginal dryness and other intimate discomfort can also be experienced after childbirth, chemo or radiotherapy, and even in young women who are taking certain types of birth control pills.
Aesthetic gynaecology enables us to treat a multitude of symptoms and restore the aesthetics of the vagina and vulva. French laboratory Vivacy manufactures a special type of hyaluronic acid for gynaecological use, and is a pioneer in this field.
Indications for hyaluronic acid injections in the female genital area:
vaginal dryness and discomfort
chronic irritation and burning sensation
repeated urine infections
loss of volume and a sagging labia majora
lost or decreased sexual pleasure
These injection techniques are, in part, aimed at younger women who want to improve their sexuality by improving the aesthetics of their genital area. But, beyond the aesthetic dimension, this type of procedure also helps on a functional level, as the role of the labia majora is to protect the vaginal entrance, and therefore reduce rubbing and dryness.
Intimate surgery
Intimate surgery groups together those procedures whose aim is to improve the vulva. The trend for the full removal of pubic hair and the evolution of sexual practices has certainly influenced this increased demand. Nymphoplasty – or labiaplasty – is the most common procedure. This so-called "V-plasty" reduces the size of the labia minora while retaining their shape and appearance. The procedure lasts between 30 and 45 minutes and is carried out under local anaesthetic, as an outpatient.
Numerous women also feel that their vagina is becoming slack, which leads to reduced sensation and therefore less sexual satisfaction during intercourse. This concern is as unacknowledged as it is underestimated: in the United States and Canada, studies have shown that 70% of women feel slacker down below. Today, there are numerous treatments available, such as lasers or endo-vaginal radiofrequency, fat or hyaluronic acid injections, and vaginal lifts (vaginoplasty).
The two experts from the Forever Institut, Dr. Sophie Menkes and Dr. Laurent Benadiba, are convinced that, "aesthetic gynaecology and intimate surgery have a positive impact on the quality of life and self-confidence of millions of women every year."
Doctor Sophie Menkes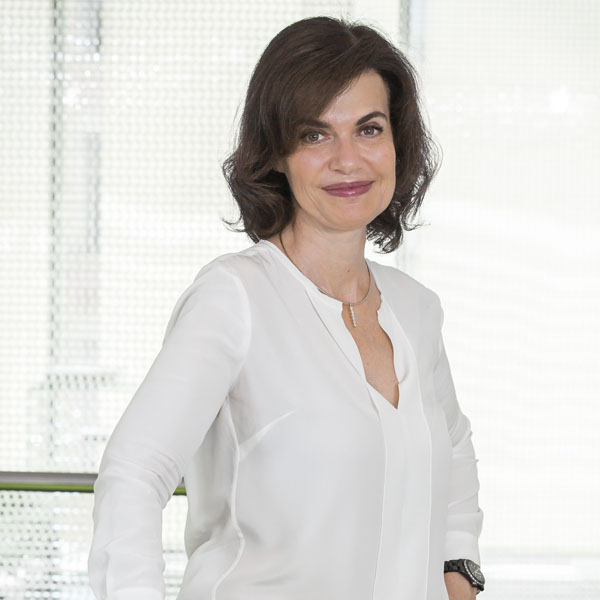 A graduate in general and aesthetic medicine, Dr. Menkes also has a degree in aesthetic gynaecology. She specialises in vaginal rejuvenation and the aesthetic restoration of the vulva.
Doctor Laurent Benadiba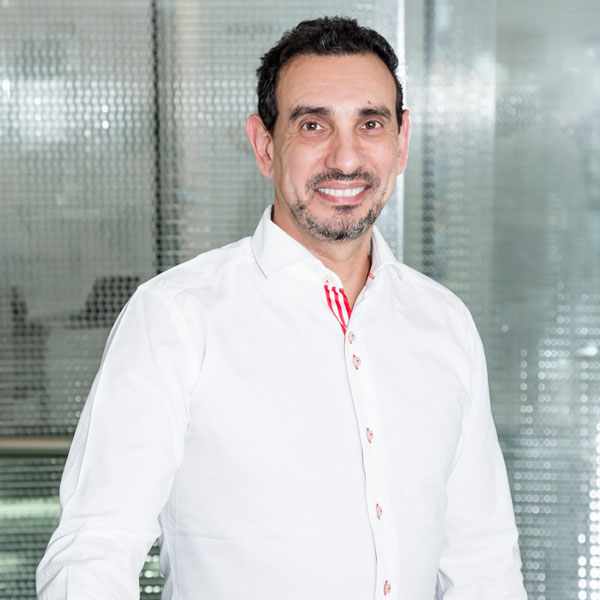 Aesthetic doctor, cosmetic surgeon and Medical Faculty tutor. For the last 7 years, he has been co-supervisor for the teaching of injection techniques and facial filling using hyaluronic acid, fat and botulinum toxin at the Créteil Medical Faculty. He specialised in intimate surgery over ten years ago and in 2014.
More information at: www.forever-beauty.com