A new slimming device.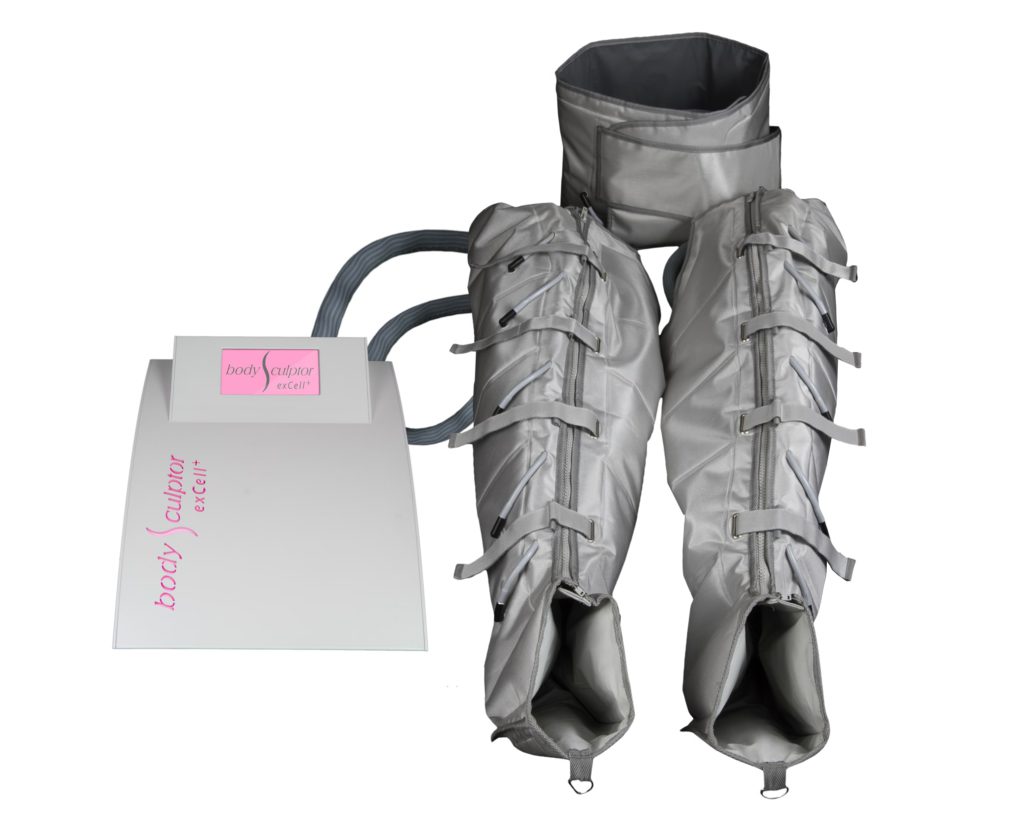 Using their patented BioStimology technology, Cosmosoft – the creators of LipiDrainor and ReduStim – are now launching BodySculptor, a slimming device that also fights cellulite.
Following a unique protocol to reshape the figure and firm up the skin, the BodySculptor device combines a bioenergetic field with micro pressure. This 100% hands-free technique enables us to slim the figure by stimulating the biological mechanisms of lipolysis. 2 boots and 4 inductive straps are wrapped around the adipose areas to be treated: face, arms, belly, waist, thighs, knees and calves. A painless, in-salon treatment performed in just 30 minutes.
---
Website: biostimology.com