By Doctor Claude Chauchard
                                                                When to start and how to go about it ?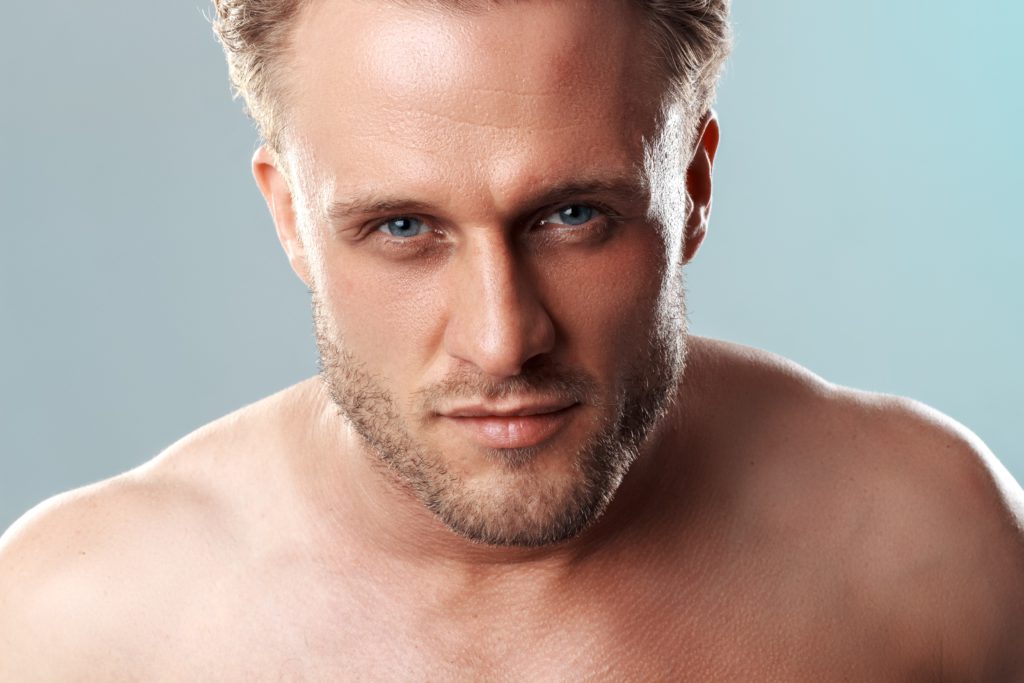 This is a real headache for all GPs. First of all, regardless of the patient's sex, the doctor must ensure that the patient wants to undergo Hormone Replacement Therapy (HRT) and is not afraid of taking hormones. This is an opportunity for me to reassure the patient that there is no increased risk of cancer when taking HRT. A risk might arise if the wrong hormones are prescribed, if they are taken at the wrong time, or if the doctor does not monitor the treatment correctly. Personally, I make regular appointments with my patients in order to monitor their treatment, and I stop their prescriptions if they do not attend these appointments.
When should you start taking HRT?
For women, things start to change in two stages, around age 50.
As soon as a woman around the age of 50 notices that her eyesight is getting worse and she is becoming long-sighted, she should start thinking about HRT. These are the precursory signs of the first phase: pre-menopause. The time to to start taking HRT is when her periods become irregular and she notices she is bleeding for less time (2-3 days).
At this stage, the doctor will check her hormone levels on the 20th day of her cycle and often notices that one hormone is being secreted less than before: progesterone. This hormone is responsible for emotional stability, sleep quality, and preventing water retention in the legs and breasts. At this point, 100mg of progesterone is prescribed, to be taken orally every day from the 12th to the 25th day of her cycle, and everything should settle down for a few months.
The second phase, which comes into play a few months later, corresponds to a sudden drop in oestrogen levels. To confirm this diagnosis, the doctor prescribes a dose of hormones, which should preferably be taken on the 5th day of the patient's cycle. The doctor can then identify this drop, and this is when full HRT is prescribed, with the addition of oestrogens. Bio-identical hormones are used, generally in a gel format, which is applied in a thin layer onto the neck or inner arms and gently rubbed in.
This is around age 52, and the treatment continues for around 15 years. Prior to treatment, we must make sure that the patient presents no counter-indications to HRT (by carrying out a smear test, mammogram or breast scan, and the like) and that this treatment suits the patient. Suitable HRT should boost the patient's beauty, wellbeing, energy, sexual vitality, and bone and joint protection, as well as preventing the brain from aging. A woman receiving treatment preserves her youthfulness and vitality for all the years she is taking HRT. Those who do not receive treatment can expect to age significantly quicker and have trouble dealing with the aging process.Â
The ages given are only an indication of the age that most women start HRT, and it is possible that the first symptoms appear sooner or later than this.
HRT for men is much more straightforward, with the focus on testosterone, the well-known hormone for sexual vitality and muscle. The same rules regarding monitoring the treatment and commitment to the HRT programme apply, but the start of treatment can be much earlier or much later than for women. Men might require treatment around age forty, or late into their fifties or even sixties. Why? Simply because a man's testosterone levels decrease very gradually between the ages of 40 and 60, not abruptly around age 50 to 52 like in women.
The huge absence of doctors specialising in the andropause, coupled with male pride, tends to discourage men from finding out about HRT or expressing any complaints when they experience the first symptoms: tiredness, low energy, loss of muscle mass, memory loss, decreased erectile capacity and a loss of libido. The first problem is finding the right person to talk to, as there are very few andropause specialists, compared with the 2,000 gynaecologists who prescribe female HRT.
Once they have found someone to provide the right treatment at the right moment in their life, these men will be prescribed hormone gels, capsules or intra-muscular testosterone injections.
To summarise, either way, patients can only prolong their youthfulness and slow down the aging process if they are prescribed suitable, effective, well-monitored HRT that is readjusted at the right moment in time. We must not forget that the success of HRT relies above all on a long-lasting, friendly and trusting relationship between the therapist and their patient.
As I often say, it is a decrease in hormone levels that causes aging, not aging that causes a decrease in hormone levels !
---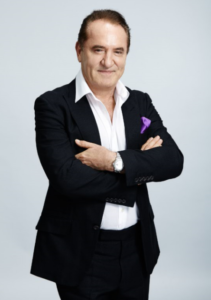 Doctor Claude Chauchard
A renowned specialist in Nutrition, weight control and Medicine for Age Prevention. More than a million copies of 14 books sold in more than 5 languages. Founder of the Anti-Aging clinic concept La Clinique De Paris, established in China, Taiwan, Japan and Korea since 1992. Assistant professor at the universities of SEOUL and PEKING. Creator of the online Chrono Géno Nutrition method.