By Doctor Georges-Fabrice Blum
10 million women in France are currently going through the menopause, with 400,000 new cases every year. The life expectancy of women has changed over the course of the last few centuries: age 25 in Roman times, 30 during the time of Louis XIV, 50 at the turn of the century and 87 today.
The average age that a woman goes through the menopause in France is 50, so women spend nearly 40 years in the menopause. Do they have to accept that they will suffer from vaginal dryness for half of their lifetime, and as time goes on will be unable to enjoy a normal sex life? Furthermore, in France there are 50,000 new cases of breast cancer every year, 10% of which, i.e. 5,000 women, are aged under 40. Most of these women will be treated with drugs similar to LHRH or anti-aromatases, so they should also be considered as "menopausal".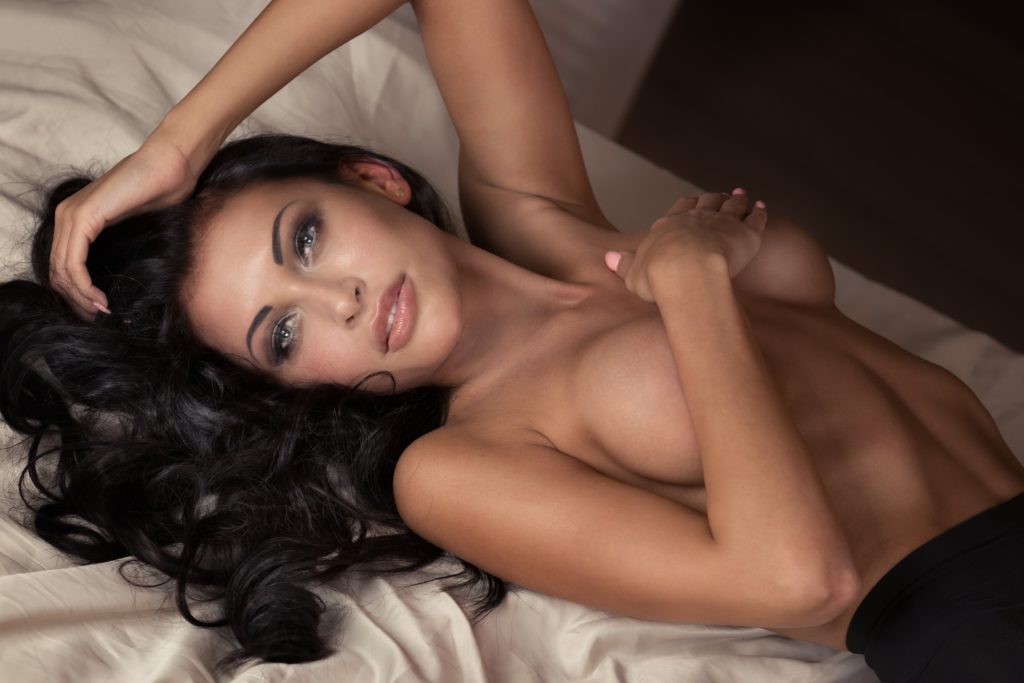 The impact of this lack of hormones, especially in the vulvar-vaginal region, can be counterbalanced by hormone replacement therapy (HRT), but these treatments have clear contraindications, namely breast cancer. So, we need to find a solution for these women so that they can carry on enjoying a normal sex life with their partner, or can embark on a new, fulfilling relationship in their fifties or even eighties. Vaginal rejuvenation is important for women who want a safe and effective solution.
Furthermore, every day gynaecologists are called upon to treat a variety of genital-urinary issues suffered by menopausal women: interstitial cystitis, vulvodynia, non-infectious vulvar-vaginal itching, a bad-smelling vagina, vaginal slackness and even mild urinary incontinence. Solutions do exist, so what are they?
The treatments that are currently available include reparative creams, hormonal or non-hormonal topical treatments, hormone replacement therapy (which has certain contraindications, including breast cancer), hyaluronic acid (HA) injections, LED therapy, Plasma-Rich Platelet therapy (PRP), thermo-controlled radiofrequency and vaginal lasers (CO2 or Erbium-Yag).
Hyaluronic acid injections (HA) – Désiral – are carried out in a doctor's surgery under local anaesthetic and are usually performed into the vulvar fork or the back wall of the vagina. This is an effective treatment for women suffering from vaginal dryness, in particular at the entrance to the vagina. The injections are effective for 9 months to a year. Hyaluronic acid is a natural component of the dermis and mucus membrane, and acts like a sponge to improve hydration in the tissues and mechanically bio-stimulate the cells in the vagina's mucus membrane.
Vaginal lasers – which peel off the dried-out, atrophic superficial layer of the vaginal mucus membrane – enable a new vaginal mucus membrane to grow. Personally, I use the CO2 Mona Lisa Touch laser from DEKA, performing three 10-minute sessions spaced a month apart, which can be topped up after a year. This technique is minimally-invasive, does not require an anaesthetic and is carried out in a doctor's surgery.
After 3 sessions of treatment using the Mona Lisa Touch laser, the burning sensation in the vagina is eased in 84% of cases, itching in 85% of cases, dryness in 76%, dyspareunia in 72% of cases and vaginal slackness in 90% of cases.
It also offers significant improvements with regard to urinary problems, with a 69% decrease in dysuria, 69% reduction in urinary urgency incontinence, 56% reduction in urge incontinence, and a 58% reduction in stress-induced urinary incontinence. 84% of women treated using this laser are satisfied with the procedure, with no complications reported in 3 years of it being performed.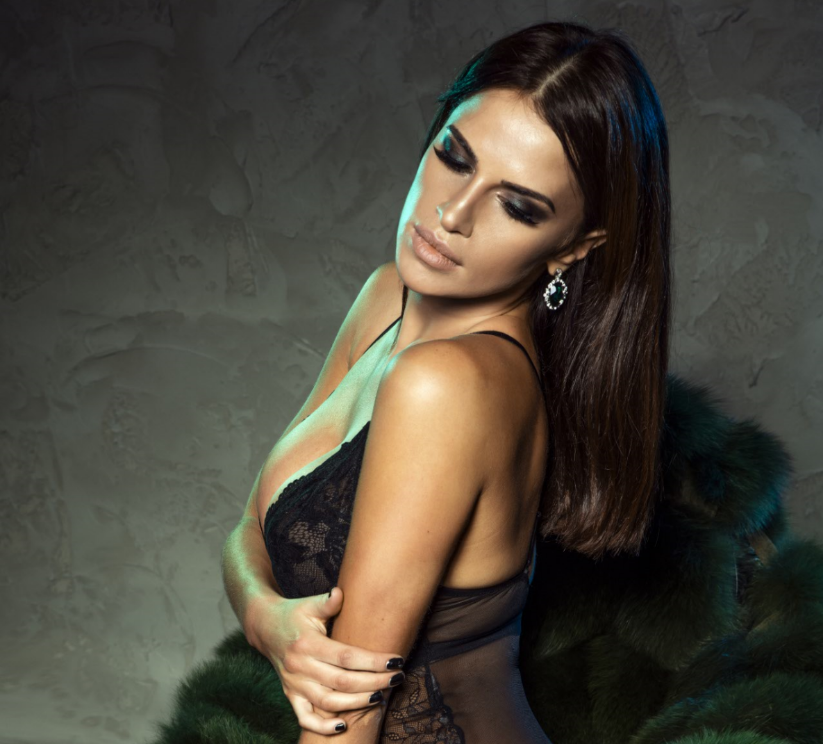 All of these methods are complementary, and are just a small sample of the arsenal of therapies currently available to treat women who want to feel comfortable after the menopause and who want a sex life that is as fulfilling as possible. More than 40% of post-menopausal women suffer from vaginal atrophy, which greatly affects their sexual function and their quality of life, but only 25% of them ask for help due to a lack of knowledge about the therapeutic options.
The menopause no longer has to be a life sentence for women who want to live well and enjoy a healthy sex life.
___________________________________________________________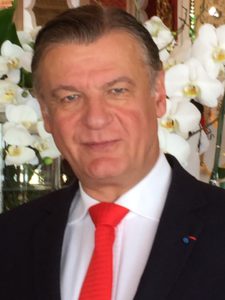 By Doctor Georges-Fabrice Blum
Specialist in obstetrics and gynaecology. Coordinator of the Maison du Diaconat foundation's Woman-Mother-Child centre in Mulhouse.
Member of the ethical committee for obstetric and gynaecological research.
Member of the French Research and Innovation Group in Genital Restoration (GRIRG).
Author of more than 70 publications, including a book called "Mieux vivre sa grossesse" (A better pregnancy experience).
Honours: Knight of the Legion of Honour, Officer of the National Order of Merit, and Officer of the Order of Academic Palms.