A spa on the water's edge.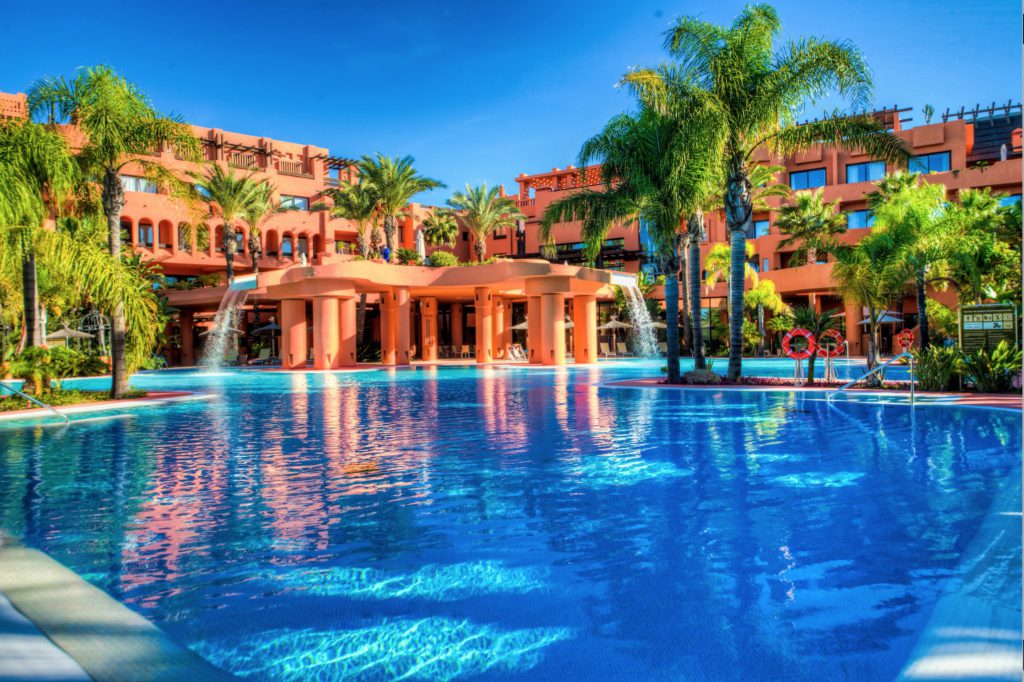 Nestled on Barrosa beach in the southern corner of the Gulf of Cadiz and surrounded by three hectares of gardens, this establishment has become Spain's must-visit wellness centre and has been voted one of the best in the country. Its 195 bedrooms, 5 outdoor pools with hydromassage features, natural lakes, 4 restaurants showcasing the local gastronomy, and 3,600m2 U-Spa are sure to bowl you over.
The spa spills out onto the hotel's terraces, namely with its Sky Wellness Terrace, which is all outside: massage centre and open-air treatments with sea views, thermal booths designed around the 5 elements (earth, water, air, wood and metal), and Tui Na treatments coupled with a tea ritual.
It also has two Vichy shower rooms, 2 shower therapy rooms and some of the world's best hydrotherapy facilities.
__________________________________________
Royal Hideaway Sancti Petri
UR Lomas de Sancti Petri, s/n
11130 Chiclana de la Frontera, Cádiz
Tél.: +(34) 956 242 790