By Doctor Jacques-André David
In the face of growing demand for anti-aging therapies, what is the role of micro-needling? How effective is this non-invasive treatment recommended for skin imperfections and signs of ageing?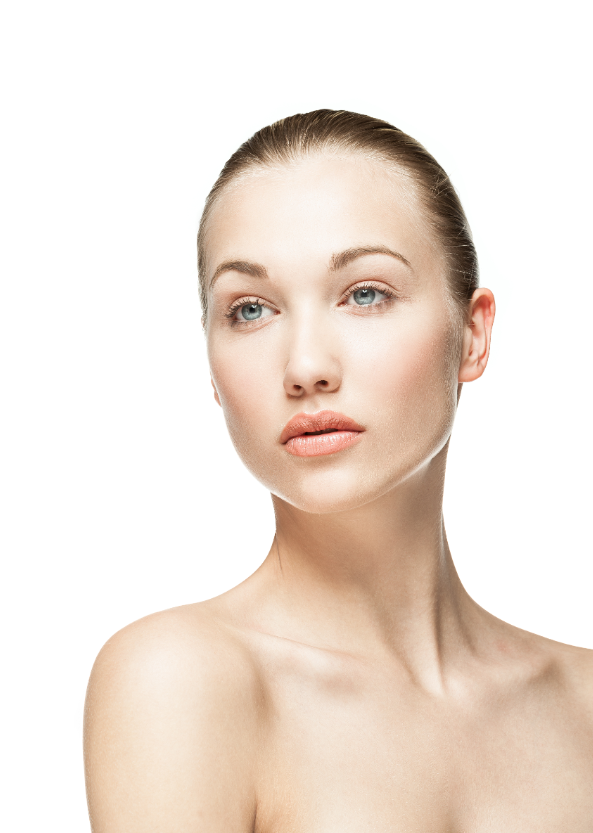 The "cult of youth" has become a social phenomenon. The constant desire to present a positive self-image has driven cosmetic medicine to look for innovative techniques to compensate the effects of time, whether genetic or hormonal. How? By tackling the oxidative stress generated by external factors such as pollution and UVB exposure.
Micro-needling is one of these techniques. This simple, safe and efficient solution based on collagen induction first appeared in the 1990s. Initially used to treat acne scars, stretch marks and loose skin, it now serves as an anti-ageing treatment, among other uses.
What is micro-needling? Micro-needles on a dermaroller electrically simulate fibroblasts to painlessly inject active ingredients into the skin. The positive results for surface skin appearance, transepidermal water loss and the penetration of active ingredients demonstrate its effectiveness in treating the signs of ageing, as well as stretch marks, acne or chicken-pox scars and skin tone.
The success achieved with Mesoline® Roller (1.5 mm) from the MD SKIN SOLUTIONS laboratories has led me to recommend this collagen-induction technique to patients. The roller administers active ingredients that revitalize, antioxidize, tone and depigment the skin, visibly improving the appearance and density.
Of all the cosmetic medical treatments I have tested to complement micro-needling, I found mesoline® ANTIOX, mesoline® REFRESH, mesoline® TIGHT and mesoline® SHINE from the MD SKIN SOLUTIONS laboratories particularly effective.
The powerful synergy of active ingredients simultaneously promotes a holistic and targeted approach to cosmetic and anti-ageing challenges:
Here are the main active ingredients:
Hyaluronic acid (moisturize and restore volume)
DMAE (restore firmness and elasticity)
Stem cells (regenerate the epidermis)
Alpha-lipoic acid (reverse certain types of mitochondrial degeneration)
Glutathione (maintain cellular cytoplasmic redox potential)
Mannitol (strong antiradical capacity that "short circuits" oxidative chain reactions)
Acetylcysteine (stimulate the production of antioxidant glutathione)
In conclusion, provided due care is taken, treatments using micro-needling to combat oxidative stress are generally well tolerated and effective in reducing the signs of ageing and skin imperfections. The technique is simple, safe and inexpensive.
Micro-needling: an effective way to treat oxidative stress ?
_________________________________________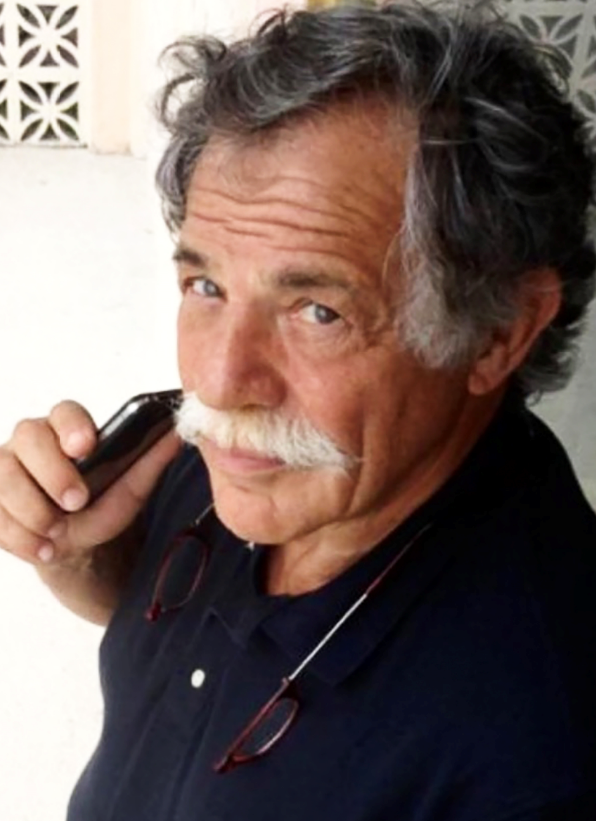 Doctor Jacques-André David
Maxillofacial surgery and aesthetic medicine, France
Specialized in maxillofacial surgery and aesthetic medicine, Dr. Jacques-André David is currently one of the leading aesthetic physicians for anti-aging and wellbeing procedures in France. Dr. J.A David combines anti-aging and cosmetic medicine with health and body training sessions under a concept known as E.F.E: Equilibre, Forme et Esthétique (Balance, Health and Aesthetics). His work focuses on treating wrinkles, aging skin, acne, scars, stretch marks, skin laxity and cellulite, as well as fat reduction.
BIBLIOGRAPHY
– Yoshikawa T., Yamamoto Y., Naito Y., Free radicals in chemistry, Biology and Medicine , Ed. Oica International, Londres, 2000.
– Haddad John J., Antioxidant and prooxidant mechanisms in theregulation of redox(y)-sen- sitive transcription factors, Annu. Rev. Pharmacol. Toxicol., 1999, 39, p. 67.
– Kinsky N., Antioxydants function of carotenoides, Free Rad. Biol. Med.,1989, 7, p. 617.
– Packer L., Protective role of vitamin E in biological systems, Am. J. Clin.Nutr.,1991, 53, p.
1050S.
– Esterbauer H., Gebicki J., PuhlH., Jurgens G., The role of lipidperoxidation and antioxi-
dants in oxidative modification of LDL, Free Rad.Biol. Med., 1992, 13, p. 341.
– Favier A., Cadet J., Kalaryanaman R., Fontecave M., Pierre J.-L., Analysis of Free Radicals in Biological Systems, Birkhauser, New-York,1995
– Sies H., Antioxidant in disease mechanisms and therapy, Advances in Pharmacology, Academic Press, New York, 1997, 38.
– Pincemail J, Defraigne JO, Limet R.— Oxidative stress
in clinical situations – fact or fiction ? Eur J Anaesthe-siol, 1996, 13, 219-234.
– Dalle-Donne I, Rossi R, Colombo R, et al.— Biomarkers of oxidative damage in human disease. Clin Chem, 2006, 52, 601-623.
– Pincemail J, Vanbelle S, Gaspard U, et al.— Relationship between oxidative stress and the
taking of oral contraceptives in women aged 40-48 years.
Human Reprod, 2007, in press.
– Chen Ch, Qu L, Li B, et al.— Increased oxidative DNA
damage, as assessed by urinary 8-hydroxy-2'-deoxyguanosine concentrations, and serum redox status in persons exposed to mercury. Clin Chem, 2005, 51, 759-767.