A destination steeped in history
The 5-star Metropol Hotel is set in a prime location in the south of the Russian capital, less than three minutes' walk from the Red Square, the Kremlin and the Bolshoi Theatre. Steeped in history and showcasing architecture that reflects the spirit of the times, this unique hotel blends the splendour of bygone luxury with the latest innovations in comfort. The hotel is made up of 394 sumptuous bedrooms, including 70 suites. An ode to modern Muscovite art, hundreds of priceless works of art and antiques from the 18th and 19th century can be found among the treasures displayed in the Metropol Hotel Moscow. At breakfast, you will be received with caviar and champagne served in the restaurant's legendary hall, which is crowned with a stained-glass dome depicting the "Creation of the world", the work of a Russian painter.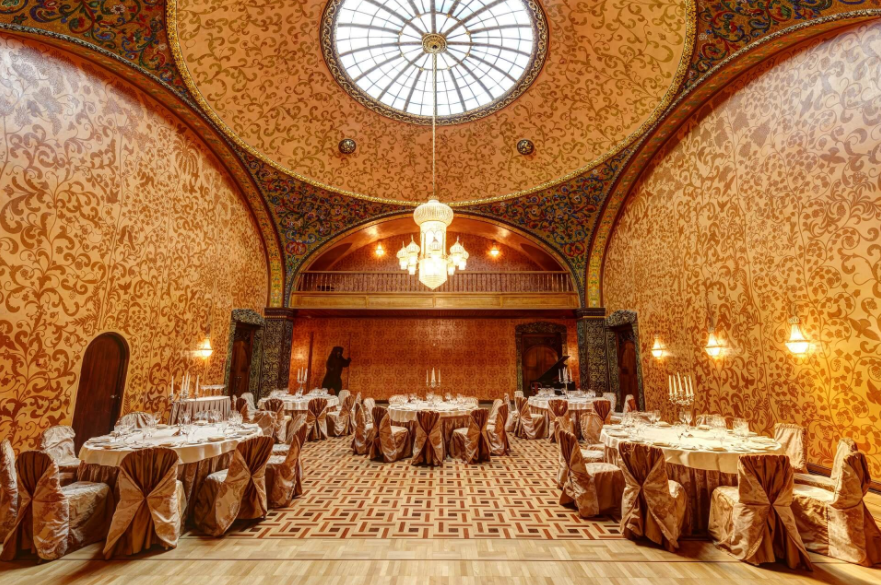 Not so long ago, this hall was frequented by the likes of Feodor Chaliapin and Anna Pavlova, Montserrat Caballé and even Elton John. It was also under this very dome that Serge Yesenin declared his undying love for the famous ballet dancer Isadora Duncan.
Since last March, the Metropol Hotel Moscow, in collaboration with the Hotel Astoria in Saint Petersburg, has offered a cultural package called "Culture and Arts of Moscow and St Petersburg". On the menu: cultural tours of historic sites in Moscow and St Petersburg, tickets to a performance in the Bolshoi Theatre, a contemporary Russian dinner in the hotel's SAAVA restaurant, a visit to the main exhibition in the State Tretiakov Gallery, and much more.
Teatralniy Proezd, 2, Moscow, Russia, 109012
Tel.: +7 499 501 78 00
www.metropol-moscow.ru