by Dr Jonquille Chantrey
Trends come and go but the desire to look and feel more body confident in the summer months remains a front running trend for all ages and genders alike. 
Of course achieving the desired body shape has a multitude of contributing factors include a conscious health driven eating plan as the primary focus as well as activity habits that can be sustained in the long-term.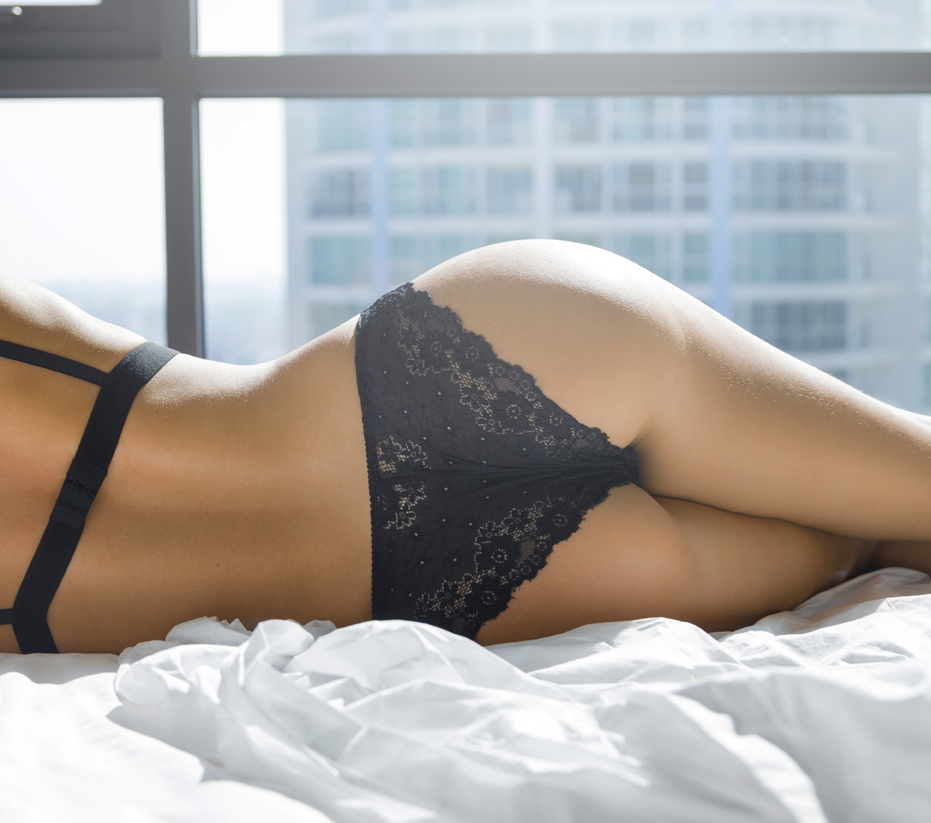 Body contouring treatments are not quick fixes and so patient selection who have this mindset should be advised to take a more realistic approach to their overall lifestyle. However, many patients do see it as a kickstart to a better lifestyle and this can encourage them to focus on their overall wellness, I've certainly seen this shift in many of my patients. It is also very important to educate patients that these are not weight loss procedures.
Even if litres of fat are removed, for instance in the case of surgery, it does not always translate to the weighing scales. A realistic goal is their clothes fitting better and this can often improve overall body confi dence in underwear and swimwear.
Having performed hundreds of surgical body contouring procedures using different liposuction techniques including traditional, laser, Smart Lipo and water-assisted, I have seen body shaping trends evolve over the last 12 years. I also have worked as a European Vaser liposuction trainer, teaching many cases of advanced fat removal, full body contouring and body etching to define curves and definition such as through the anterior abdomen.
The most popular modality: cryolipolysis
Despite all the surgical procedures I have performed, the most popular modality in my clinic is CoolSculpting cryolipolysis. I introduced this device as it has over 100 peer-reviewed publications supporting safety and efficacy as well as being FDA approved in 9 anatomical treatment areas. When I introduce any new treatment to my practice, it is always a carefully selected, evidence-based decision. We have two machines and therefore have the facility to "Dual Sculpt" by simultaneously positioning the fat freezing applicators in different areas. This is much more time efficient for the patient, particularly those having multiple areas for extensive body contouring. CoolSculpting has been proven to permanently reduce fat cells in a treated area by up to 29%.
Generation X et Y
Millennial women in my practice are keen to achieve body transformation – significant slimming around the waist, starting under the ribcage and to emphasise the width and curve of the hip. Gen X women seek not as radical a change, but as they are becoming increasingly more health-conscious at large they often are seeking a shaping improvement that compliments their fitness regime. Treating saddlebags in the outer thighs and upper abdominal overhang is common so they can feel more confident in tight clothing such as yoga pants and of course at the beach.
Women of the Baby Boomer generation complain to me that after pregnancy, menopause and the stress of their careers or family life, that these factors all play a part in their body shape. Excess back fat and deposition of central abdominal fat are the most common treatment areas in my clinic for these patients. The global beauty research that we performed in 2019 demonstrated that abdominal fat reduction was the most common concern of all patients. We have found that Generation Z women are the most health conscious of all and whilst they may not want the more extreme body contouring aesthetic of the millennial they are tying in their goals closely with not only their overall physical health but also mental health and their consumption on the environment.
What about men?
Certainly men are firm favourites of fat removal procedures. We have seen that the most popular areas are double chin fat removal, upper and lower abdominal and the flanks. Men irrelevant of age do not like an overhang on their belt line at the sides so love handle reduction is an extremely popular treatment. Cosmetic procedures have been shown in multiple studies to improve self-image in a positive way. This is what drives me to treat my patients with the safest and most efficacious techniques available-so that they can feel the most confident in the body they have been blessed with. 
Références : 1- The Beauty Image Assessment Study: Global Physician and Patient Perspectives on Facial Aesthetics. Chantrey et al, Poster Publication AMWC 20192- Bioelectric impedance analysis and quality of life after body-contouring procedures in plastic surgery. Smeets R, Noah EM, Seiferth NY, Gröger A, Bozkurt A, Fuchs PC, Ulrich D, Pallua N J Plast Reconstr Aesthet Surg. 2009 Jul; 62(7):940-5.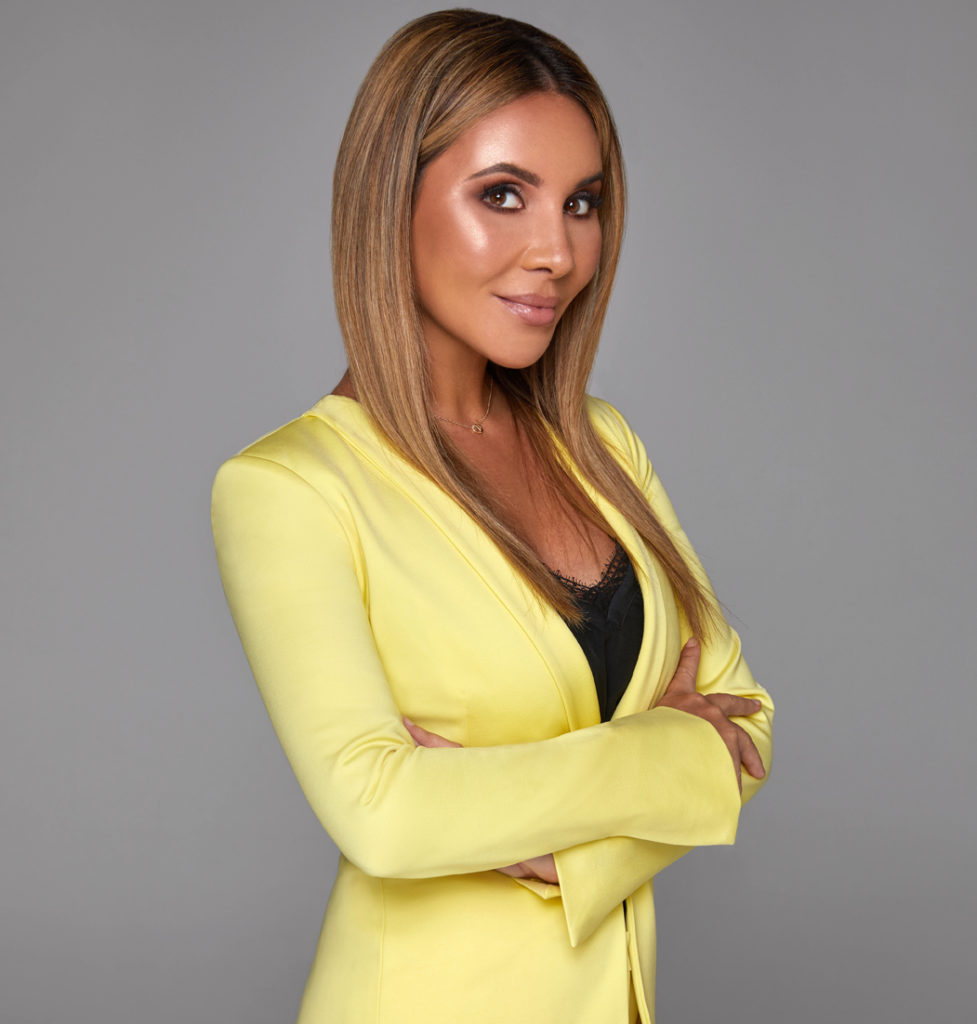 Dr Jonquille Chantrey is certified by the Royal College of Surgeons of England and has 15 years experience in Plastic, Trauma, Reconstructive Surgery and Aesthetic Medicine. She is known for her complex live demonstrations and has spoken globally at international congresses.
As a Research Plastic Surgeon and Medical Advisor to skin regeneration biotech & skincare companies, she has run multiple Phase II and III international clinical trials.
Dr Chantrey continues to publish in top peer-reviewed journals, including The Lancet and Plastic and Reconstructive Surgery.Her internationally acclaimed UK clinic has been established 10 years & she has performed over 30,000 surgical & non-surgical procedures.