DR Korinne CHARDEL-VAN HAAFTEN 
ThermaFrax: A synergic treatment plan that combines Thermage technology (monopolar radiofrequency) that fights skin sagging, with Fraxel technology (Erbium and Thulium fibre lasers) which treats a number of skin conditions, to smooth the skin and erase wrinkles, acne scars and brown marks. 
Thermage is a therapy that uses radiofrequency (RF) to heat up the deep layers of the skin tissue and stimulate collagen regeneration in order to firm up the skin and improve its elasticity. Thermage is a great solution, especially on the oval of the face, for treating mild skin sagging in the eyelids, cheekbones, forehead and cheeks, but also for erasing fine lines around the eyes and for smoothing a crinkled effect on the decolletage. Thermage emits 1,200 shots – 600 on either side of the face – to treat the whole face. One session can take up to 2 hours. I have 12 years' experience using Thermage (as with Fraxel) and I perform 2 to 3 sessions per month.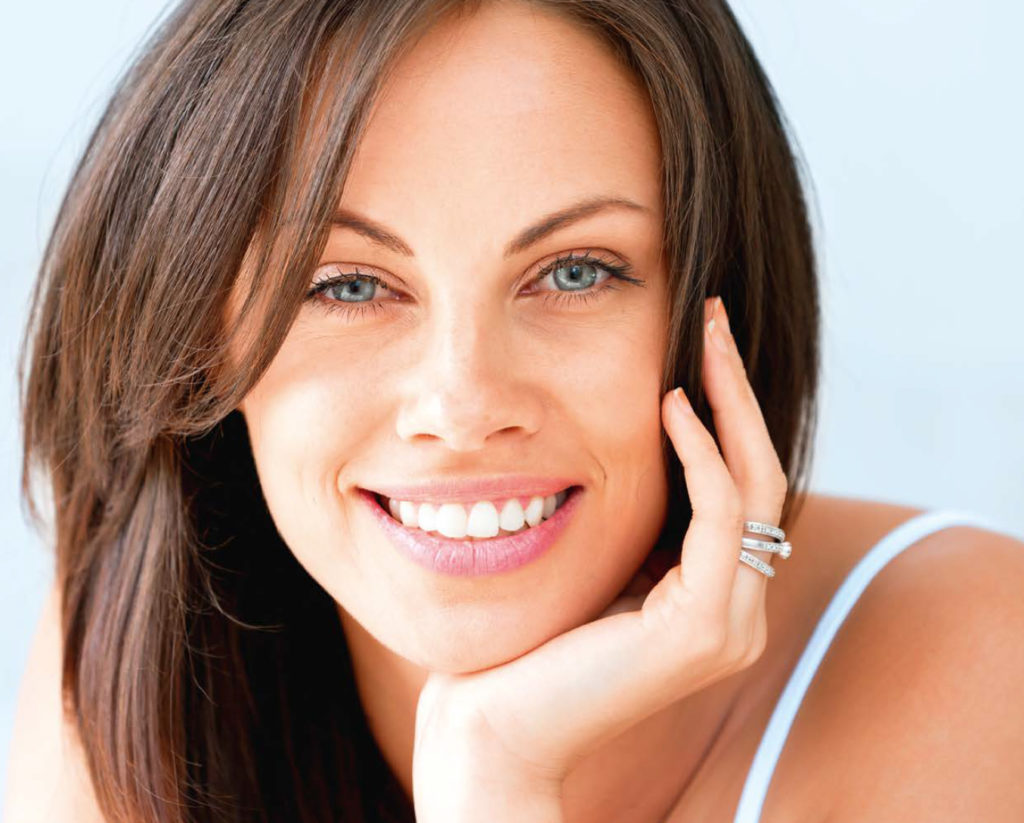 With experience, I noticed that Thermage performs very well on the early signs of sagging in the oval of the face, when the nasolabial folds start to appear. It is also useful for treating the area around the eye, to open up the expression and treat slightly drooping eyebrows. Thermage enables us to treat the first lines that appear on the lower eyelids when there is no excess skin. Fraxel® is a non-ablative fractional laser that smooths the skin and erases wrinkles, acne scars and brown marks. Its Dual mode offers a selection of two wavelengths in one procedure: the Thulium fibre laser (1,927nm) to penetrate the superficial layers of the skin and target the complexion, skin texture and brown marks; and the Erbium fibre laser (1,550nm) to reach the deep layers of the skin and treat wrin-kles and scars.
Fraxel uses thermocoagulation, erasing the damaged cells in the epidermis and promoting skin renewal by stimulating the production of new collagen. I treat many faces fully and I work zone by zone. We can treat the area around the mouth and erase early barcode lines. We can also densify the skin underneath the eyes and thus erase dark circles. It gets great results on the decolletage, sun-induced freckles and age spots on the hands. It also works well on acne or chicken pox scars. We can combine the Thermage and Fraxel 1,927nm (Thu-lium fibre laser) treatments together, to tackle skin sagging and erase sun-induced freckles. Using these two treatments together can really enhance the results. However, it is more difficult to use Thermage with the Erbium fibre laser because the treatment is quite heavy-going and painful. I use Thermage or Fraxel depending on the patient's skin quality. If their skin quality is good, I would use Thermage, whereas if it is bad, I would use Fraxel, bearing in mind that you should start with Thermage then treat using Fraxel. 
Innovative rejuvenation and firming techniques
The non-invasive techniques that allow us to rejuvenate the skin have evolved greatly in recent years, both with regard to fillers and with devices such as Thermage (and its latest version, Thermage FLX) and Fraxel Dual, with its two wavelengths. It is also with new handpieces like the one from Thermage that innovations are tangible. The Thermage handpiece is much more robust, and the vibrations emitted allow us to increase the heat in the treatment area. The handpiece also allows us to measure the skin's impedance for a tailored treatment. Thermage FLX includes a new 4cm2 tip which helps save time. On patients with a thin or angular face, the 3cm2 tip is more accurate. These innovations improve patient comfort while saving time and increasing accuracy. The treatment is also less painful.
Treatment indications and areas
The Fraxel Dual system is adapted to all phototypes with good results on dark and Asian skin. It can also be used on the neck, decolletage and hands. It improves the appearance of hypertrophic scars and skin scars with a very natural-looking result, as opposed to a "plastic" one. Fraxel Dual can also be used on the face and all parts of the body, like Thermage, and offers a tensing effect on these areas. The latter has a tensing effect on the skin of the face and body. At the first sign of sagging, we can use Thermage to densify the tissues. It is a great treatment for maintaining the effects of a lift. When there are a lot of fi ne lines coupled with sagging skin, we can either opt for a Fraxel treatment or a Thermage treatment, depending on the indications.
Techniques that can be used with other rejuvenation solutions
Today, I perform skin rejuvenation and treat skin fl aws using a number of approaches: fi llers to erase deep wrinkles, enhance volumes or as a back-up to plastic surgery. The tear trough, medical rhinoplasty, correcting the jawline and the mouth are all indications for fi llers, when the sagging is not severe. When it is visible, Thermage can take over. When there is excess skin, I would consider plastic surgery. I am not a big fan of botulinum toxin. My opinion is that every face has a story to tell, and toxin might erase it by freezing the expressions. This is, however, a personal point of view.
Taking comfort into account
My patients include many active women who cannot take a lot of downtime. This constraint often leads me to choosing a method that requires very little downtime, such as Thermage. With the Thulium, you need to plan for 24 hours' downtime and with the Erbium, you need to take 3 to 5 days due to the increased risk of oedema. Furthermore, Thermage is a relatively painless treatment that does not require an anaesthetic. The notion of pain should be taken into account for all procedures, to offer patients a comfortable experience. We have gentler treatments that are more suitable for certain diagnoses than abrasive CO2 lasers. However, you must take care of your skin after any medical aesthetics procedures. To do this, you can get personalised serums that fulfi l this role very well.
Progressive effects optimised session after session
Providing the right indications are set, patient feedback is excellent. In some cases, the skin can react a bit more slowly. You must therefore plan for several sessions with Fraxel (3 to 5 sessions spaced 1 month apart for the Erbium, and 2 sessions spaced 3 months apart for the Thulium). For Thermage, one session is enough, and it can be repeated when necessary. The skin has a memory, so the effects are optimised as the sessions go on. I have patients of all ages, such as this 35-year-old patient who has just had her first Thermage treatment due to sagging skin, or this patient who had a face lift at 60 and wants to densify her collagen.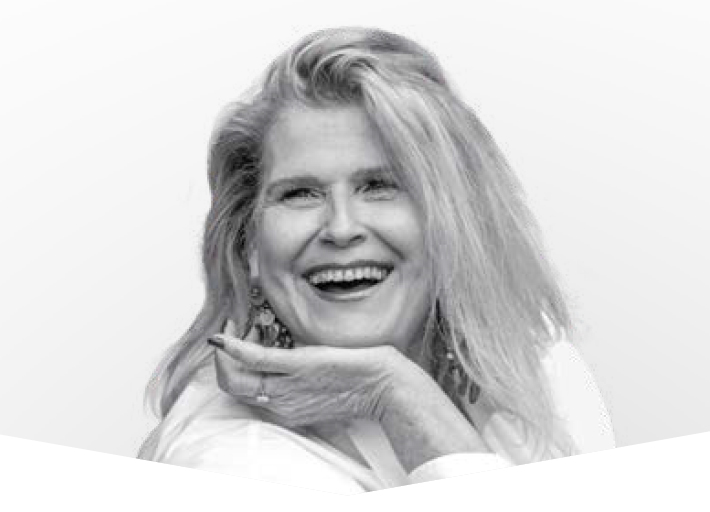 DR Korinne CHARDEL-VAN HAAFTEN: Qualified plastic, reconstructive and aesthetic surgeon, based in Brest. 12 years' experience with Thermage and Fraxel. Member of the ACPO (Association of Plastic Surgeons in Western France).
More informations: chirurgie-esthetique-france.fr