By Dr Isabelle Rousseaux
Why does our skin produce pigmentation marks after a certain age, especially light phototypes?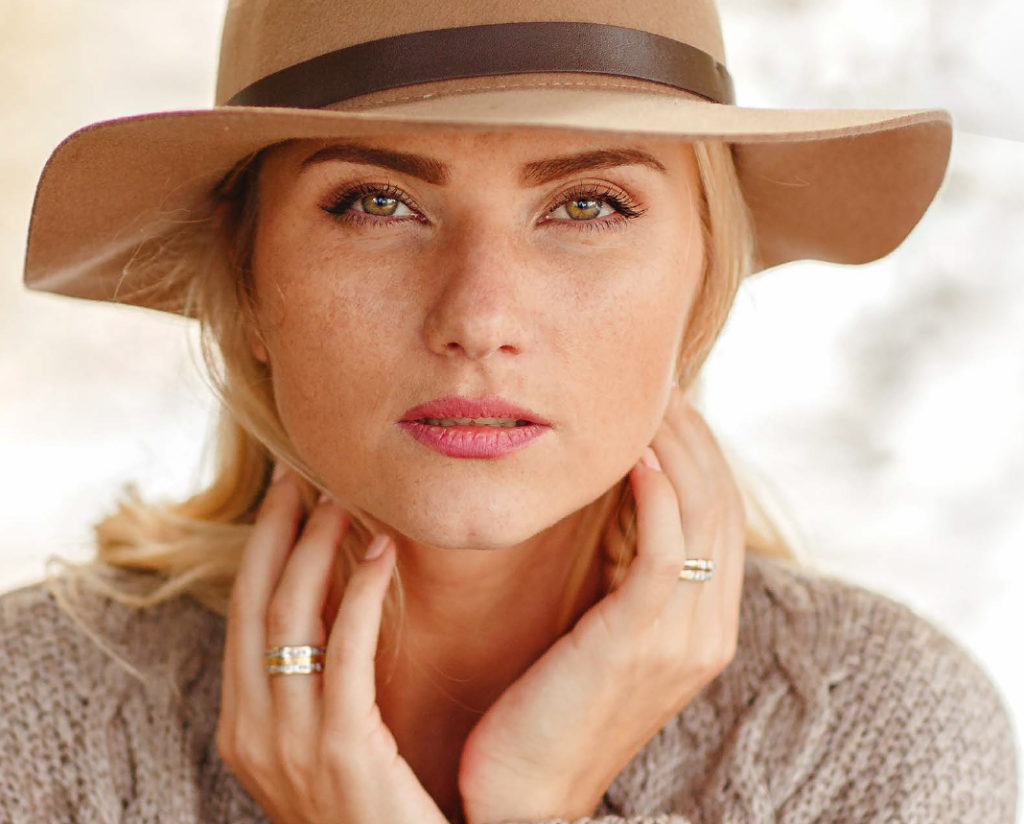 It is all, or almost all, down to the melanocytes – dendritic cells in the basal layer of the epidermis, located on the dermo-epidermal junction – which are responsible for making melanin from tyrosine, with the help of tyrosinase. The melanocytes' activity, as well as their number, reduces by 10 to 20% every 10 years after age 30, so the skin is less able to absorb UV rays, as this is the role of melanin. What is more, its production is deregulated, which means that small pigmentation marks will appear on any areas of skin exposed to the sun, mainly the hands and face. People often seek help from a dermatologist or aesthetics doctor to treat these marks. 
What treatments can we offer our patients using the equipment we have?
Once any serious problems have been ruled out, like melanoma, what treatments can we offer patients in our practice?
1. The most straightforward: tips for prevention and first-line care:
There is no point treating marks if the patient is going to expose their skin to the sun again. We must be very clear about this: no more voluntary sun exposure.
Explain that skin irritation can lead to infl ammation, which can then lead to reactional hyperpigmentation, so we must strongly advise against aggressive treatments such as exfoliation during the summer and must recommend a suitable skincare routine.
Morning: regularly apply sun protection all year round to protect against UV and visible light, on top of an antioxidant serum, since oxidative stress can aggravate skin aging and pigmentation issues.
Evening: apply a serum or a cream that contains actives, possibly followed by a moisturising cream.
How do the main depigmenting actives work?
By blocking melanin synthesis
By blocking the melanocyte-to-keratinocyte transfer of melanosomes
By destroying the melanocytes
This way, we can:
Encourage the skin to shed and eliminate the melanin from the superficial layers of the epidermis: fruit acids are hydrating if less than 5% but keratolytic and depigmenting if above 5%.
Limit oxidative stress with anti-radicals: vitamin C acts upon oxidation in the melanogenesis chain, used in the shape of magne-sium ascorbyl phosphate.
Block melanogenesis with tyrosinase inhibitors: kojic acid and arbutin.
Act upon the hyperactive melanocytes: azelaic acid.
Actives like:
Hydroquinone: inhibits tyrosinase, alters the melanosomes
Dermo corticoids: reduce the melanocytes
Retinoic acid: inhibits melanogenesis, only used as part of a for-mulation and by prescription only
2. How can we treat these marks in a straightforward and affordable way?
By eliminating part of the epidermis and therefore the melanin contained in the keratinocytes at the same time. We can use liquid azote, if we have it in our practice, to treat a small number of marks that are not too large, but this does have its down sides: the after-effects last ten days and it must be avoided in summer. Superficial peels are effective for lightening marks. AHAs remove the superficial layers of the epidermis that contain melanin, but this treatment will not completely erase marks. However, it is a handy solution when combined with a daily skincare routine containing AHAs.
3. A more complicated and expensive way to treat marks:
By targeting the melanin with a laser whose wave-length is absorbed by this chromophore, which leads to thermal damage focused on the pigmentation marks. An Alexandrite laser is indicated for small marks. And, if we have an IPL or fl ash lamp and a filter, we can set it to the wavelength for pigmentation. With a multipurpose machine, we can treat multiple marks because we are able to use large handpieces. The after-effects last around ten days, and the pigmentation may deepen temporarily.
4. How to treat marks if money is no object:
With a QSwitch laser which has a very short photomechanical impact (nano or picoseconds) to break the pigment up within the skin. It is them eliminated by the body.
This is a choice treatment for marks of various sizes, as it erases them with no scarring. One of the major downsides is the price of these machines, as they are equipped with cutting-edge technologies that are also used for tattoo removal.
In summary:
A few marks: azote or laser
Many marks: fl ash lamp or laser
Peels to maintain results
Cosmetic advice is essential, especially for sun protection.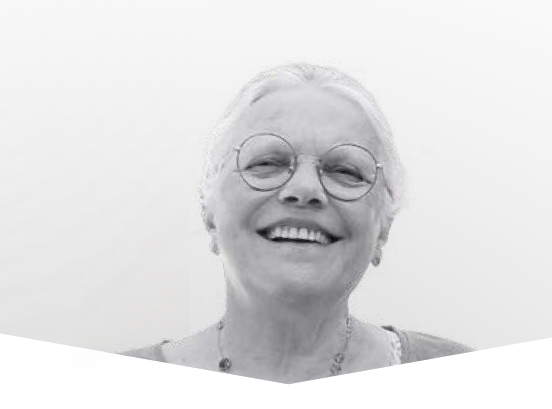 Dr Isabelle Rousseaux: Aesthetic dermatologist; board member for the syndicate of dermatologists and training manager for assistants; board member of the gDEC, President of Defee Nord. Consultant doctor for side-effects for Allergan.
More informations: lillecotesud.fr