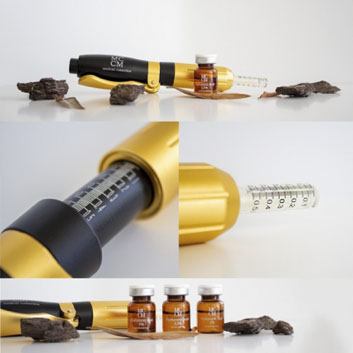 Hyaluron pen: We are presenting an innovative device for cosmetic treatments — HYALURON PEN.
Now during beauty treatments, your clients will forget that injections deal pain and cause inconvenience in the form of bruises and swelling. The system of injection-free administration of fillers, biorevitalizants and meso-cocktails will not only provide your skin with freshness and youth but will also provide comfort during the process of carrying out the treatment and will also get rid of post- injection complications.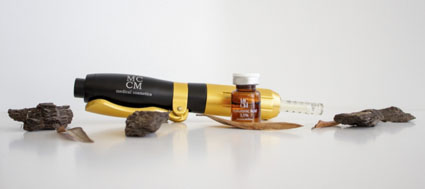 Advantages: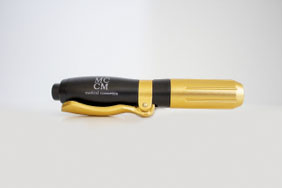 Needleless
Using transdermal dispersion technology
High pressure generated by the pressure device
Instant penetration of the liquid
Immediate antiaging effect
Usage

Ideal to treat wrinkles and expression lines with immediate results, restoring and maintaining effectively high hydration levels of the skin. It provides greater elasticity to the skin and exerts a repairing effect that restructures the damaged tissues.
Slow down the skin aging process!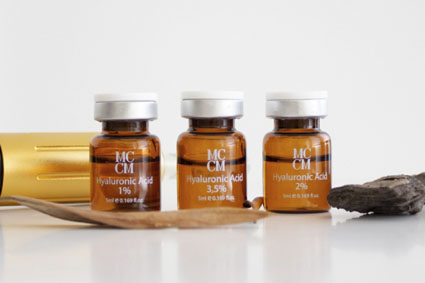 MCCM medical cosmetics – the Spirit of beauty