Dr Jean Luc Haziza 
Doctor Jean-Luc Haziza tells us about his experience using PRX-T33: "Medico-aesthetic treatments are constantly evolving". PRX-T33 marks the birth of a new class of treatments: topical biorevitalisation.
It is thanks to an Italian research team that we can now offer this patented, effective treatment that has almost no adverse side effects. PRX-T33 is made from a clever blend of reputedly aggressive products that have been somewhat neutralised: 33% concentration trichloroacetic acid and hydrogen peroxide! PRX-T33 is not caustic, instead it has a stimulating effect that acts upon neocollagenesis.
It also contains 5% kojic acid which brings an extra depigmenting effect. Given its composition, the PRX-T33 treatment gives:
An immediate radiance boost
Lightens marks and gives a more even complexion
Firmer skin
Tighter pores
The protocol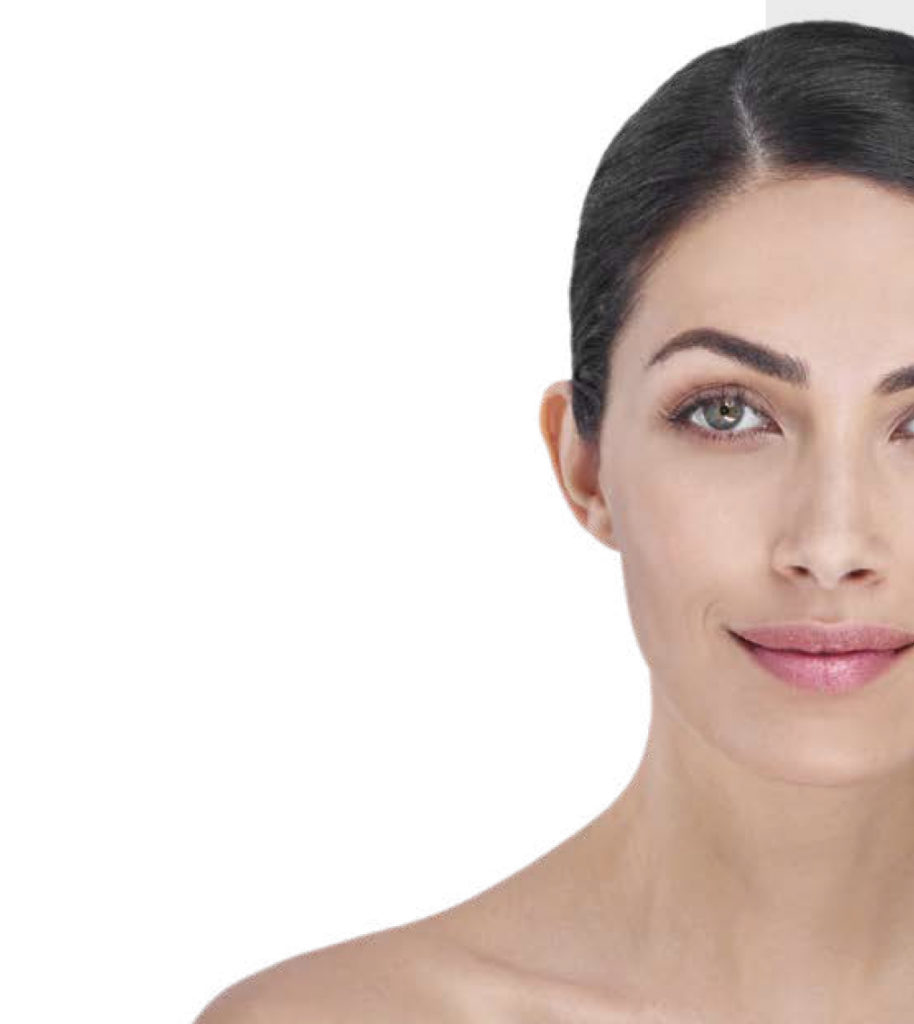 The treatment requires no special skin preparation, and it is important that no acid creams (AHAs, vitamin A, etc.) are used before the product is applied, to avoid any interaction. PRX-T33 has the consistency of a gel-serum. It is taken from a 4ml vial. The product is applied to clean, dry skin and massaged into the whole face using a gloved finger. The patient just feels a gradual warmth, which is well tolerated.
With 1.3ml we can treat the whole face; with 1.5ml the face and neck; and we need 2.5ml for the face, neck and decolletage. The product is applied by way of a vigorous topical massage, and since the fingers slide less when gloved, this makes the product penetrate the skin better. WiQo moisturising cream for dry skin is then applied to immediately soothe the patient's skin and round off the treatment. 
The patient should apply a moisturising cream at home (the WiQo range associated with the PRX T-33 treatment is recommended) for 3 to 5 days after treatment. This rehydration with at-home products is vital to the final result: the skin must be "intensely nourished" to achieve a long-term revitalising effect. It also allows us to avoid any shedding. We recommend that patients apply the cream every hour. During the day, they can apply a thin, discreet layer. At night, it is better to apply a thick layer of cream, as a mask.
My top tips
Novelskin recommend removing the product with a damp com-press, but personally I do not do this. PRX-T33 can also be passed over the lips: since this is a more sensitive area, I recommend doing it at the end of the session, just before the moisturising cream is applied. Patients are generally delighted with the plumping effect achie-ved. It cannot compare with hyaluronic acid fi llers, but it is still noticeable.
I keep the WiQo moisturising cream in the fridge, which gives it a nice refreshing feel.
The PRX-T33 treatment can be combined with a microneedling session which will, of course, boost the result but also the sensitivity.
The PRX-T33 treatment can also be combined with laser treatments, enhancing their benefits.
I follow the four-session protocol, spaced fi fteen days apart. Results can be noticed after the very first session, which is reassuring for the patients and means they keep coming back to finish the protocol. The laboratory recommends waiting ten days between each session. However, for patients from outside Paris, I have been known to wait a month between treatments and the results are just as satisfactory.
PRX-T33 biorevitalisation can be carried out in the summer, though I recommend that patients protect their skin from the sun in order to avoid the counter-productive effect UV rays have on all aesthetic skin treatments. In conclusion, the introduction of PRX-T33 in the field of biore-vitalisation means we now have a safe way of obtaining the standard of results already achieved with invasive methods, but here without any adverse side effects or healing phase. The treatment is comfortable for patients and provides peace of mind to practitioners.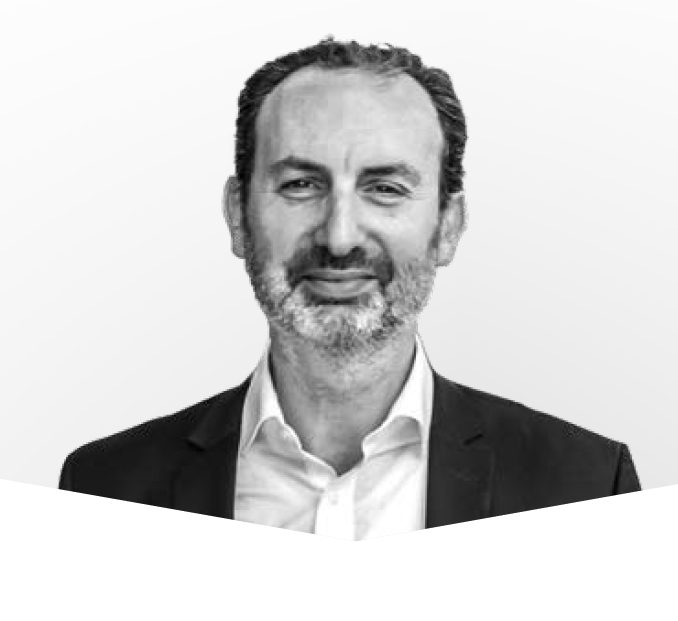 Dr Jean Luc Haziza: Dermatologist and venereologist in Paris. Dr Jean-Luc Haziza has specialised in surgical and aesthetic dermatology for more than 30 years and prioritises treatments that are both safe and gentle.
More information: dermatologue-dr-haziza.fr