At the cutting edge of aesthetic medicine and surgery
The Sainte Victoire clinic has undergone a revamp over the last few months, with a new look and new equipment to keep it at the cutting edge of aesthetic medicine and surgery. With a central location in the Bouches du Rhône, at 122 bis Cours Gambetta in Aix-en-Provence, the clinic is in a prime location in the heart of Provence.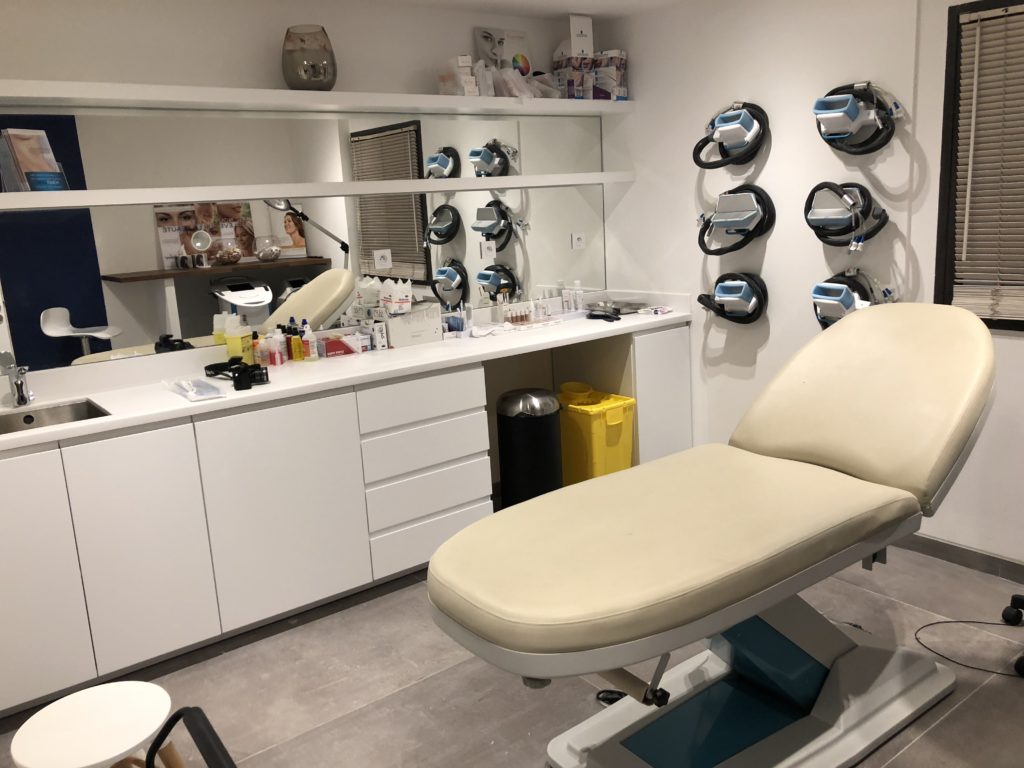 This premium establishment offers all kinds of aesthetic treatments in one place: cosmetic surgery and aesthetic medicine consultations, surgical operations, dressings and after-care, aesthetic medicine treatments with injections, laser treatments, permanent hair removal, medical cosmetology and much more. The clinic can therefore provide comprehensive care for its patients over the long term. The latest investments include devices such as Cellfina to combat cellulite and Ulthera to firm up and lift the facial tissues (non-surgical lift).
The team is entirely dedicated to aesthetics, and its therapists and practitioners are extremely attentive, providing treatments and pampering in a friendly and discreet setting.
---
SAINTE VICTOIRE CLINIC
122 Cours Gambetta, 13100 Aix en Provence
Tel : (33) 4.42.91.44.44
www.centre-esthetique.com/tag/clinique-sainte-victoire/
You can watch the video of this medical center on Facebook: www.facebook.com/pg/anti.age.magazine/videos