Dr Simon SEBBAH 
Healthy and radiant skin is perceived as a postitive social factor. 
New habits created in the era of remote working have made people more aware of their skin quality, which reveals a lot about our physical and psychological health. This is why it is a good idea to take care of it, for both aesthetic and health reasons.
Holistic and integrative beauty
Looking healthy has become a major trend since remote wor-king became more widespread. Thanks to the so-called "Zoom effect", millions of men and women have realised that their skin's appearance is primordial, and that healthy and radiant skin not only makes their entourage see them in a more positive light, but also boosts their self-image.
In this new era of holistic beauty, patients are much more aware of prevention than a few years ago. This has led to more appointments being made for skin treatments, both for reparative purposes as for prevention. Tissue inducers have been around for fifteen years or so, but it is only recently that people have fully realised what they are capable of doing. Thanks to the clinical and histological studies led by laboratories, we now know more about the mechanisms of collagen induction that stimulate the body to produce new collagen and elastin. This is why I think that the results achieved with a biostimulator can really be described as natural, because the densifying and smoothing effects are induced by the patients' endogenous collagen. From the point of view of an ever more demanding search for efficacy, safety and natural results, biostimulators perfectly fulfill the demands of doctors and patients.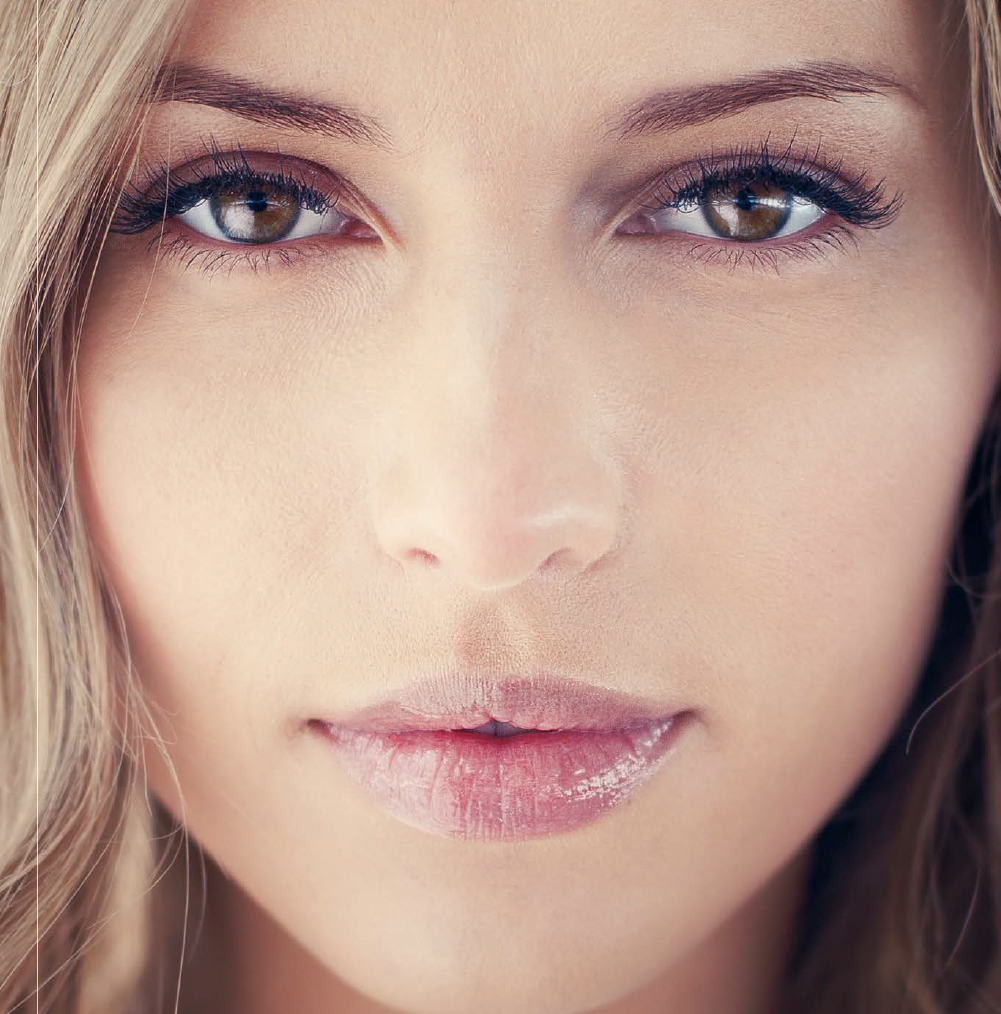 Addressing all components
When we talk about working on the skin quality, we have two approaches and two complementary techniques. Collagen induction by biostimulation works by thickening and tightening the tissues, and skin beauty boosters address hydration and radiance. When we want to work on the quality and health of the skin, we need to address all of its components. This is why we combine two treatments in the same session. 
The first treatment concerns biostimulation. I keep using Radiesse® because I've used it for ten years, it's a product I know well and I have long witnessed its effects on the skin quality. The second product is Belotero Revive®. I like how it inte-grates well into the tissues and its visible effect on the complexion's radiance and hydration. What is good about this product, in addition to its cross-linked hyaluronic acid that lasts over time, is its added glycerol, which has other hydrating properties.
Biostimulators: a versatile treatment
When we want to work on the skin quality, the biostimulator is diluted 1:1 for administration. So, 1.5ml of product is diluted in 1.5ml of saline solution, which is generally suffi cient for treating a full face. In the case of very thin skin, we can push the dilution to 1:2 so that the product is integrated and spread across the surface in an optimal way. I use a 25g cannula and I make my entry points into the cheekbone and angle of the jaw. I make a kind of network by injecting in a retrotracing fashion across the whole cheek area to above the jaw, and I finish off with a little massage to help the product to settle.
The good thing about this treatment is that Radiesse acts over the long term; its action is visible after the second month and it keeps working for 9 to 12 months, depending on the patient's age and the condition of their skin. In general, I recommend one treatment per year for patients aged 30 to 35, and for 40 and 50-year-olds I recommend one every 9 months. For 60-year-olds it would be more like one treatment every 6 months to restore the skin's health and radiance and to reduce any fine lines.
Fresh and radiant skin
The second part of the treatment involves injecting Belotero Revive® intradermally with a very fine 30g needle. I inject a micro-bolus of around 0.025ml every 1cm and afterwards I massage the product in. The boluses are sometimes visible if the skin is very thin, but they disappear after 24 to 48 hours. If the patient's forehead, peri-oral area, upper lip or chin is dehydrated and needs treating, I inject these areas using the nappage technique, with a cannula to make it safer. Given our new working habits, where we see our reflection on the screen during video calls, which accentuates the areas of shade and highlights any lines and wrinkles, women have realised how important it is to have smooth and plump skin, which is synonymous with freshness and youth.
This is why I try to raise my younger patients' awareness about this type of treatment, which is both preventative and enhancing.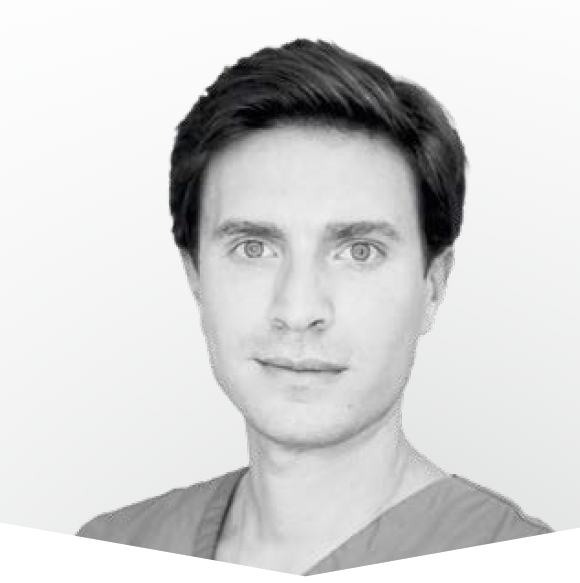 Dr Simon SEBBAH: Former house doctor for the Paris Hospitals. University degree in the treatment of baldness from Lyon 1 university. University degree in injection techniques and fillers in plastic and maxillofacial surgery from Paris 12 university. Interuniversity degree in aesthetic dermatology procedures from the University of Versailles. Interuniversity degree in mesotherapy from Paris 6 university.
More informations: doctorandco.fr