By the Doctor Mina Charlot
Revitalise and firm up the skin by improving its quality, suppleness and hydration with micro-injections of hyaluronic acid. This straightforward treatment, which is easily combined with other treatments, offers rejuvenation without a radical transformation.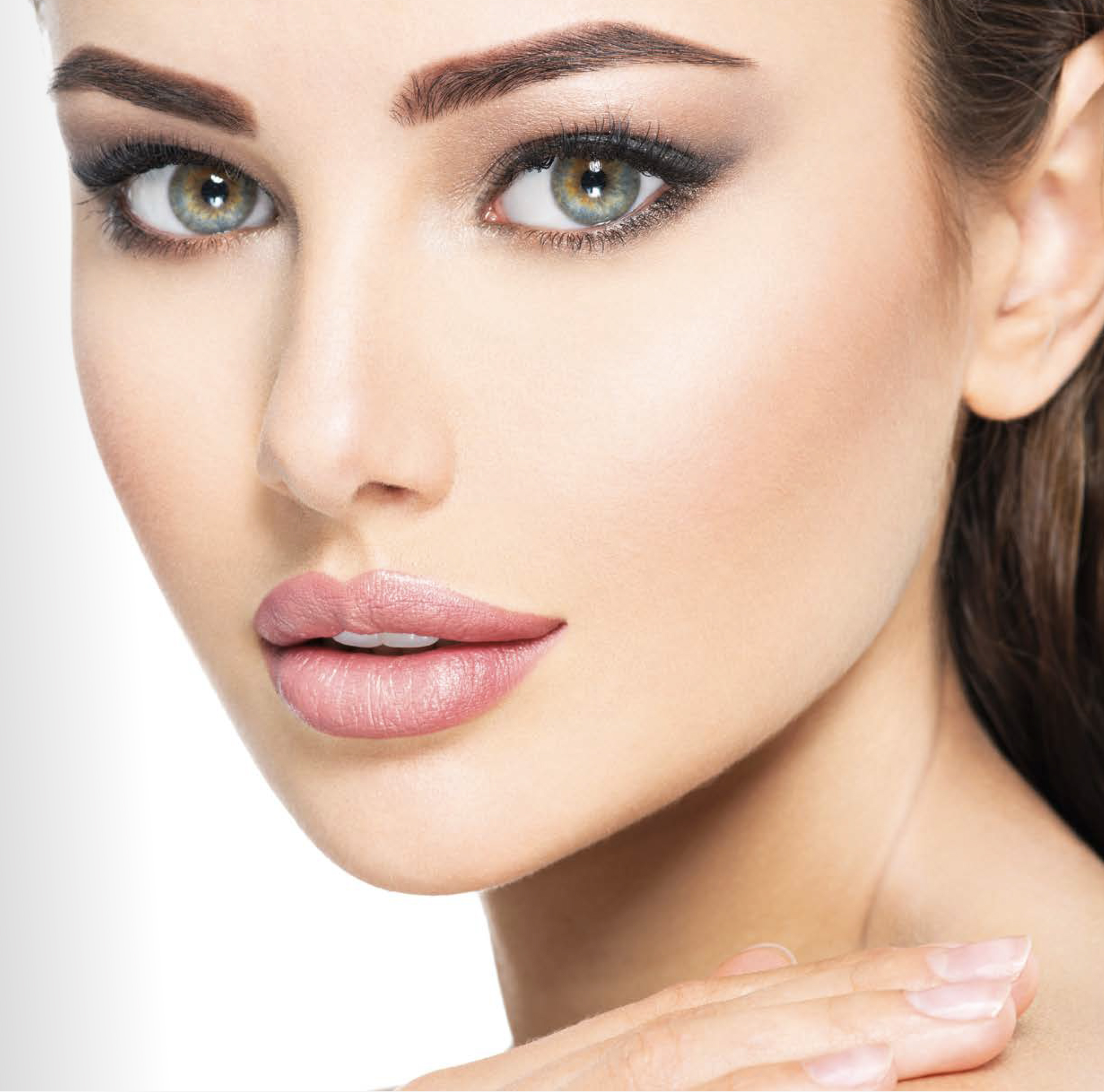 Hyaluronic acid injections are one of the most frequently performed aesthetic medicine treatments. The demand for injections that do not alter the volumes and offer more natural-looking rejuvenation has led to the ever more frequent use of skinboosters, which can also be easily combined with other rejuvenating treatments.
Delaying the appearance of fine lines and wrinkles
Lifts and filler injections change the volumes of the soft tissue. Furthermore, when carried out on the face, they alter the expressions, sometimes significantly. These changes can put off patients who want to benefit from skin rejuvenation without sacrificing their natural look and seek to restore their skin's radiance in a more discreet and unexaggerated way.
Skinboosters can perfectly fulfil these expectations, as the microinjections of hydrophilic hyaluronic acid – in a weakly micronised and very fluid form – stay in the superficial layers of the skin. Thanks to its microparticles, the finely-micronised hyaluronic acid traps and redistributes water, which rejuvenates, redensifies and restores the trophic qualities lost by the skin with age, boosting firmness, tonus, vitality and elasticity for the long term. They enhance the skin's radiance by erasing superficial lines.
The treatments are tailored to the patient's requirements.
Mature skin is stimulated, its unsightly crumpled appearance is smoothed, and the face looks radiant and rejuvenated. Younger skin, meanwhile, is preserved, toned, rehydrated and beautified, as skinboosters can delay the appearance of fine lines and wrinkles. Performed using the nappage technique, these microinjections can be used to treat lots of different areas.
The main target areas
In the face, the main target areas are the forehead, cheekbones and chin. The face's mobility is not affected, so skinboosters allow us to perfectly preserve the facial expressions, which stay natural. On the rest of the body, the most frequently-treated areas are the base of the neck, decolletage, elbows, arms, wrists and hands.
Effects and counterindications
Skinbooster treatments are mildly invasive, and almost pain-free. Side effects are rare and mild, and hyaluronic acid is non-allergenic. There are very few counterindications: pregnancy or breastfeeding, infections and skin lesions on the treatment area, anticoagulants. The microinjections are performed in series into the mid-dermis and deep dermis using a cannula or very fine needle, which should leave no marks. Using injector guns equipped with micro-needles allows for easy and comfortable treatment.
In rare cases, some slight bruising may appear, which is easily camouflaged with makeup. This bruising should quickly fade and does not usually leave any marks.
The number of sessions required varies between one and three, depending on the treatment area and the desired results. The sessions are spaced around a month apart, and the treatment requires no downtime: you can get back to your daily life immediately after treatment. The skinboosters' action lasts a long time: 6 to 12 months. After this time the treatment will need topping up, otherwise its effects will fade away.
Skinbooster treatments can easily be integrated into a multimodal rejuvenation approach. Patients can prepare for their skinbooster treatment the month before by having a photo rejuvenation/resurfacing treatment with Erbium-Glass or a radiofrequency treatment. Photobio-modulation with LED light can also be offered as the microinjection sessions go on, to reduce inflammation and stimulate the fibroblasts' collagen and elastin production in the skin, thus enhancing the effects of the skinboosters.
Appealing to patients who prefer non-invasive treatments, skinboosters can also be offered as a complement to filler or botulinum toxin injections, or even invasive treatments; for example, they allow us to treat the areas that are not corrected by a face lift, such as "barcode" wrinkles on the upper lip and crow's feet wrinkles.
The success of skinboosters cannot be denied, as they have permitted a new type of patient to benefit from rejuvenation treatments. Offered on their own or as part of a combined treatment, microinjections of hyaluronic acid have certainly earned a place for themselves in our surgeries.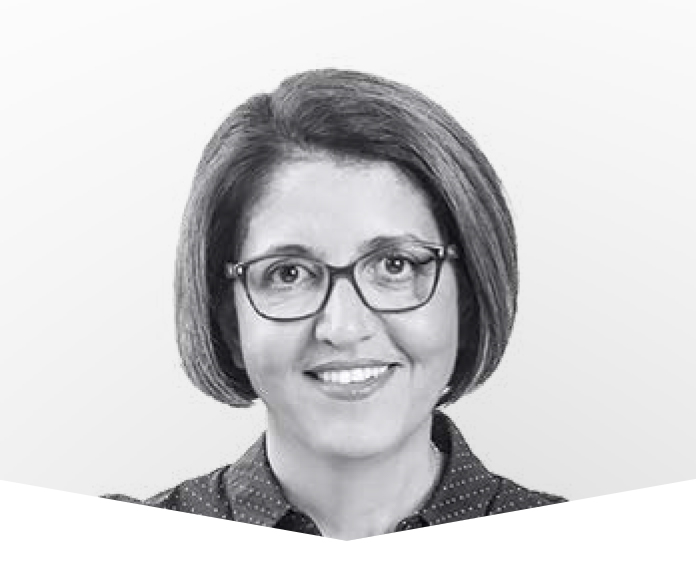 Doctor Mina Charlot
Thérapôle Centre-Atlantique, Centre for Nutrition – Aesthetics
Doctor of medicine specialising in anti-aging and morphological medicine and nutrition.
Instructor doctor and active member of Scholarly Societies.
More information on dr-charlot-esthetique.com