By the doctor Fouad Belfkira
Today's mature women are young, dynamic and highly active. Well informed about the latest developments in health and anti-aging, they want to stay fresh-faced and attractive for as long as possible. Silver Beauties are living proof that we can stay radiant and natural at fifty or sixty by having the right treatments performed by an aesthetics practitioner.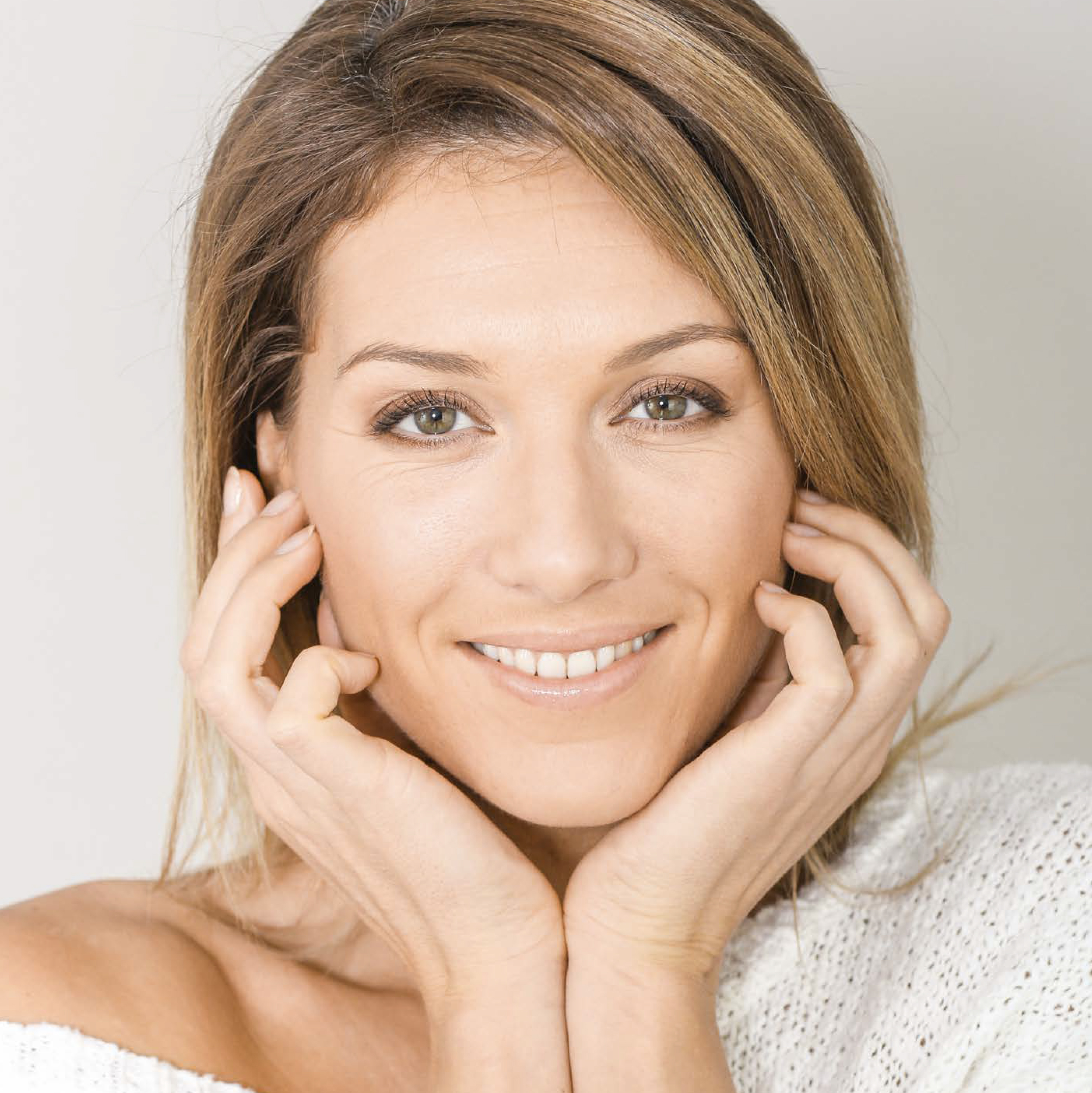 Fresh, radiant and natural
In my practice, I am lucky enough to treat a broad spectrum of intelligent, mature women – more than any other age group – who seek natural and homogeneous results. My aim is to provide coherent solutions for an attractive appearance. This is why I carry out fewer volumising treatments than before, because over-filled faces are no longer desirable. I favour superficial, lighter injections, even though I still perform reconstructions. For younger Silver Beauties, in their fifties, my priority is to tighten up the oval without making it look heavy and firm up the lower third of the face. For women who display more visible signs of aging, I need to fill any hollow areas and lift the face, which requires more work and more product.
I start with botulinum toxin injections. I use a pure toxin, since it does not freeze the tissues as much and therefore gives a more natural result. During the second appointment, I work with Belotero, a range of fillers that integrate perfectly into the dermis. Over the years I have noticed that an accumulation of hyaluronic acid in the same areas can cause fibrosis, which gives a less natural appearance to the skin. This is why I use a product that integrates well into the tissue, as shown in the numerous histological studies carried out by the laboratory. Though all modern injectables are effective and safe, tissue integration is an important criterion in my eyes.
I use Belotero® Volume to restructure the temple area and cheekbones. This product is very supple and can be easily modelled in the treatment site. For patients with a very marked tear trough, I use Intense, the most elastic product in the range, which offers the most projection. Next, to reshape the chin and redefine the angle of the jaw which, with age, tends to blend into the neck, I inject Radiesse using a cannula. This brings some energy back into the face, especially if the chin has receded or lost its plump, oval shape, since often the chin flattens out and becomes squarer as we age. Another good thing about this product – calcium hydroxyapatite – is that it embellishes and densifies the skin.
Superficial and delicate work
The lower eye area is the most fragile, and hollow under-eyes and crumpled, slack skin are just two of the issues encountered by mature women. I use Balance, to which I add a bit of saline solution to make it "saturated" and avoid any over- correction. I inject the product using the nappage technique, placing it evenly to both lift the skin and smooth any crinkling. In most cases, my patients also see an improvement in their skin quality.
Another common problem from age 50 are wrinkles around the mouth – the infamous "barcode" wrinkles – which need smoothing without adding any volume. Belotero Balance is an excellent product for this. I treat these wrinkles using my own "mesoblanching" technique, which is the intradermal blanching technique using "saturated" Balance. When I need to smooth and rehydrate the lips with a discreet plumping effect or to reshape them, I use Lips, injecting inwards from the edge of the mouth so as to position the tip of my needle in the vermillion lip, which reduces bruising and bleeding after injection.
Once this in-depth and superficial restructuring work has been carried out, we can maintain the results by injecting smaller quantities of product twice a year. Silver Beauties are also concerned about their skin quality. In this case, I suggest a series of three injections of Belotero Revive which densifies, deeply hydrates and smooths the skin texture, providing a real boost of radiance and freshness.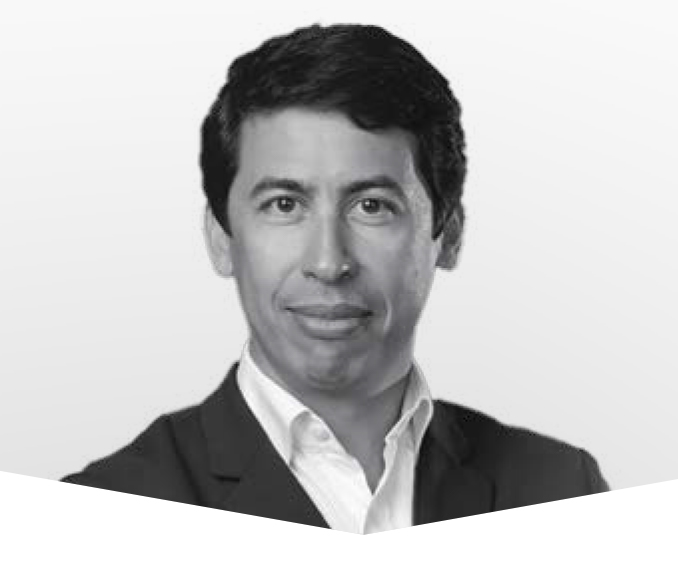 Dr Fouad Belfkira
Plastic and aesthetic surgeon in Lyon.
Graduated in plastic and reconstructive surgery from Grenoble medical faculty.
University degree in medical teaching skills.
University degree in the surgical anatomy of the face.