By Doctors Marilyne Plasqui, Julien Carré et Ludovic Lievain
Generations X, Y and Z – who are very knowledgeable and, above all, highly influenced by social media – have a modern approach to "anti-aging". To guide them, a new generation of doctors, in their forties, are breaking the codes of traditional aesthetic medicine.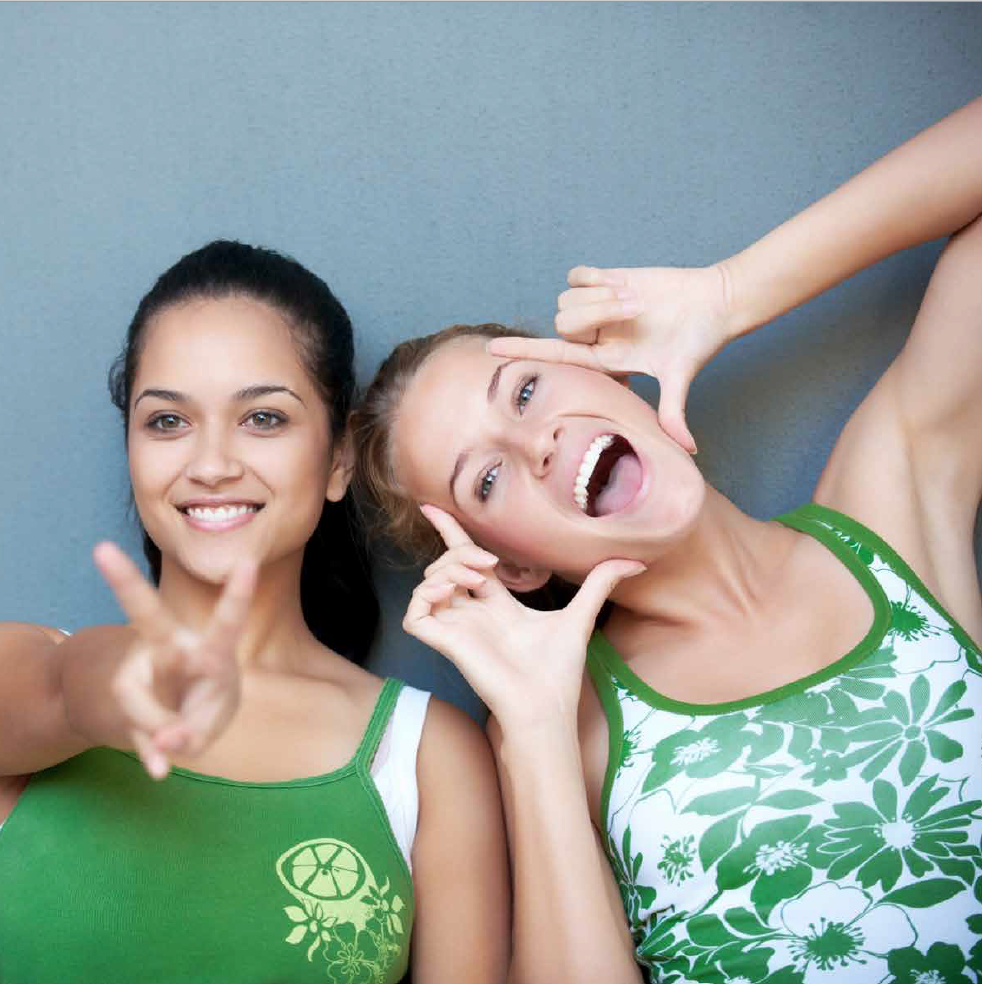 How do the different generations of doctor differ?
Experience. Though the baby-boomer generation of doctors specialised in aesthetics after having honed their expertise in traditional medicine or surgery, this new generation followed the aesthetics route from the outset.
"I'm 40 years old and have 12 years' experience in the comprehensive treatment of the face. At my age, some of my older colleagues had not even started," says Dr Julien Carré, aesthetic doctor.
Constant updates. In addition to their years of experience, the younger generation of aesthetic doctors favours continuous training and strives to stay up-to-date with all the latest techniques.
Nurturing trust. The patient-doctor relationship has also changed. Since the age gap is smaller, these new doctors are seen more as advisors.
"Today, we listen more carefully to our patients. We try to develop a relationship of trust, based on discussing the differences between our patient's desires and our point of view as a doctor." Dr Marilyne Plasqui, aesthetic medicine.
How demands have changed?
Another perception of perfection. Nowadays, it is the giant mirror of social media that imposes the diktat of perfection and heightens the narcissism of the younger generations.
Filtered beauty. "Generation Y is obsessed with physical appeal. So, we're not looking at long-term treatments but rather short-term beautification, self-perfection, which is maintained and heightened by selfies." Dr Carré.
Knowing when to say no: the new challenge?
Avoiding excesses, re-defining limits and guiding patient requests. "To nurture this relationship of trust, I try to listen carefully to my patients' requests, even the most extravagant ones, so that I can then guide them towards more natural treatments, using factual tools such as the methodical analysis of the face. Of course, it is not a matter of saying no to all requests, but being able to say no when we need to paints a better image of our profession." Dr. Ludovic Lievain, plastic and aesthetic surgeon.
---