Dark circles and eye bags are the number one aesthetic concern for Europeans
The laboratory Allergan led an interesting study with Insight Engineers into the subject "What do Europeans think of their eye area?", and the results are astonishing.
Firstly, way ahead of the cheeks, forehead, mouth or nose, the eye area is their number one aesthetic concern with more than 44% of those surveyed saying that their eye area left a lot to be desired.
More precisely, dark circles and wrinkles were top of the list, with 37% and 34% respectively, followed by under eye bags in third position (15%) and sagging eyelids in fourth (9%).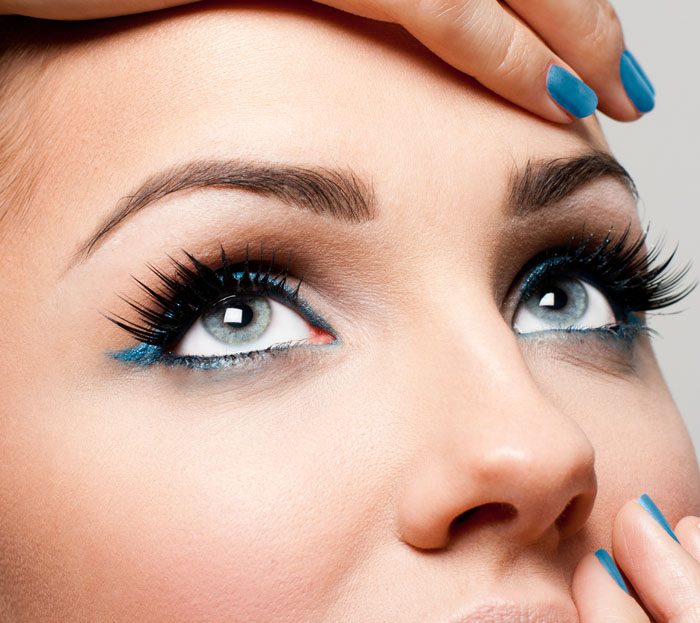 How do we deal with this area?
58% of those surveyed use hydrating cosmetic products on their eye area. 55% prefer to apply a specific anti-aging eye contour product, and between 35 and 38% use make-up to hide their flaws.
Who do we trust to help us?
More than 45% go to their beauty therapist and 32% see their doctor. Nevertheless, 19% visit a cosmetic doctor or surgeon, and nearly 38% would be prepared to have a more in-depth procedure carried out, providing said procedure would erase signs of tiredness and marks on the skin. The combined use of botulinum toxin and hyaluronic acid received a good score, with 47% saying it was relevant, 48% realistic and 68% innovative.
Allergan's response
Thanks to the AMM (marketing authorisation) obtained for the treatment of crow's feet using botulinum toxin and Allergan's newly-released Juvederm Volift Retouch hyaluronic acid, we are now able to provide a complete solution for the eye contour. The recent launch of Juvederm Volift Retouch in its two 0.55ml syringe format is ideal for improving the shape of the facial contours by injecting small quantities of filler product.