By Doctor Ouri Cohen
A holistic response to patient's expectations
Taking care of our patients and all their requirements, from cosmetology to lasers to plastic surgery, is the mission of our centre dedicated to medical aesthetics and anti-aging. For our staff, the main key to success is the sharing of information and continuous, shared training.
Passion, high standards and quality
There are eight specialists practising in the Cleage Centre in Lyon, which I founded and manage, including three surgeons: plastic surgeons Alexandre Martens and Romain Aimard, and maxillofacial surgeon Nicolas Froget. Over the years, as our team has grown, we have been able to expand our palette of cosmetic and anti-aging treatments. We are all trained and qualified in aesthetic medicine, but each practitioner also has their own specialities. Pierre Bonetti takes care of medical cosmetics and hair transplants; Bertrand Durantet is in charge of intimate aesthetic medicine; Jean-Pascal Kahale deals with nutrition and anti-aging medicine; and Sandra Radzium performs cryolipolysis and laser treatments.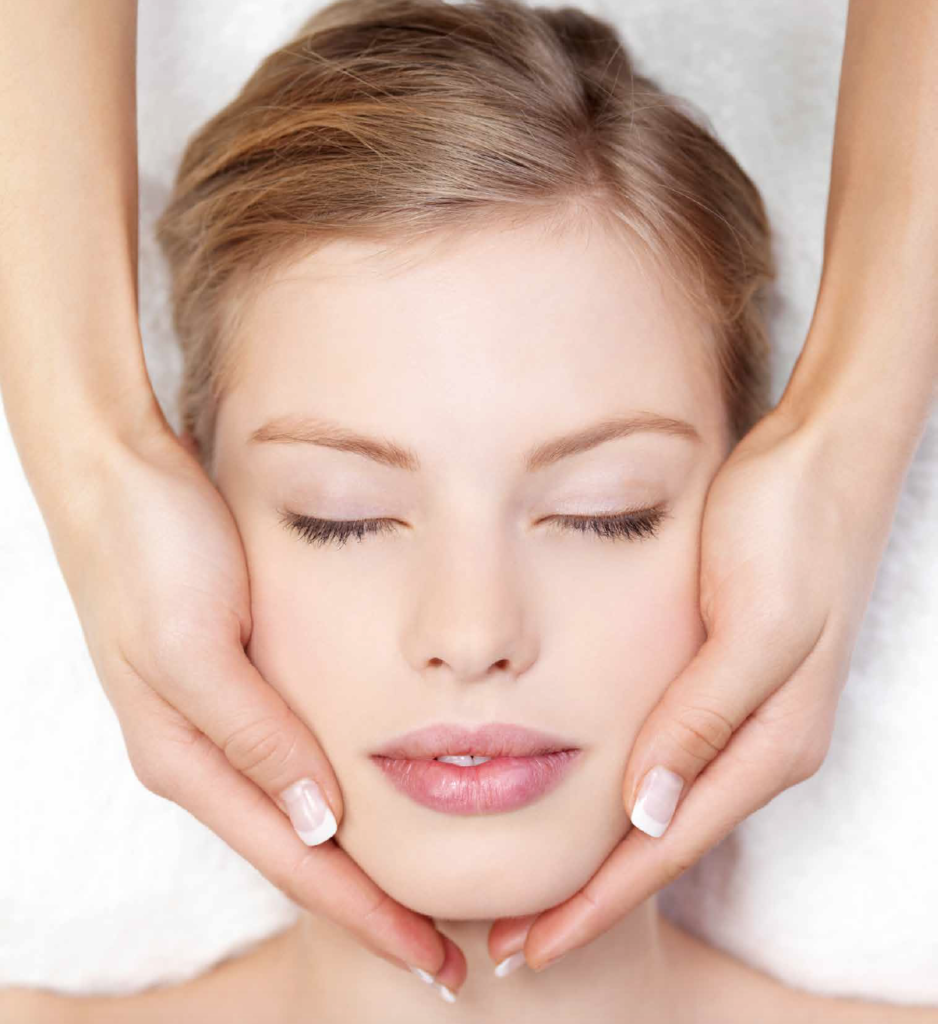 Our leitmotif is to move forward with new technologies, to stay at the cutting edge, and to keep breaking ground. What motivates me the most in this adventure, both in human and professional terms, is how our staff discuss and share their expertise. For me, what makes Cleage so successful is the continuous training and workshops. Our doctors all have the freedom to work with the products they choose, but the techniques must be approved by the centre. We often organise refresher workshops (with the support of laboratories) and workshops for sharing techniques, so that all patients obtain the same types of result. At least once a month, we come together to standardise our techniques and make them safer, with the aim of achieving natural-looking results while maintaining their effectiveness. Some of these protocols have become very popular with our patients, who regularly request them.
Full-face with botulinum toxin
This procedure, which we have been perfecting over the last three years, is very popular. Bocouture has won over our surgeons because, on the one hand, this toxin is free from complexing proteins, and on the other hand, since it spreads less, it is very precise. Since the full-face is "dose-dependent", the aim is to relax the muscles without freezing them and without any undesirable side-effects, to achieve natural-looking results. The patient preserves his facial expressions, which is vital. The approach involves relaxing the muscles that drag the face down to improve the tonicity of the lifting muscles, giving a natural lifting effect in the lower face. It has become the go-to technique to delay the need for a surgical lift. When the toxin is no longer doing its job, our surgeons suggest a mini-lift under local anaesthetic in the clinic, which will then be maintained using Bocouture. Women love this full-face treatment, which can be completed with filler injections. The ideal age to have it is between 45 and 55.
The technique and the product respond to our demand for efficacy, safety, and natural and attractive results, to the great satisfaction of our female and ever-increasing number of male patients.
---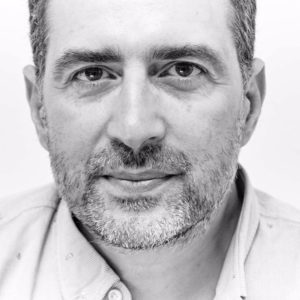 Doctor Ouri Cohen
Doctor in anti-aging and aesthetic medicine. Graduated from the Faculty of Medicine of Lyon. Graduate of the National College of Aesthetic Medicine. European Interuniversity Diploma in Medical Lasers. Member of the French Society of Aesthetic Medicine. Trainer in injection techniques. Founder and coordinator of the Cleage Center since 2014.