"Slim down for the long term thanks to cryolipolysis"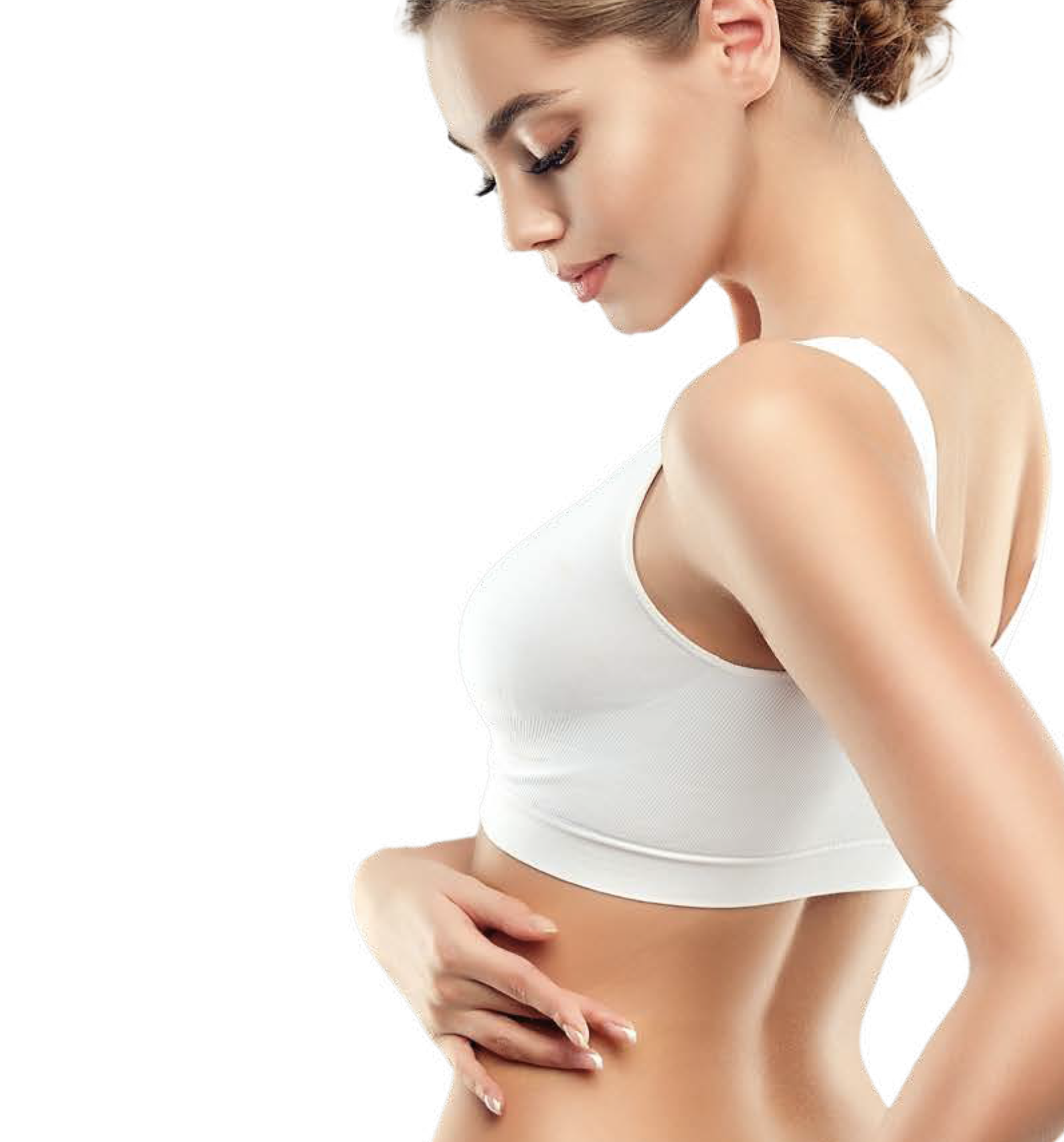 In Monaco on Saturday 5th June 2021, in the Forum Grimaldi: The DELEO company, a creator and leader in medical aesthetics, launched its new, revolutionary concept of beauty and body reshaping, Body-Layering®, by adopting a brand-new format: a "punchy" TV-type launch presented by Juliette Longuet, a renowned "digital creative" presenter.
The expert doctors invited into the studio, who were all au fait with the new technologies developed by DELEO, took turns to talk about these non-invasive and pain-free Body-Layering® treatments, which offer an alternative to more complicated surgery.
They hail a new era in this field and are an ultra-effective and safe gateway to a new generation of treatments aimed at ever young patients.
Among these experts, Doctor Mina Charlot, an aesthetic and anti-aging doctor, nutritionist and cryolipolysis specialist based in Niort, told us:
"The weight gain observed in the French population is alarming. You can now slim down for the long term thanks to cryolipolysis, as well as a balanced diet and regular physical exercise."
Here, she explains Step 1 of the Body-Layering® technique to us:
DESTROYING STUBBORN FAT WITH INTENSE COLD: CRYOLIPOLYSIS
"Cryolipolysis is attracting growing interest in France, where the demand for non-invasive medical aesthetic treatments to reshape the figure is increasing. Its success can be explained by its simplicity, its effectiveness and its safety: it is almost pain-free and requires no down-time, side-effects are rare and generally mild, and the patient satisfaction rate is consistently high.
What is more, the development of ever higher-performance equipment that allows several zones to be treated at the same time means we can reduce the number of sessions required and makes the treatment evenmore affordable. Cryolipolysis is a non-invasive and ever more suitable alternative to surgical liposuction, without anaesthetic or scars. Combined with dietary advice tailored to each patient to optimise the results, cryolipolysis is now offered as the first step in a series of complementary and synergic aesthetic treatments: the Body-Layering protocol.
Cryolipolysis targets the panniculus adiposus, which is responsible for localised fat stores that resist any dietary changes, regardless of how strictly they are followed. The local application of intense cold provokes adipocyte apoptosis by crystallisation, and the gradual and natural elimination of the cellular debris occurs over 1 to 2 months. The fat store's volume is reduced by 30% and the circumference of the treatment area is reduced by several centimetres, with results often visible in the third week after treatment. Local collagen and elastin synthesis is stimulated, allowing the tissues and the adjacent skin to recover their tonus, firmness and elasticity.
Cryolipolysis is suitable for all adults under age 70, regardless of their stature. Counterindications are rare. The patient's initial excess weight does not limit the results, but a balanced diet must be followed as it plays a fundamental role in the treatment's effectiveness."
The medical cryolipolysis device allows us to treat four areas in one session: CRISTAL PRO by DELEO deleo.fr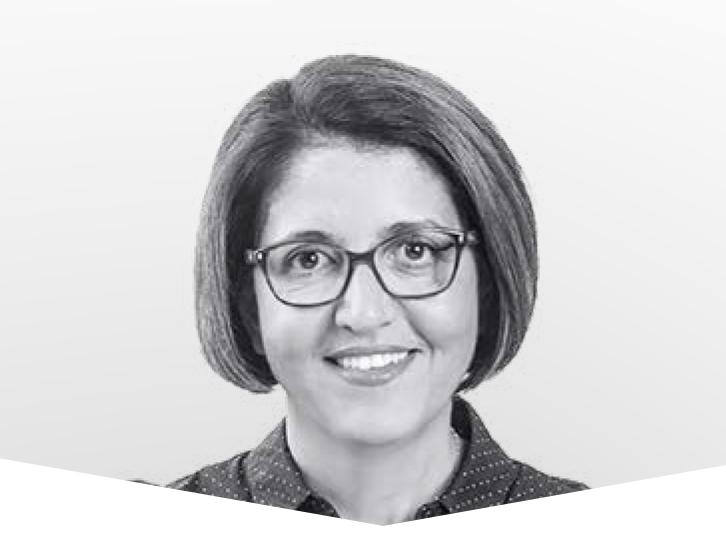 By the Doctor Mina Charlot
Thérapôle Centre-Atlantique, Nutrition – Aesthetics Department.
Doctor of medicine specialising in anti-aging and morphological medicine and nutrition.
Instructor doctor and active member of Scholarly Societies.
Doctor Mina Charlot is a cryolipolysis specialist and author of a number of studies, which have either already been published or are in the process of being published.
More information on dr-charlot-esthetique.com