By Dr. Amar Amrane
Facial beautification has benefitted from some major technological advances in the last ten years. A large number of varied methods are now available, including filler injections, radiofrequency, lasers and tensor threads. All of these protocols aim to firm up the face and make its texture more even. Each of them, when used for a specific indication, can achieve excellent results.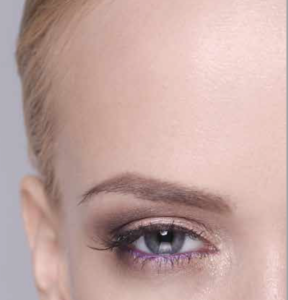 However, should we respect a certain hierarchy to achieve optimum results? One of the most common reasons that people see an aesthetic doctor after age 40 is that their middle and lower face has started to sag.
This slackening leads to nasolabial folds, expression lines and jowls. These all have a great impact on the shape of the oval. With the exception of ptosis, which requires a surgical lift, should the lower part of the face be firmed and lifted using standardised treatments, just like classic illnesses such as a heart attack?
The different firming technologies act at different depths within the skin.
You cannot attempt to firm up the lower part of the face, if it is suffering from significant ptosis, using just one technique. The ptosis must be considered as a whole: it is the entire tissue that has become slack, from deep within the skin to its surface.
One of the technologies that acts deepest within the skin is the EXILIS ULTRA 360 (monopolar radiofrequency combined with ultrasounds). It is one of the main treatment protocols used.
After 4 sessions with the EXILIS ULTRA 360, the definition in the lower part of the face is significantly improved. Next, to refine the result, we suggest techniques that act nearer the surface: fillers, tensor threads. We round off with fractional radiofrequency, which targets wrinkles, fine lines and skin texture.
In our practice, firming the skin from its depths to the surface has become a priority when treating the lower part of the face, with the EXILIS ULTRA 360 acting as a cornerstone for our treatment algorithm.
Standardising the medical treatment of moderate ptosis in the lower part of the face, from its deepest layers to the surface, using radiofrequency (EXILIS ULTRA 360) could well be the gold-standard of the future.
---
Doctor Amar Amrane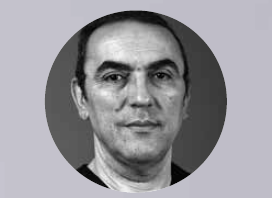 Specialist diplomas including the evaluation and monitoring of injection techniques and the use of fillers in dermatology and plastic surgery – Paris V medical faculty.