The superficial layer of our skin has the same embryological origin as our brain. It is a reflection of our physical and psychological health. This envelope protects our body from external aggressions. We need to take care of it, even though is its renewed every 28 days.
When we talk about "skin radiance", we are generally talking about the skin on the face. Its radiance depends on its hydration (the amount of water in the epidermis), its colour (dull, waxy, grey, marked), its appearance (smooth, crumpled, wrinkled) and its density. It reflects our overall health and is subjected to both extrinsic and intrinsic factors:
• Extrinsic factors: weather conditions (UV, wind, sun, heat, cold), smoking, lifestyle, diet.
• Intrinsic factors: microbiota (issues with the intestine's per- meability: proven relationship between the skin and the in- testine), stress, sleep problems.
Aesthetic medicine boasts a real arsenal of therapies that can both preserve and treat skin radiance.
For proper treatment, patients must:
• Follow a good skincare routine: cleanse, carefully remove all makeup, regularly apply hydrating masks (with hyaluronic acid, peptides, collagen, silk protein), apply a hydrating and nourishing cream twice a day, on top of a serum – ideally a personalised one – and use sun protection.
• Adopt a healthy lifestyle by getting enough sleep, following a varied and antioxidant diet, respecting the microbiota (taking probiotics, paying attention to food intolerances: gluten, lactose), taking regular exercise and limiting or stopping smoking and drinking.
Next, we need to treat the skin, if necessary, to address the different aspects that affect skin radiance (hydration, colour and density). To do this, we use mechanical treatments (derma-rollers, microneedling), chemical treatments (peels), light treatments (lasers) and injectables (hyaluronic acid and collagen stimulators).
Mechanical treatments: to boost hydration and improve the skin texture.
• Microneedling: application of skinboosters and/or kojic acid for a superficial peeling action. Three sessions spaced 2 to 3 weeks apart, then a top-up session every 3 to 6 months. This type of treatment should only be performed between autumn and spring.
Chemical treatments: for hydration and an even complexion.
• Superficial peel: containing glycolic acid, a series of 3 to 4 sessions spaced 1 to 2 weeks apart. Avoid having this treatment in the summer.
• Medium peel: a deeper action, though the same protocol as the superficial peel; should also be avoided in summer.
• Deep skin cleanse (Hydrafacial®): with different booster serums to optimise hydration and possibly with stronger glycolic acid if there are marks. This treatment can be performed once a month, and potentially in all seasons, depending on the case.
Light treatments: for marks, to improve the skin's appearance, boost hydration and density.
IPL allows us to perform photo rejuvenation and treat marks. One session 3 to 4 times per year, primarily from autumn to spring.
CO2 lasers act upon the skin's appearance. Several sessions might be scheduled, depending on the type of laser used.
LEDs stimulate cell regeneration and treat inflammation and acne. Series of 10 sessions, one or two per week.
Endolift stimulates collagen and acts upon skin density. Can be carried out in any season.
Radiofrequency (which is not really light but uses radiomagnetic waves) also stimulates collagen and improves skin density. Can be carried out in any season.
Injectable treatments: boost hydration, density.
Hyaluronic acid injections: to boost radiance, these injections are carried out using the nappage or mesolift technique, using non-cross-linked hyaluronic acid, possibly with added vitamin cocktails (skinboosters). Three sessions spaced 2 to 3 weeks apart then one top-up session every 3 to 6 months. Can be carried out in any season.
Collagen stimulator injections (Radiesse®, Ellansé®): boost skin density and hydration. One to two injections spaced 2 to 4 months apart, then a top-up session every 12 to 18 months.
These treatments can even be combined to optimise the results.
To take care of your skin, make sure you adopt a healthy lifestyle: think protection, prevention, repair. Your aesthetics doctor will schedule your treatments depending on the time of year. Our skin capital allows us to live up to age 120, so we can help it to renew itself, under the watchful eye of an aesthetics practitioner.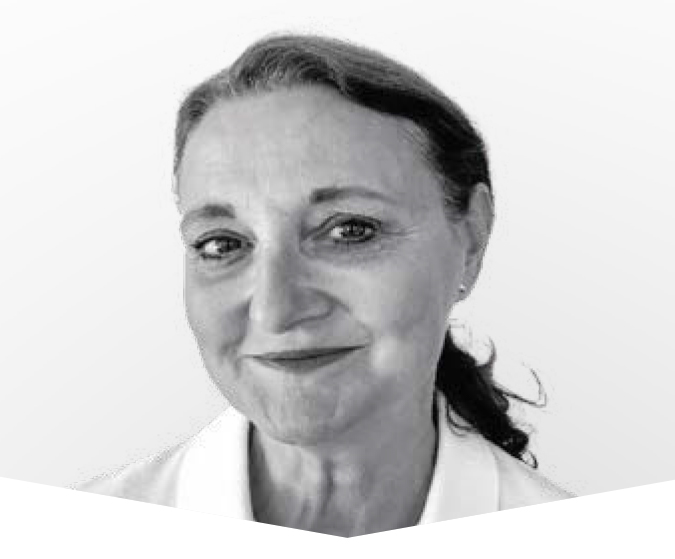 By the doctor Corinne Potet
Aesthetics and anti-aging doctor in La Baule.
Graduated from the French national college of aesthetic medicine.
European diploma in medical lasers (University of Lille).
University diploma in the evaluation and mastery of injection techniques in dermatology and plastic surgery (Paris 5 university).
More information on medecine-esthetique-laser-labaule.fr