Reset hydration with science behind night sleeping regime
When skin is stressed and sensitised, it uses repair mechanisms while you sleep to aid in cell renewal and restorative processes. This how the new Hydropeptide Restore micro-collection is formulated with an ultra- rich combination of replenishing botanicals, nourishing antioxidants and reparative peptides to help aid in your skin's natural renewal while you sleep.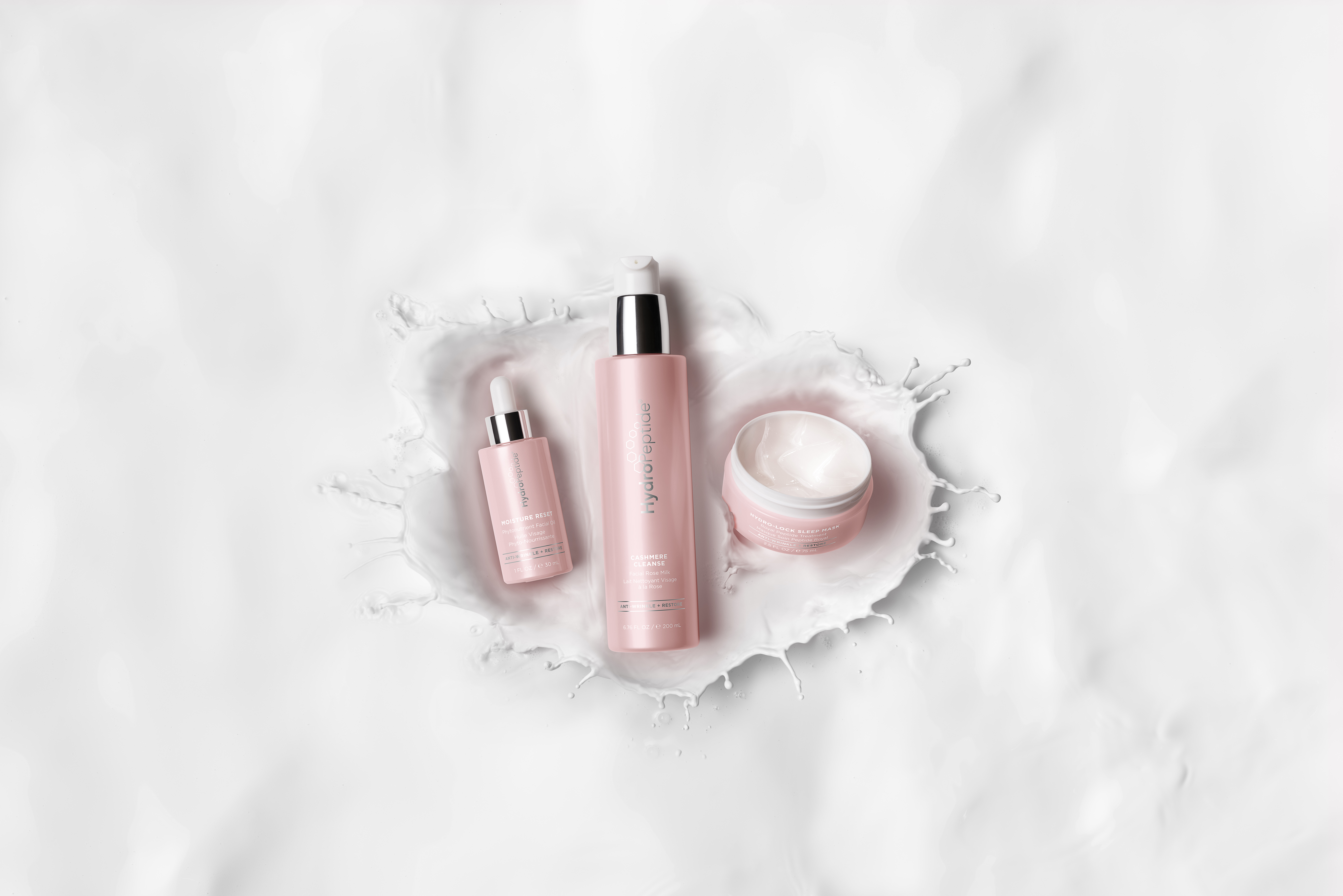 Each ingredient works with your circadian rhythm to restore and balance skin's vital moisture, boost firmness and smooth away lines and wrinkles. Go to sleep dreaming of perfect skin, and wake up to see your dreams come true.
info : hydropeptide.com